One of the most likable men in Hollywood may have just announced his presidential bid for 2020.
"In the past, I never would have considered running for president. I mean, I didn't think I was qualified at all," Johnson joked. "But now I'm actually worried that I'm too qualified."
Johnson also took the time to announce his running mate: the equally likable celebrity Tom Hanks.
The charming duo made their case for why they are the perfect picks to lead the United States of America ― and they were fairly convincing.
"The truth is, America needs us," Hanks said. "No one can seem to agree on anything anymore except for two things: pizza and us."
Hanks joked that the duo would get 100 percent of the vote because Hanks ― who's "fought in World War II in like 10 different movies" ― would win the senior vote.
"And I, of course, would get the minority vote," Johnson added. "Because everyone just assumes that I'm, well, whatever they are."
The actor later said in the monologue that he and Hanks were only joking, but then he offered a few words of patriotic encouragement.
"When it comes to politics, we need more poise and less noise," Johnson said. "Americans deserve strong, capable leaders ― leaders who care about this country and care about its people."
To which Hanks replied, "Uh, Dwayne, that kind of sounds like you and me."
Then, with their hands held high, the two national treasures dropped their campaign banner and yelled, "We're doing it!"
So is Johnson/Hanks 2020 really happening? Only time will tell.
Before You Go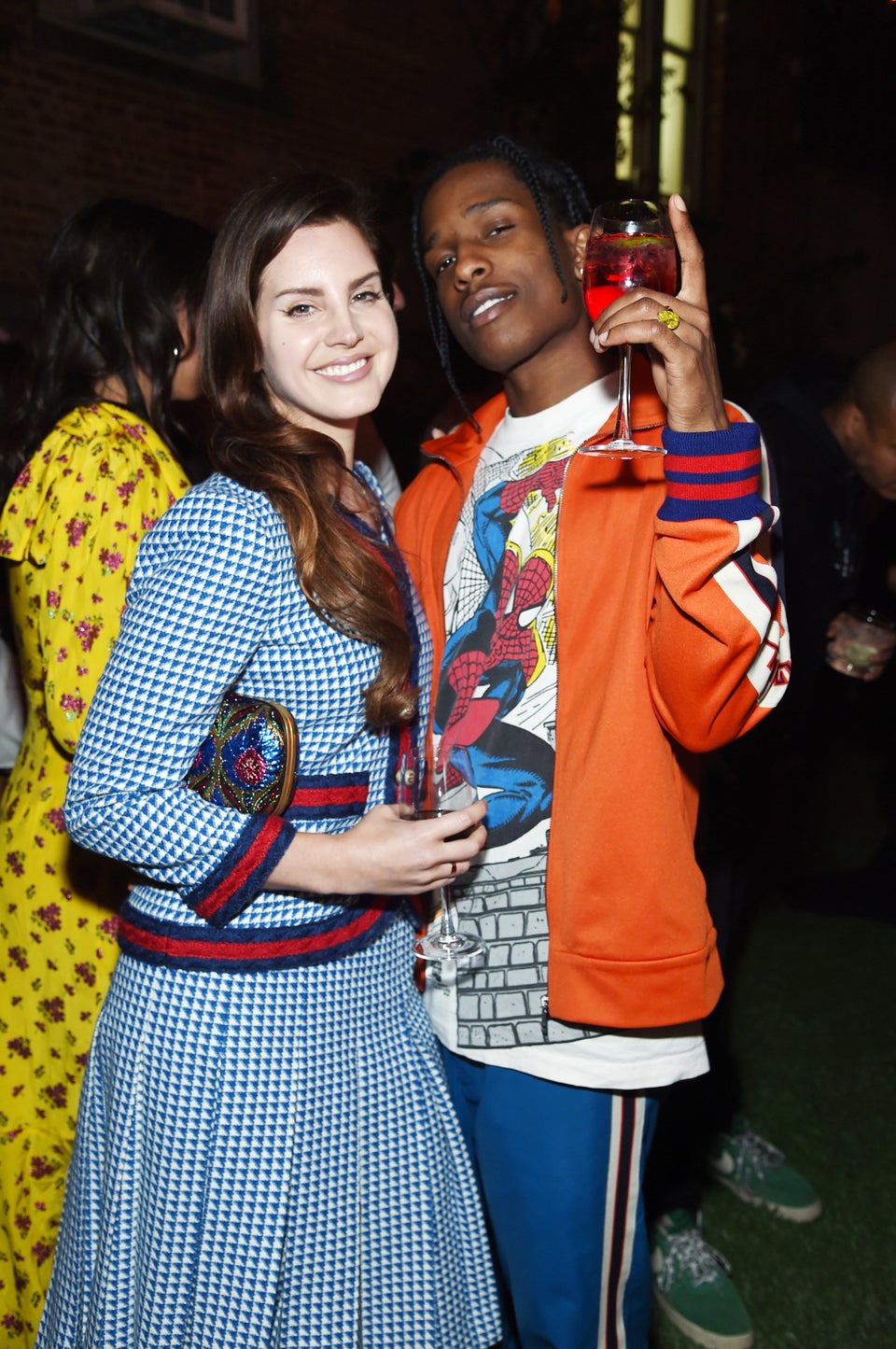 Celebrity News & Photos: 2017
Popular in the Community