It's hard to picture Dwayne "The Rock" Johnson as anything other than a charming, genuine, all-around great guy, but back when he was in high school, the pro-wrestler-turned-movie-star says he was a "punk kid," just like so many others.
As Johnson tells "Oprah's Master Class," his troubled teen years went beyond harmless angst-ridden antics. "When I was 16 years old, that was the last time that I was arrested," he says. "At that time, we were at an all-time low, I think, with our family."
The family had recently moved to Pennsylvania, and Johnson indeed stuck out among the rest of his new classmates.
"I am already a pretty big boy: 6-foot-4; 220, maybe [2]25 pounds," Johnson says. "I had a very bad moustache. I had a chip on my shoulder, fresh into this new high school in Bethlehem, Pennsylvania."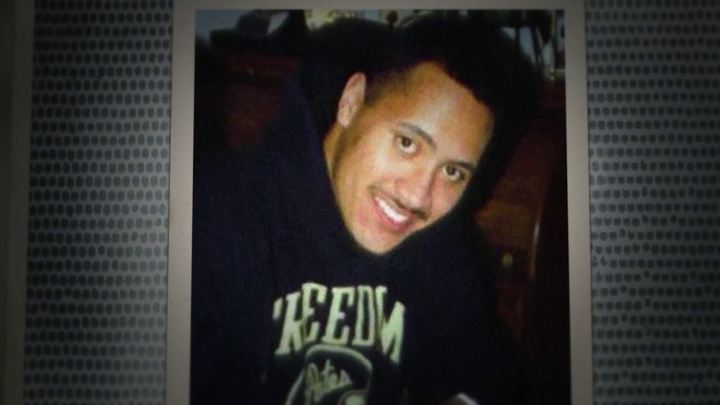 One day in school, Johnson had to use to restroom, but decided that the one used by the other young guys was too foul. So, he waltzed into the teacher's lounge and used the bathroom that was supposed to be off-limits to students.
"A teacher comes in. His name is Jody Cwik. Tough guy. He says, 'Hey. You can't be in here," Johnson recalls. "I kind of pause, look over my shoulder. 'OK. I'll leave when I'm done.' And I continued to wash my hands."
When he finished, Johnson gave Cwik a pointed look as he left the lounge.
"He was fuming," Johnson says.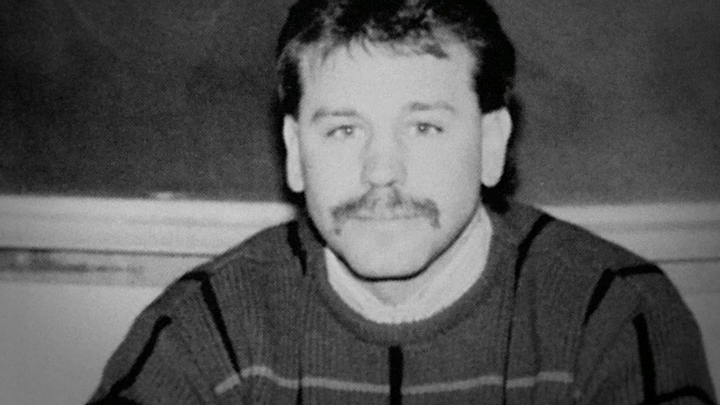 Johnson got home that evening and started to really think about his act of defiance.
"I felt bad," he says. "I just felt bad."
So, the next day at school, Johnson found Cwik and offered an apology.
"I said, 'I just want to apologize for how I acted yesterday. And I'm sorry.' And I stuck my hand out," Johnson says. "He looked at my hand, looked at me, looked at my hand again. And he shook my hand.
"I'll never forget that shake," Johnson continues. "He wouldn't let it go."
Then, Cwik finally spoke.
"He said, 'I want you to do something for me... I want you to come out and play football for me,'" Johnson says.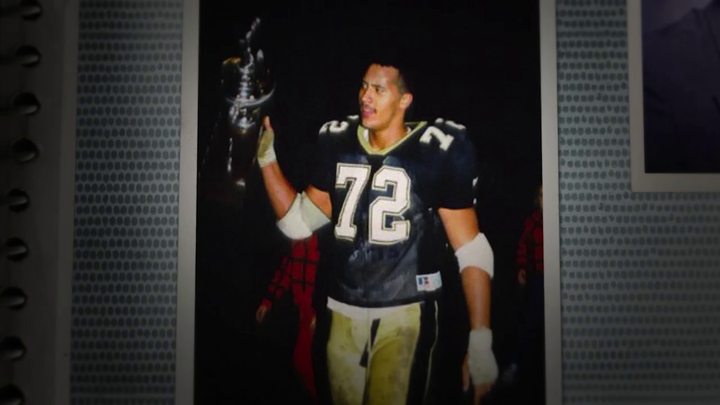 Figuring he'd give it a shot, Johnson agreed. Cwik was the school's head football coach, but he soon became so much more than that to the once-troubled teen. "He became a father figure to me, and a mentor," Johnson says.
As Johnson fell in love with football, many other areas of his life began to improve as well.
"My grades got better, and I started getting recruited from every college across the country," he says. "My thought process started to change. That's when I started thinking about goals and what I wanted to accomplish."
And it all began with that handshake from the late Jody Cwik.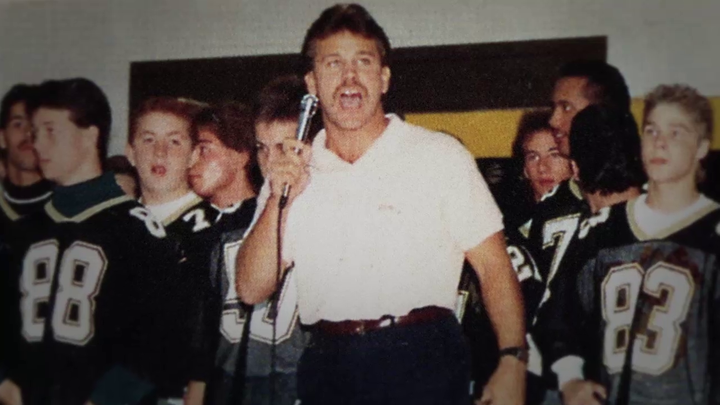 "I love that man. I'll never forget the impact that he had on my life," Johnson says. "My takeaway from that amazing relationship that I had was the empathy that he had for a punk kid who treated him so rudely and disrespectfully. He looked past that BS and said, 'I believe in you and I want to turn you around.'"
It's a philosophy that Johnson had applied in his own work with children today.
"Oftentimes, when I see kids and they have been labeled 'oh, they're punk kids' -- true. But there's good in them. We've got to see that potential," he says. "And I enjoy that today, seeing the potential in kids, just like [Cwik] did... So, thank you, Jody. Thank you, buddy."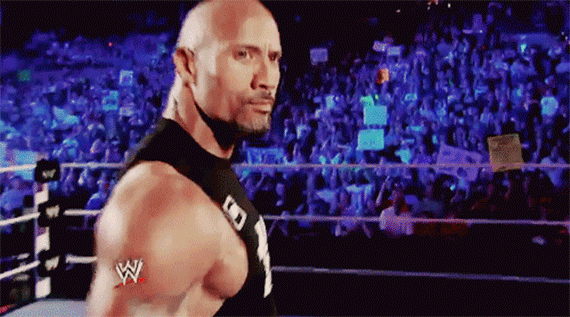 Dwayne Johnson Best Moments
Popular in the Community