The actor and former wrestler adopted two French bulldogs that his family named Hobbs and Brutus at the end of the summer. Since then, the pups have become Internet celebs, appearing in numerous adorable posts on social media.
Johnson also issued a warning to other dog owners.
"I encourage all of you out there to be mindful of mushrooms in your yards, parks or anywhere outside your dogs play. What looks innocent, can be deadly to your lil' family members," he wrote.
Over Labor Day weekend, Johnson had another close call with Brutus when the puppy jumped into the actor's pool and started to drown. The "Fast and Furious" star immediately jumped into the pool to save him, and noted: "A) Not all puppies have the instinct to doggie paddle. B) Some puppies (like BRUTUS) will be so in shock by experiencing water they will sink extremely fast so react quick."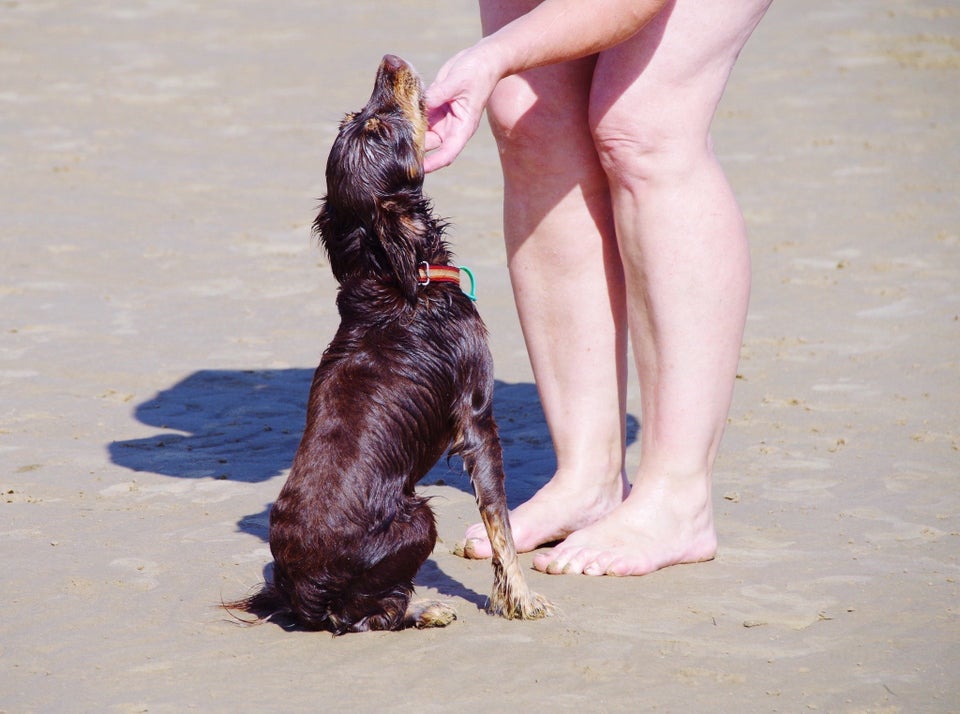 Summer Dogs
Popular in the Community