Dirty diapers are no match for Dwayne Johnson.
In a cute Instagram photo from July 28, the actor, producer and wrestling champ took time out of his busy schedule to be on diaper duty for his daughter, Jasmine, who was born in Dec. 2015. If his big grin wasn't enough evidence, Johnson wrote about his enthusiasm for his role as a dad in the caption ― even in stinky situations.
"Regardless of where we're at.. when #2 happens with my baby girl.. I'm the #1 man for the job," he wrote.
Johnson also has a teen daughter, and last year he told People how much he enjoyed fatherhood.
"I realized being a father is the greatest job I have ever had and the greatest job I will ever have," he said.
Before You Go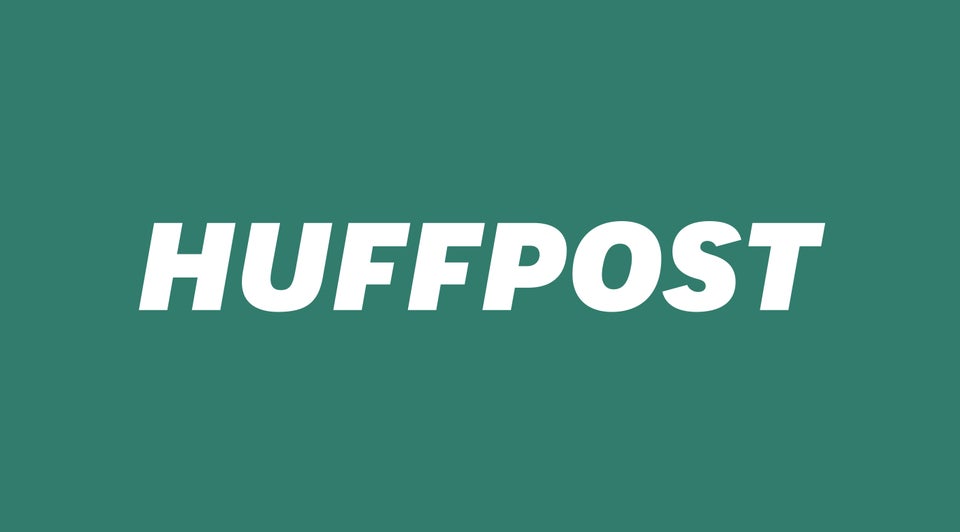 Awesome Dads
Popular in the Community