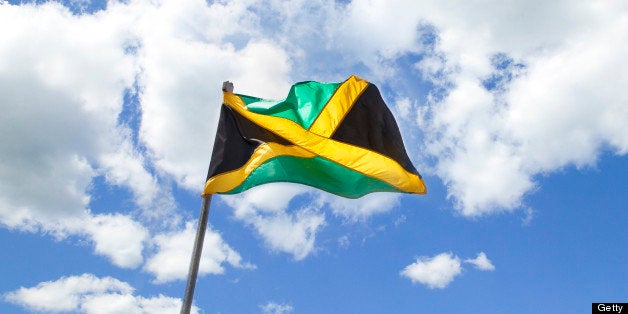 A "cross-dressing" teen was allegedly "chopped and stabbed" to death by a mob in Jamaica earlier this week, according to local media reports.
Dwayne Jones, a gender-nonconforming 17-year-old, was attending a river party in St. James on the night of July 21 when a mob allegedly set upon him, according to radio station Irie FM. He was dressed as a woman and was dancing with a male when another female attendee told a group of partiers that Jones was actually a man, the report notes. One of the men went up to Jones and groped him, discovering he was a male.
Jones was chased and later "chopped and stabbed" to death, Irie FM reported.
Explosions were also heard, and police were called. Authorities eventually found Jones' dead body on a nearby road "with multiple stab wounds and a gunshot wound," according to the Jamaica Gleaner.
Reports obtained by lesbian, gay, transgender and bisexual (LGBT) activist Maurice Tomlinson indicate no one tried to defend Jones -- a Paradise Rowe resident who "dressed in drag, calling himself 'Gully Queen'" -- from the attack, according to LGBTQ Nation.
The Jamaica Forum for Lesbians, All-Sexuals and Gays (J-FLAG) condemned the horrific murder in a statement provided to The Huffington Post on Wednesday.
"J-FLAG notes with deep concern the recent mob killing of Dwayne Jones, a teenager in St James who is gender non-conforming," read the statement. "We encourage persons in the Irwin community of St. James to support the police with any information that could lead to the arrest of the perpetrators."
J-FLAG told HuffPost it was seeking further information from police, family, friends, as well as from others who knew Jones.
Violence against the LGBT community in Jamaica continues to be a pressing issue. Jamaica's anti-sodomy law makes gay sex illegal and punishable by up to 10 years in prison. The U.S. Department of State notes the law prohibits "acts of gross indecency" (generally interpreted as any kind of physical intimacy) between men, in public or in private.
In 2010, J-FLAG reported various human rights abuses against gay individuals to the State Department, including arbitrary detention, mob attacks, stabbings and targeted shootings. There were also reports of gang rapes, genital mutilation, vandalism, threats and intimidation. Police often did not investigate such crimes, and gay men are said to be hesitant to report them out of fear for their safety.
Editor's Note: All reports of this crime have referred to the victim as a "cross-dressing" teen who was dressed as a woman, and not as a transgender woman. The Huffington Post will continue to monitor the story and update if/as more information becomes available.
Before You Go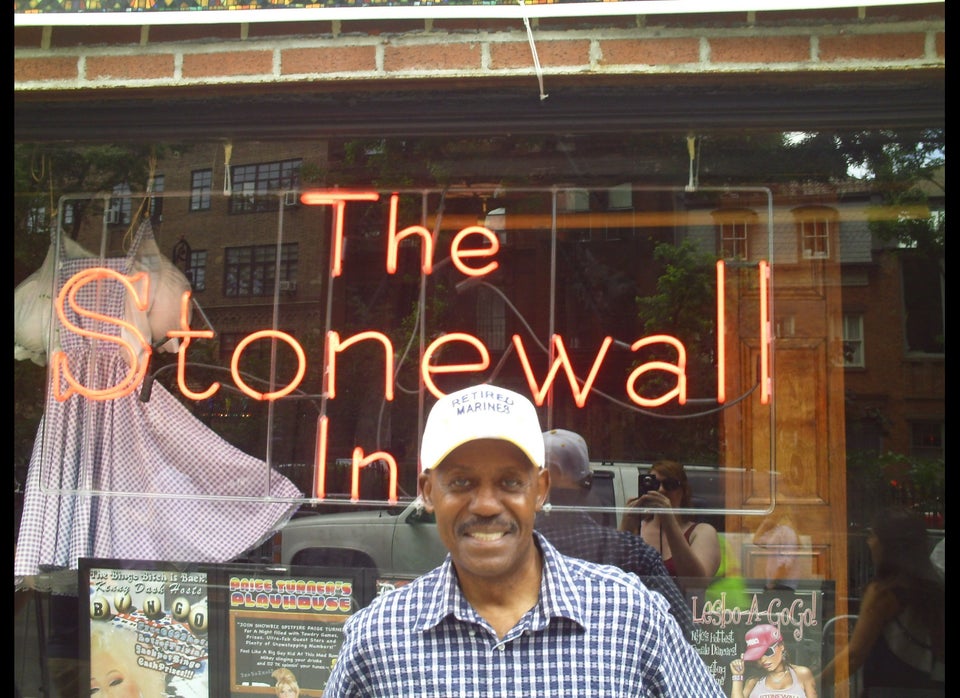 Gay Pride Around The World
Popular in the Community