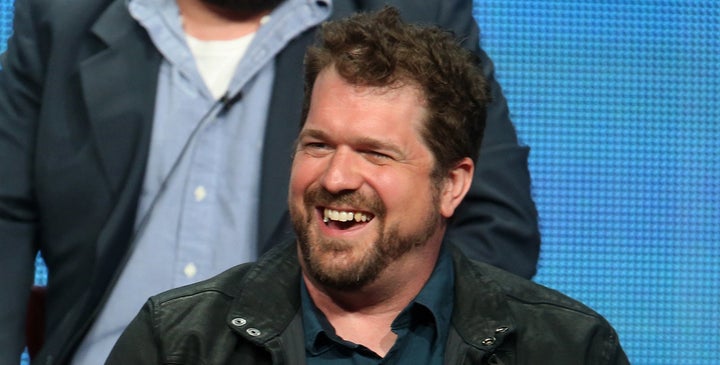 For fans who can't wait to see Dwayne "The Rock" Johnson running seductively across the beach in swim trunks à la David Hasselhoff -- have we got some good news for you. It seems the film adaption of "Baywatch," which will star Johnson, is closer to becoming a reality.
Last October, Johnson announced his involvement in the movie version of the 1990s TV show "Baywatch."
"Rumors are true... we're making #BAYWATCH the movie," he wrote on Instagram. "Edgy, raunchy and hopefully, funny as all hell. Cue slo mo running on the beach."
Johnson's production company, Seven Bucks Productions, is also involved in producing the film.
According to the Hollywood Reporter, the "Baywatch" film will center on a "by-the-book and very serious lifeguard (Johnson) who is forced to team up with a young rule-flouting hothead in order to save their beach from environmental destruction at the hands of an oil tycoon."
The magazine says the film will be a comedy. This differs from the original TV drama,  which was unintentionally, though unforgettably, funny.
PHOTO GALLERY
Celebrity News & Photos
REAL LIFE. REAL NEWS. REAL VOICES.
Help us tell more of the stories that matter from voices that too often remain unheard.