As America enters the scorching hot months of summer, Essence magazine has devoted its August cover to Dwayne "The Rock" Johnson as part of their "Baddest Brother of 2013" issue.
This year the WWE superstar-turned-Hollywood-actor has starred in a total of five motion pictures in between helming his duties inside the ring as a professional wrestler. All of which has inquiring minds wondering: how does he maintain a healthy romantic relationship in his personal life?

"…When I say I'm going to take care of a woman, I don't just mean physically or sexually or romantically," he revealed during the interview. "I'm going to take care of her emotionally and spiritually. I'm going to take care of her in all ways. I take a lot of pride in that today…"
"I want to be a man who is truthful and who won't let pride get in the way of my ripping myself open to my partner and saying, 'Here I am. This is me,'" he added. "I feel there's something powerful when a man reaches a point in his life when he can be completely vulnerable."
In addition to Johnson's feature cover story, the publication also highlights Idris Elba, Boris Kodjoe, Lance Gross and Michael Ealy as the sexiest eye candy of 2013 (as voted on by the readers).
Essence magazine's "Baddest Brothers of 2013" issue hits newsstands on July 8.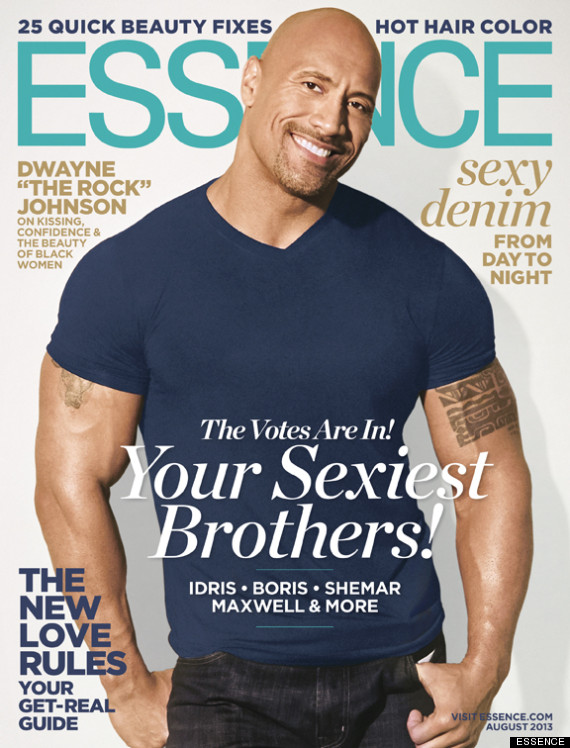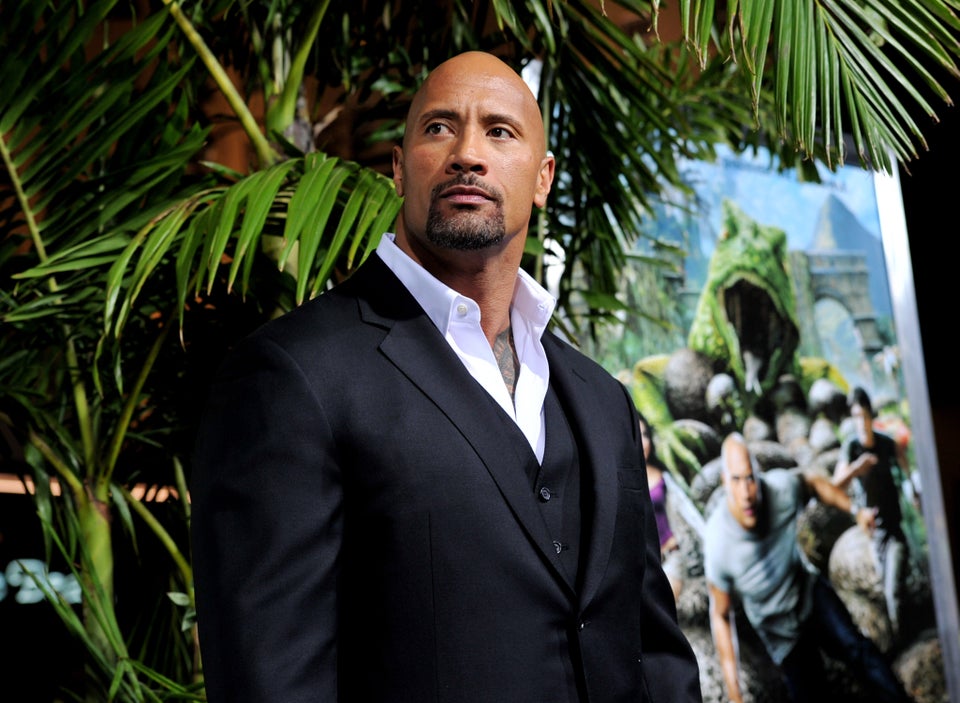 Dwayne 'The Rock' Johnson Photos
Popular in the Community