 At six-foot-five-inches and 252 pounds, Dwayne "The Rock" Johnson is the embodiment of strength, but even he was not immune to the crippling depression often caused by divorce -- a fact he opened up about recently in a new interview.
"Once I manned up and became accountable for the mess I was in, that's when it all hit me," he told the magazine. "What kind of dad does this make me? What kind of man will I now become? Failing at marriage and as a husband was a heavy thing, and divorce had that special way of knocking me on my ass."
However, the 42-year-old did not fall into the cliched trap of hating his ex -- in fact, they still work together. Garcia, who is also the mother of his 12-year old daughter, is his manager and runs every aspect of his business. Her brother is Johnson's producing partner and Garcia's husband is his conditioning coach.
As for the actor's current love life? He's dating writer-musician Lauren Hashian, telling THR, "She embraced and loved me at my very worst and lifted me up to be my very best."
Johnson's full interview with THR can be found here.
Related
Before You Go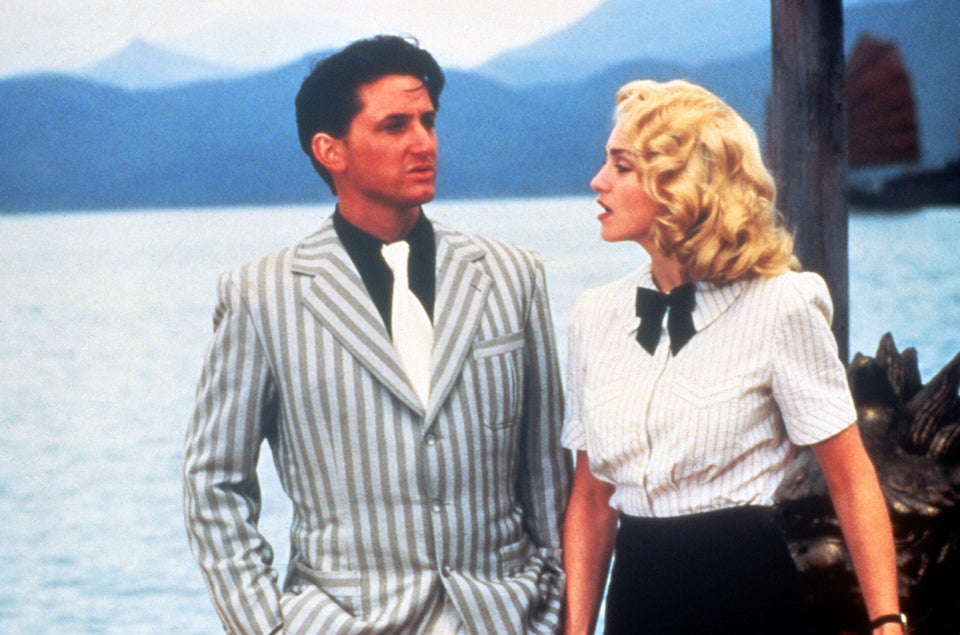 Messiest Celebrity Divorces