 The premise of "The Hero" puts 10 ordinary people in a house and presents them with a series of a mental, physical and emotional challenges meant to test their courage and willingness to sacrifice. Johnson, who's also serving as an executive producer on the series, will serve as a motivational mentor to the contestants. Weekly voting conducted on social media will let fans determine which of the contestants was the most heroic that week.
"'The Hero' speaks to everything I believe in when it comes to challenging ourselves, to becoming better people every day and to making the right choices while growing from the wrong ones," Johnson said in a statement. "Bridging the digital and physical world on the small screen in a way that's never been done before will enable fans to use social media and on-screen decision making to determine the fate of the show's contestants, and our goal is to make each TV moment impactful and exciting."
An eight-episode season of the show is scheduled to premiere in summer of 2013.
"The Hero" represents TNT's second attempt to branch out into unscripted programming. The network premiered "The Great Escape," hosted by Rich Eisen, in June.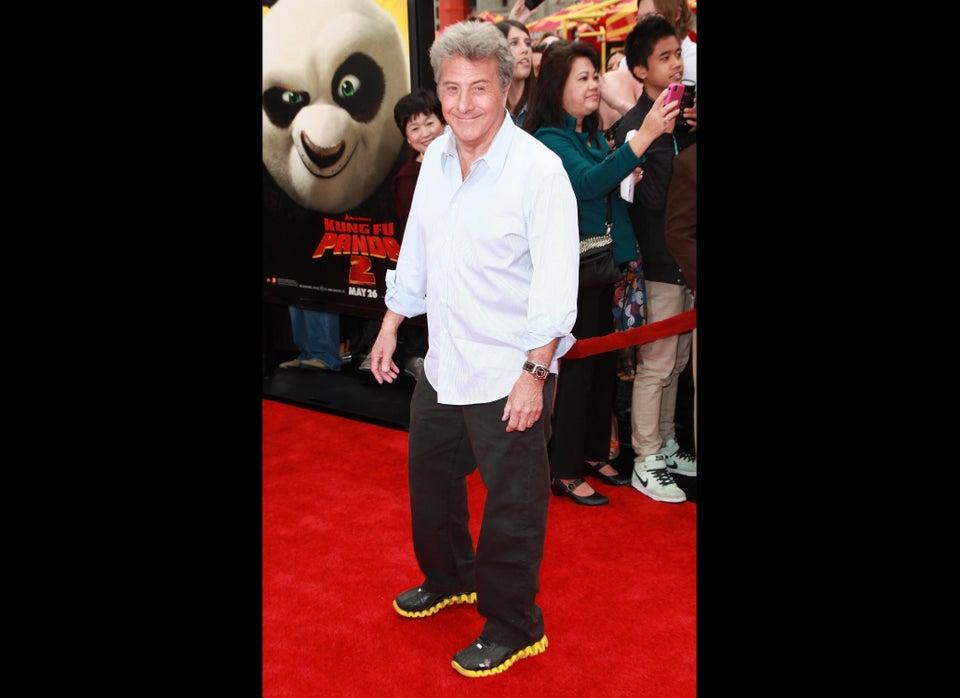 Movie Stars Who've Gone To TV
Popular in the Community