Dwayne Wade's ex-wife Siohvaughn Funches-Wade took to the streets of Chicago to air her frustrations with the court system and her ex-husband.
"Dwyane Wade is offering to pay only some of what he owes me if I sign an agreement never again to discuss what happened in our marriage or with our children. I refuse," she told the Chicago Sun-Times. "I finally told Carr I just wanted to end the case and keep my freedom and my voice. I told him I didn't want anything from Dwyane. The judge demanded the trial continue. I couldn't believe it."
UPDATE: According to the South Florida Sun-Setinel, Wade's attorney released a statement on Monday regarding Funches-Wade's protest: "Dwyane Wade and his ex-wife Siohvaughn Funches have reached a financial settlement. The agreement was submitted in court last Tuesday, July 16 prior to Ms. Funches' recent unfounded and erratic public display outside the courthouse this past Friday," the statement said. "Despite false allegations by Ms. Funches claiming to be 'homeless' and 'destitute,' Dwyane Wade has maintained over the years financial support to his ex-wife by providing her with income over $25,000 on a monthly basis, timely paid for her home mortgage, maintenance and security at the house, 4 cars, insurance, taxes and all of her attorney fees throughout this process." The statement concludes, "Mr. Wade continues to hope that one day he will have a civil relationship with his ex-wife for the sake of their sons." Click over to the Sun-Setinel for the full text.

Check out the full video of Funches-Wade's protest above, then click through the slideshow below to see more contentious athlete divorces.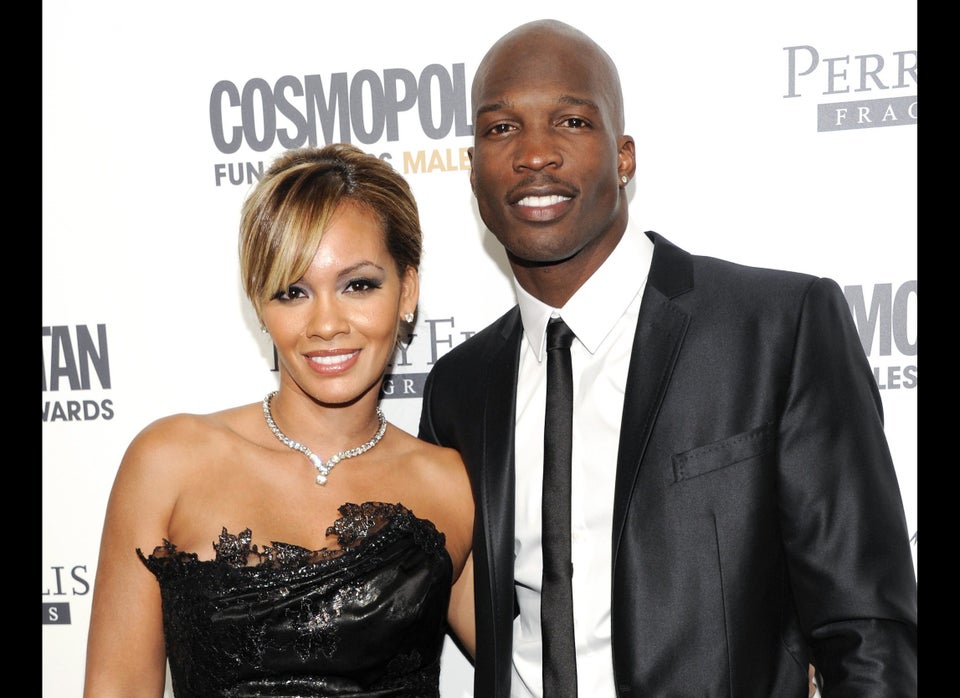 Nastiest Athlete Divorces
Related