According to Dr. Cate Shanahan, the Lakers' nutritionist who uncovered Howard's habit in early 2014 while he was with the team, the NBA player apparently consumed an average of 24 chocolate candy bars a day. People magazine estimated that equated to around 5,500 calories daily.
Shanahan told ESPN that because of Howard's habit, the then 27-year-old NBA was sluggish on the court and had difficulty healing from injuries. He'd also begun experiencing tingling in his legs and fingers, which the nutritionist suspected was dysesthesia, a painful neurological sensation.
Professor Laura Schmidt of the University of California, San Francisco School of Medicine told The Huffington Post that she's surprised the NBA was unaware of the extent of Howard's habit and how it affected his athletic performance.
"Shanahan was smart to start by cleaning up Howard's food environment—that's a critical first step," Schmidt wrote via email. "Unfortunately you can't exercise away the health harms of a poor diet. The health harms from excessive sugar intake range from fatty liver, to insulin sensitivity leading to diabetes and other cardiometabolic diseases."
She added, "Some of the sugar he consumed would have been mobilized immediately as energy for all of his activity, which hopefully mitigated some of the adverse effects."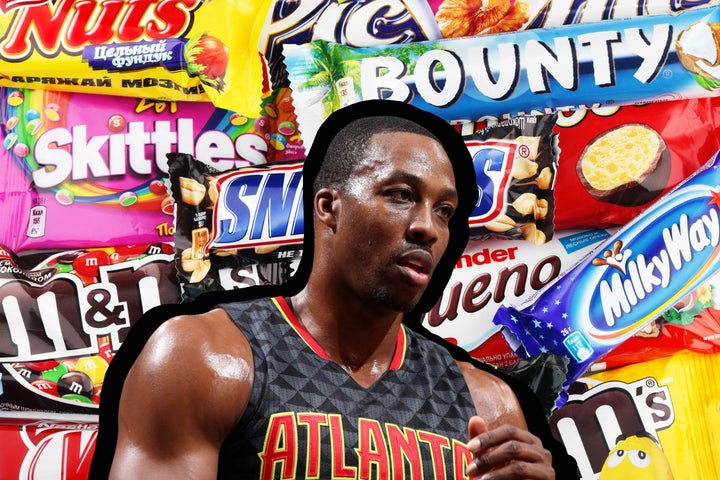 Howard was eventually able to quit his sugar habit by getting rid of all of his boxes of candy and going cold turkey, with the exception of pared-down peanut butter and jelly sandwiches.
"The majority of Americans are overweight or obese—70 percent of us," she told HuffPost. "Excess carbohydrate consumption is a leading cause of our obesity epidemic. What's interesting about Howard is that he wasn't getting all that added sugar in liquid form. Sugary drinks are the main way people get into trouble with excessive sugar intake."
The HuffPost Lifestyle newsletter will make you happier and healthier, one email at a time. Sign up here.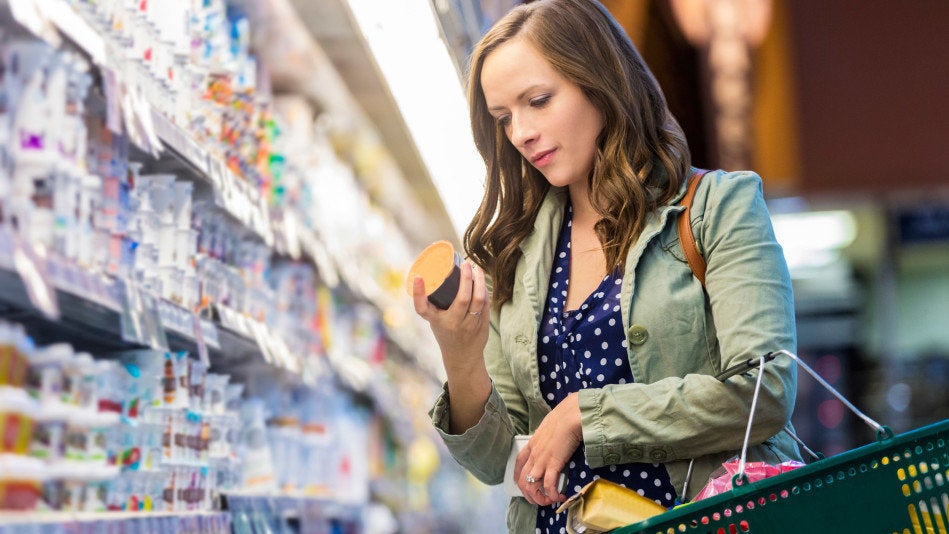 Want to Cut Down on Sugar? 3 Places to Start