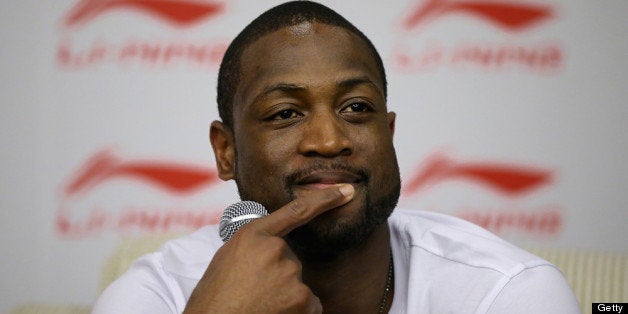 After a long public legal battle with ex-wife, Siohvaughn Funches, NBA all-star Dwyane Wade has reportedly reached a settlement with his divorce case.
According to the Chicago Sun-Times, the Miami Heat guard will pay Funches $5 million, in addition to handing over their Chicago mansion, four cars, and a "non-disparage" agreement where each party is prohibited from publically degrading each other.
Prior to yesterday's court proceedings in Chicago, Funches filed a lawsuit against the 31-year-old for failure to pay income from endorsement contracts stemming from a 2008 agreement. The motion was dismissed last week, prompting Wade's former spouse to protest outside of the city's Daley Center.

Dwyane Wade and his ex-wife Siohvaughn Funches have reached a financial settlement. The agreement was submitted in court last Tuesday, July 16 prior to Ms. Funches' recent unfounded and erratic public display outside the courthouse this past Friday. Dwyane Wade has made several requests over the years to settle this matter, despite Ms. Funches having 16 different attorneys and 2 arrests throughout this process. Mr. Wade has provided a very generous settlement to Ms. Funches to continue to live a wonderful lifestyle for the rest of her life.

Despite false allegations by Ms. Funches claiming to be "homeless" and "destitute," Dwyane Wade has maintained over the years financial support to his ex-wife by providing her with income over $25,000 on a monthly basis, timely paid for her home mortgage, maintenance and security at the house, 4 cars , insurance, taxes and all of her attorney fees throughout this process. Ms. Funches has made a mockery of homelessness which is a serious and personal issue for Mr. Wade as his mother was homeless for a period of time when he was a child.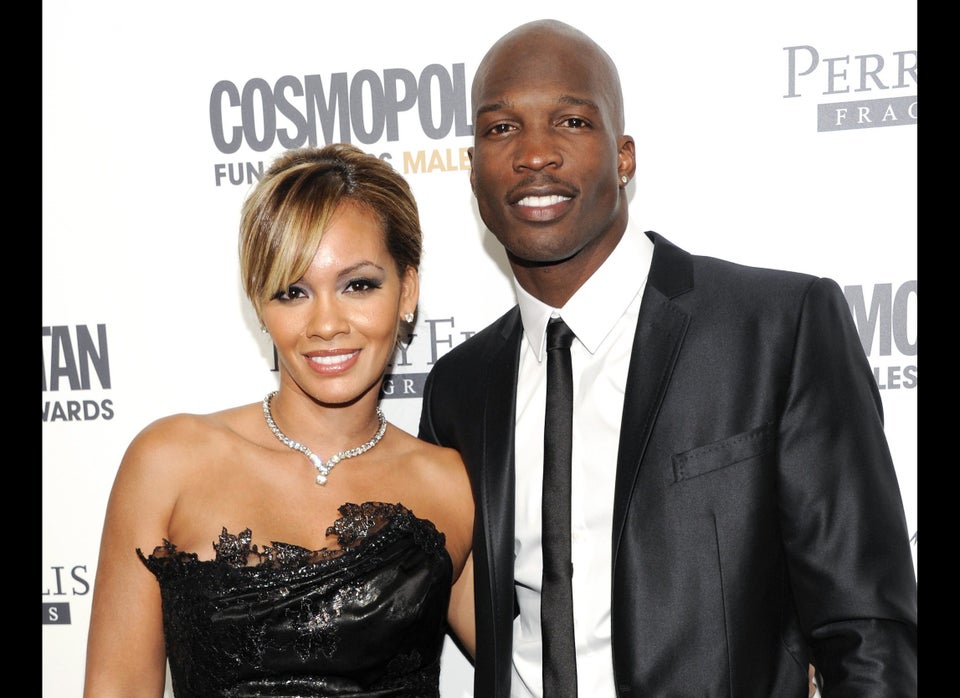 Nastiest Athlete Divorces
Popular in the Community