"They use to try and hide.. now the president has given everyone the courage to live their truths," Wade tweeted.
Ingraham called James' take "R-rated" and "barely intelligible," going so far as to insult him for trying to leave high school a year early to enter the NBA. (James actually ended up graduating from high school and joining the league afterward.)
"I'm numb to this commentary like ... must they run their mouths like that?", Ingraham said.
Unfortunately, a lot of kids and some adults take these ignorant comments seriously. Look, there might be a cautionary lesson in LeBron for kids. This is what happens when you attempt to leave high school a year early to join the NBA. And it's always unwise to seek political advice from someone who gets paid $100 million a year to bounce a ball. Oh, and LeBron and Kevin? You're great players, but no one voted for you. Millions elected Trump to be their coach. So, keep the political commentary to yourself. Or as someone once said, 'shut up and dribble.'
James has been a frequent critic of Trump, calling him a "bum" on social media. But Ingraham learned you can't assail one of the country's most beloved athletes over his education without expecting some backlash.
Many people on social media criticized Ingraham's comments, with some calling her out for racism:
One of the most epic takedowns of Ingraham came from a recent Super Bowl LII winner, the Philadelphia Eagles' Chris Long:
Wade coming to James' defense is no surprise, since the two are close friends. James congratulated Wade last week on Instagram for signing with the Miami Heat again.
In a statement sent via a Fox spokesperson, Ingraham said her remarks had no "racial intent" and she has been criticizing celebrities for speaking about politics for years.
In 2003, I wrote a New York Times bestseller called 'Shut Up & Sing,' in which I criticized celebrities like the Dixie Chicks & Barbra Streisand who were trashing then-President George W. Bush. I have used a variation of that title for more than 15 years to respond to performers who sound off on politics. I've told Robert DeNiro to 'Shut Up & Act,' Jimmy Kimmel to 'Shut Up & Make Us Laugh,' and just this week told the San Antonio Spurs' Gregg Popovich to 'Shut up & Coach.' If pro athletes and entertainers want to freelance as political pundits, then they should not be surprised when they're called out for insulting politicians. There was no racial intent in my remarks - false, defamatory charges of racism are a transparent attempt to immunize entertainment and sports elites from scrutiny and criticism.
This story has been updated with a statement from Ingraham.
CORRECTION: A previous version of this story indicated Ingraham had insulted James for leaving high school a year early. In fact, she said he "attempted" to do so. James finished high school and joined the NBA afterward.
Before You Go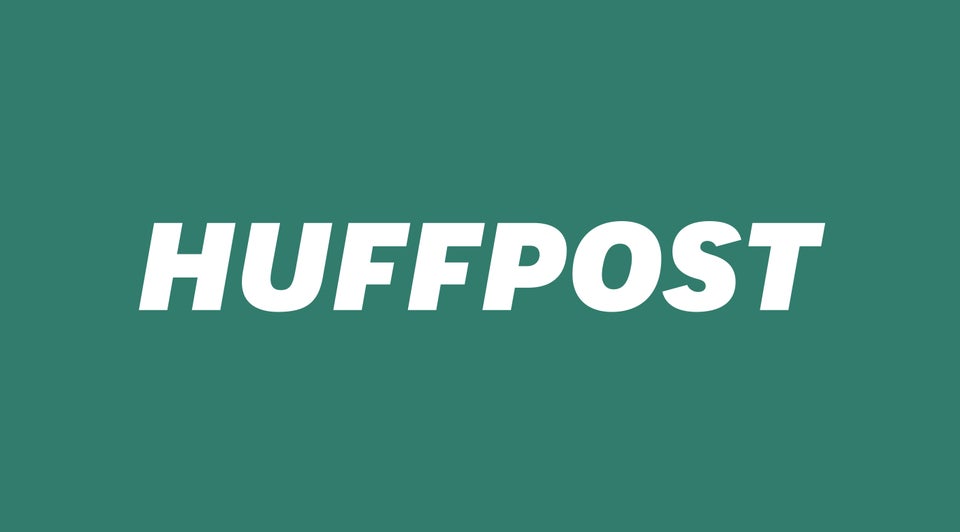 11 James Baldwin Quotes On Race That Resonate Now More Than Ever