On the court, Dwyane Wade is an all-star guard for the Miami Heat. But off the court, he plays doting single dad to sons Zion and Zaire, whom he has full custody of.
"I didn't set out to get full custody but I wasn't able to see my kids the way I wanted and I'm not a parent who's going to run away from his responsibilities," Wade told the magazine (via Madame Noir). "I was probably a terrible husband, but I pride myself on being a good dad."
"It's been six years and hopefully one day she and I can get to the point where it's a lot easier than it is now to co-parent," he said of his ex.
Click over to Jet for more on Wade, then check out the slideshow below for other celebrity single dads we love.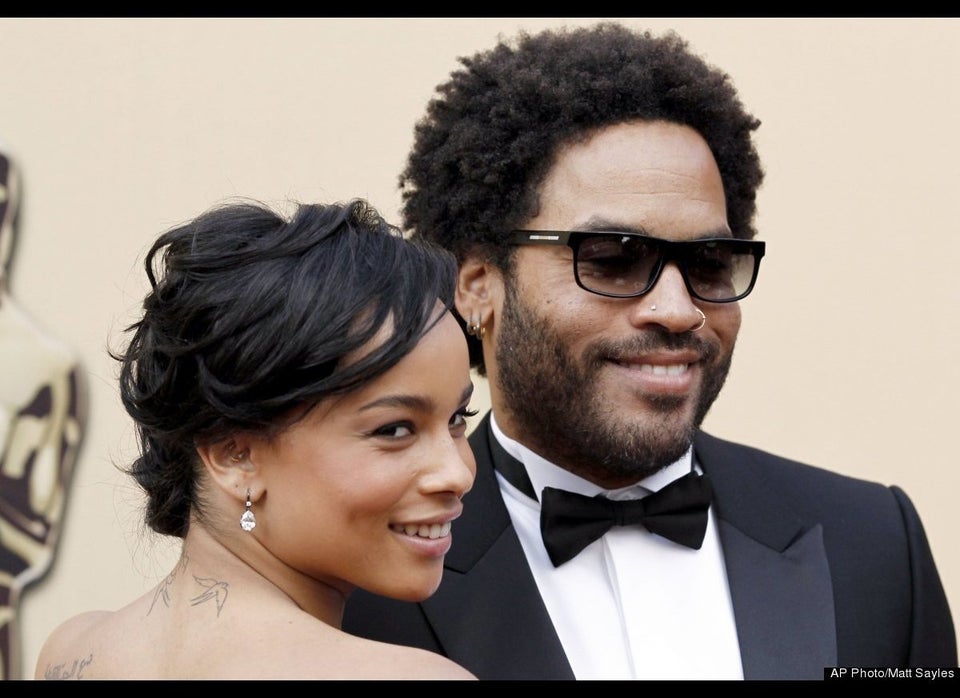 Our Favorite Single Celebrity Fathers