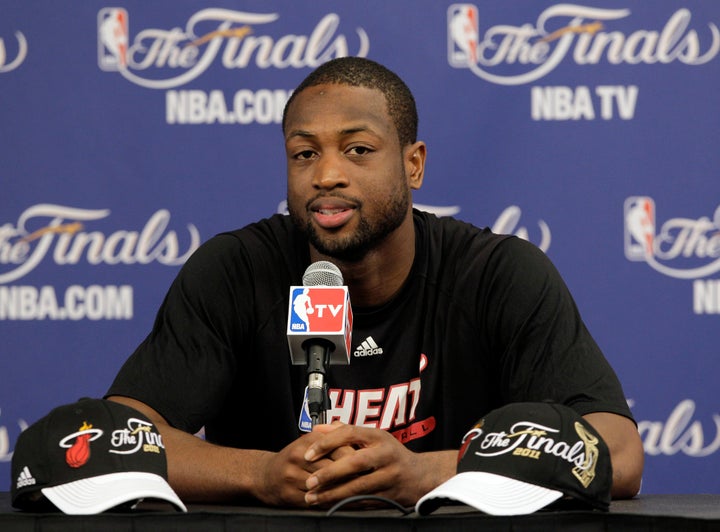 Dwyane Wade doesn't mind the LeBron trash talk coming from the Mavericks this week. In fact, he appreciates it.
"We appreciate Dallas for that," Wade said. "Even if he had lost focus, he was going to get it back, but we appreciate the words that are coming out of their mouths."
Before Game 4, Mavericks guard DeShawn Stevenson called the Heat players "actors" because they do a great job at selling calls.
James scored eight points in Game 4, his lowest scoring total in 90 career playoff games.
Game 5 will be played Thursday night in Dallas.
Related
Popular in the Community