Fred Evans has cancer, and his doctors have given him only months to live.
There was, however, one obstacle in his path: Gracie and Kate weren't planning to get married anytime in the near future.
Refusing to let this small problem get in his way, Evans planned a special ceremony for his children -- a ceremony that would allow him to share his love and his blessings with his kids before his death.
As a daddy, Fred wants to make sure he got the opportunity to walk his other two daughters down the aisle and give them away. Their oldest daughter Martha helped her mom and dad plan a special ceremony to do just that.

They told the girls Fred had something special planned for their mom, and gave them each a different time to arrive at the chapel […] When the girls arrived, their dad greeted them wearing a tuxedo. They each shared a special, quiet moment alone with their dad in the foyer of the chapel. He gave them each a bouquet and told them just in case he would not be there the day they get married, he wanted to walk them down the aisle and give them his blessing.

The girls had no idea that Fred had this planned, and the look on their face when they started to realize what he was doing was priceless.
After walking his two girls down the aisle, Evans announced that he had "one more bride." He told his wife, Karla, that he wanted to renew their vows.
"She was presented with her own special bouquet and she and Fred walked down the aisle together. Karla's brother officiated the simple ceremony, as they each promised to continue to love each other for the rest of their lives," the photographers wrote of the tender moment.
In an email to The Huffington Post, Fotolanthropy CEO and founder Katie Norris said she's glad Evans and his family will have this special event to look back on in the days to come.
"We are grateful that this family can see their father's act of love become a legacy that will live on," she said.
See snippets of the beautiful ceremony, held at the Watermark Community Church in Dallas, Texas, earlier this year, in the video montage above. But be warned: The video is sure to tug at your heartstrings.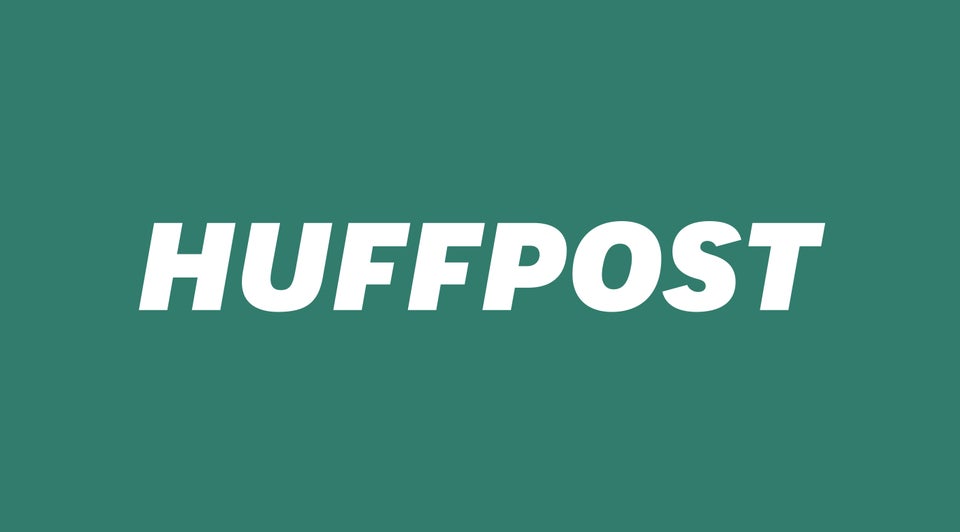 Adorable On- Screen Wedding Speeches