A dog is not just a pet, it's a family member -- and New Yorker Lauren Fern Watt had no intention of treating her beloved Gizelle as anything less.
When Watt, a travel writer and public relations professional, found out her beloved dog had terminal bone cancer, she decided to spend those last months making memories of a lifetime. She created a bucket list and took her 160-pound English mastiff on an adventure.
"I wanted to enjoy my last months with Gizelle and really cherish our life together, instead of focusing on being sad about the fact that she had cancer," Watt told BuzzFeed. "Travel is a huge passion of mine, and Gizelle was a big motivation to go on new adventures with her while I still could."
The bucket list included all the things a pup can only dream of, including a lobster feast, a road trip and lots of cuddles. The day before Gizelle died earlier this month, Watt took her to a beach in Maine. The two sat by the ocean together as the snow came down. Watt wrote about the heartbreaking and emotional moment in her essay for Yahoo Travel:
I was told Gizelle wouldn't make it until Christmas, but in January we sat by the ocean in Maine as it snowed the day before she died. Part of me wondered if this was her plan all along, to take me on an adventure, knowing we'd end up on a deserted beach alone. The sky was white, the trees were bare, and even the birds were hiding. The whole world felt lifeless, and it was hard to believe this beach was once filled with rainbow-colored umbrellas and cute boys lathered in SPF. It was then I realized that I was okay with letting Gizelle go. Just like I had faith that the trees would sprout lime green leaves again and kids with yellow buckets would splash in the water once more, I had faith I'd carry Gizelle with me. Even in the emptiness of that beach that day, I could see Gizelle running free long the shore, rolling in the sand, awkwardly spooked by approaching waves. I knew she would live on through my experiences, and that I gave her the best life I could. And that to me was infinitely healing.
On Jan. 7, Gizelle lost her battle with cancer. Watt took to Instagram to share a special photo and message about her buddy: "I lost my best friend yesterday. Gizelle was the most sensitive and loving creature I'd ever known and words can't explain how much I will miss her. We had many adventures together and I'll carry her with me on more. Heaven has gained a beautiful doggy angel. Rest in peace, Gizelle."
Watt hopes to make a book covering more of her bucket list adventures with Gizelle to further help others cope with losing a pet.
Ride a canoe.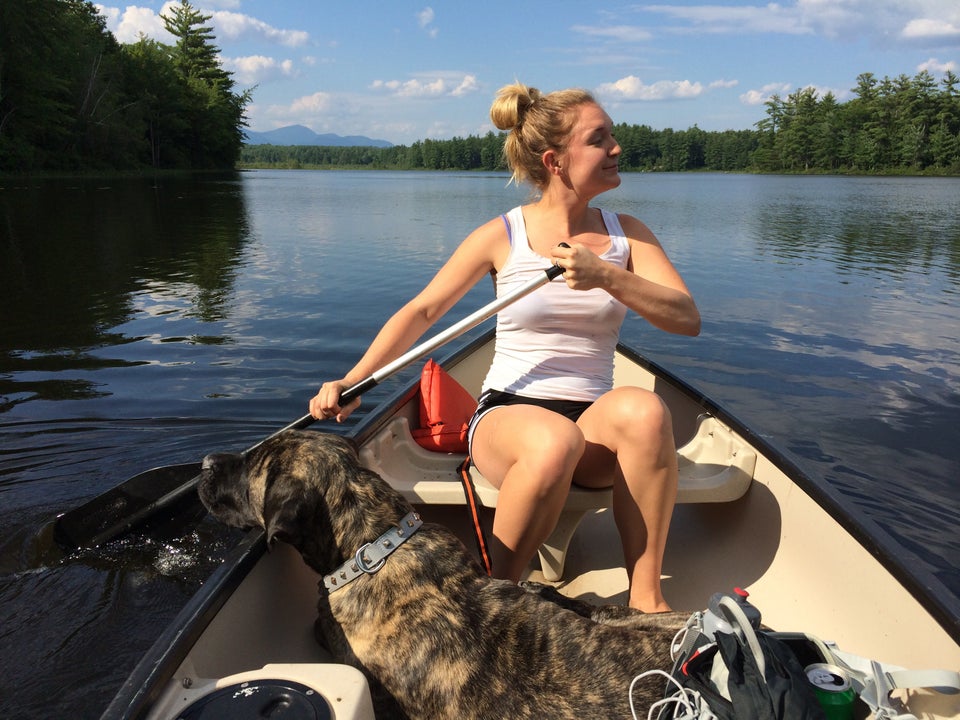 See Times Square.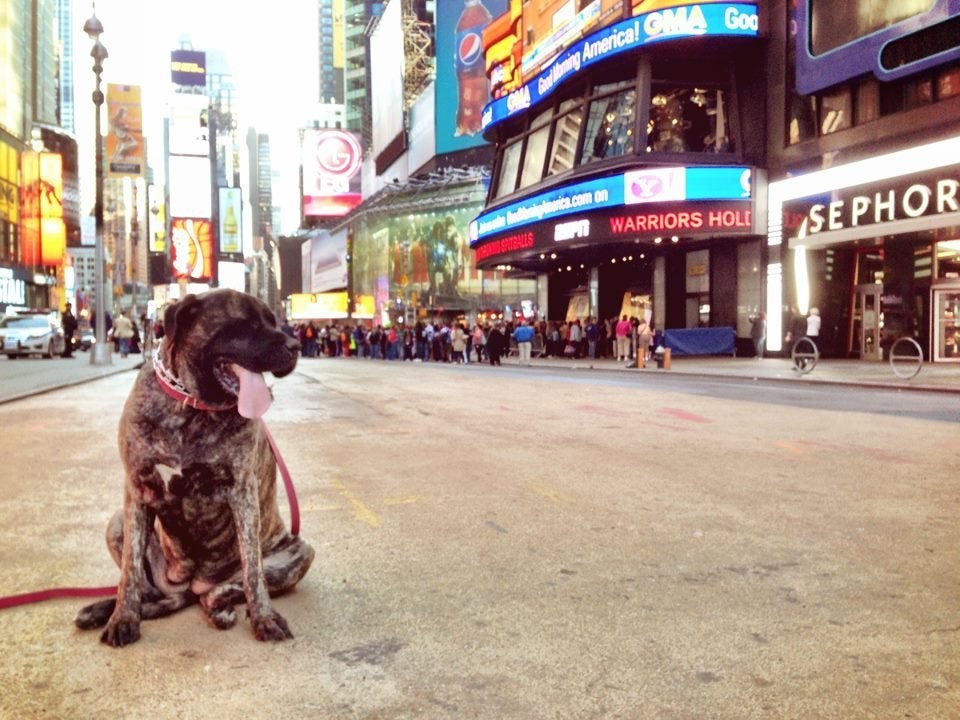 Cook lobster in Maine.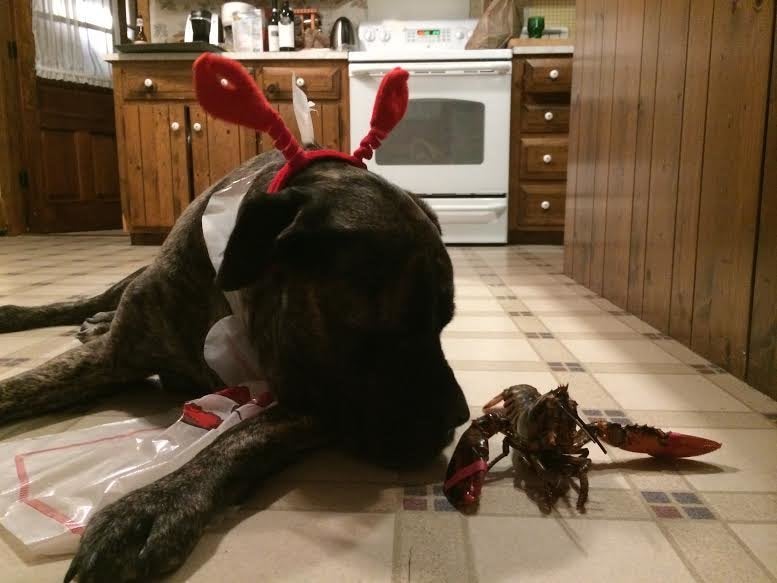 Eat ice cream on a dock.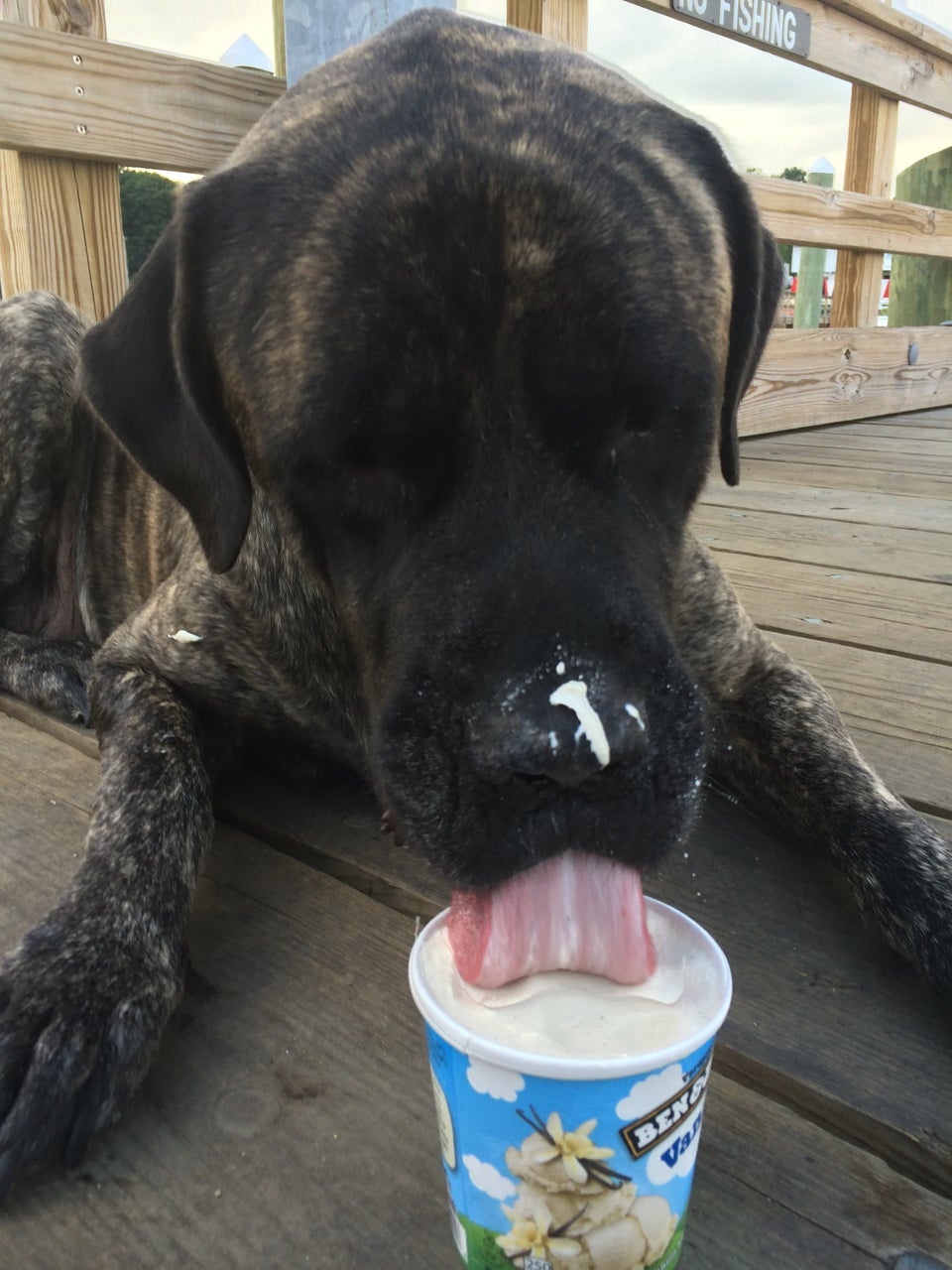 Go on a road trip.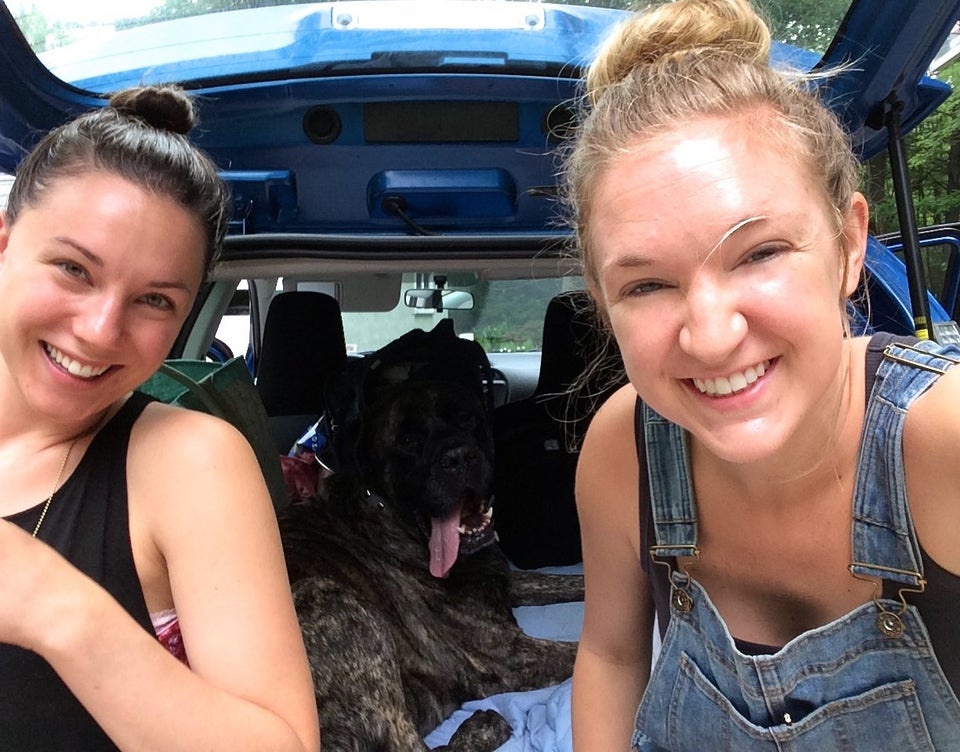 Cuddle as much as possible.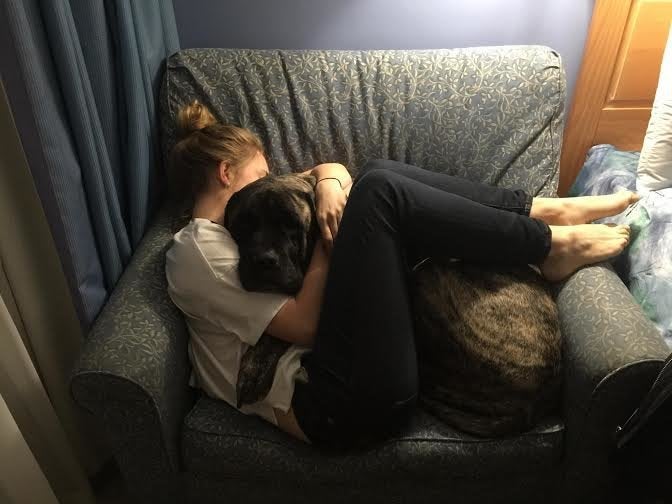 Spend a whole day at Washington Square Park.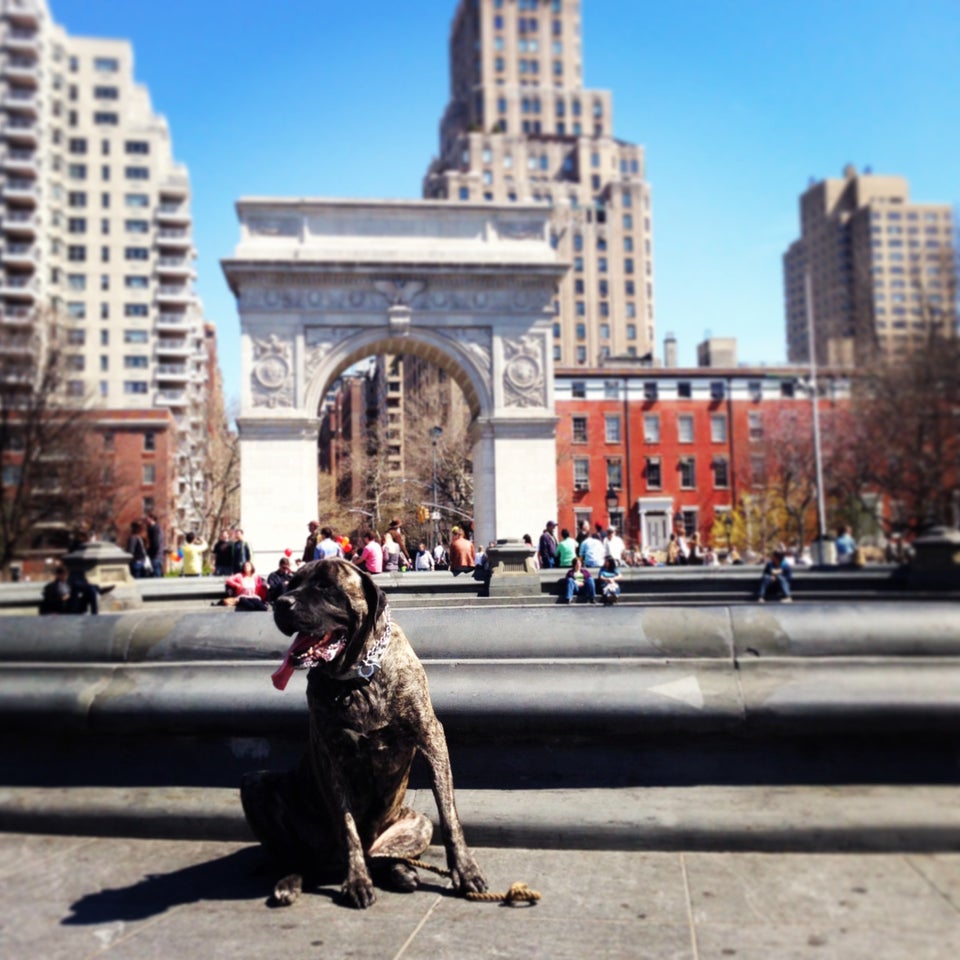 Go to a party and meet a cute boy dog.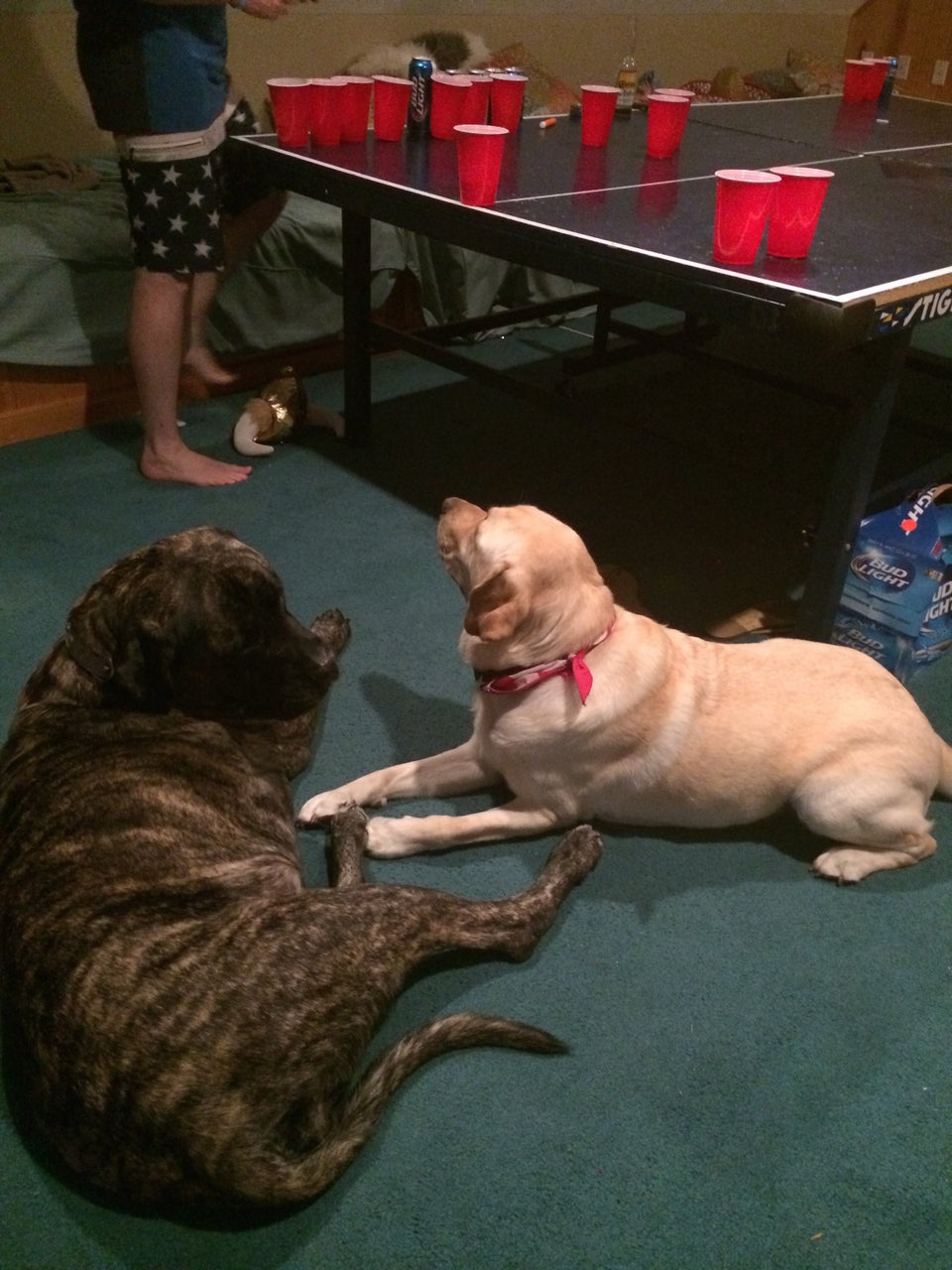 Find the best doughnut in the world.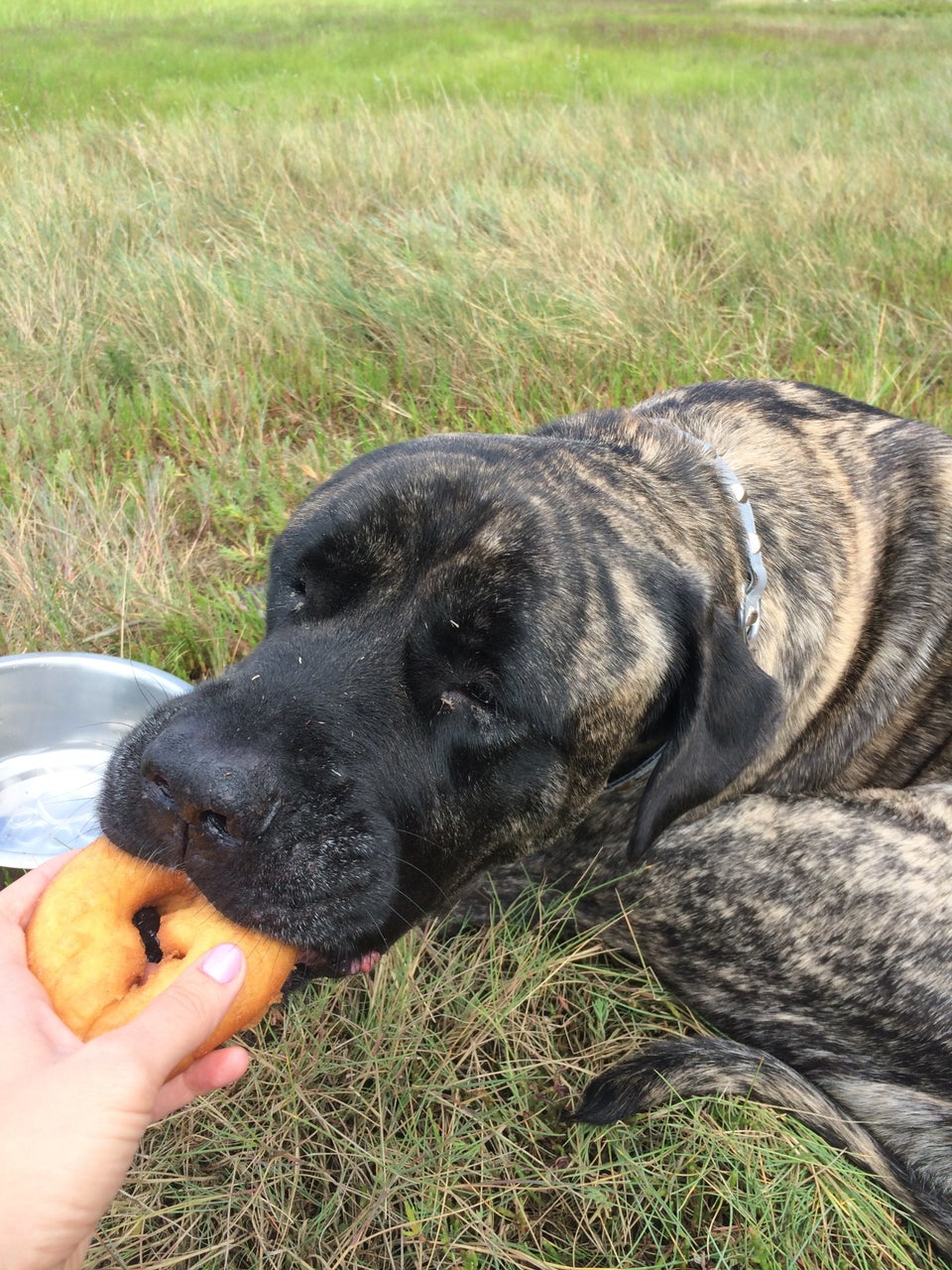 Meet Santa.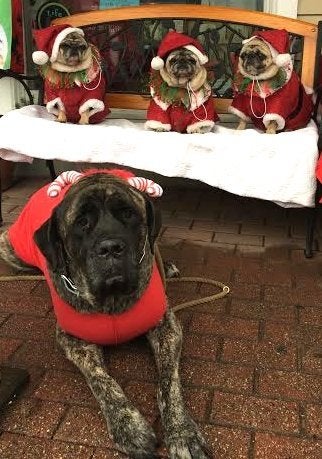 Sit on the beach in the winter.