But instead of dwelling on the impending grief, Burchanowski, a high school teacher, says he chose to focus on the possibilities of the present. Determined to make the most of the remaining time he has with Reyes, he created a "bucket list" of wonderful things for the pooch to achieve before her death.
In recent weeks, Burchanowski has been posting each of Reyes' achievements on his Facebook page -- from taking a bubble bath to watching the sunset.
After his story went viral, Burchanowski even got the chance to bring Reyes to the studio of WJET-TV so the pooch could help with the weather forecast.
There are more than 80 adventures and other fun things to do on Reyes' bucket list, according to ABC News. They include bouncing on a trampoline and going ice-fishing.
"Sometimes in life you get stagnant, but by me doing all of these things with her, it's kind of re-energized my life," Burchanowski told ABC News. "I hope people can do this for themselves, or with their loved ones as well.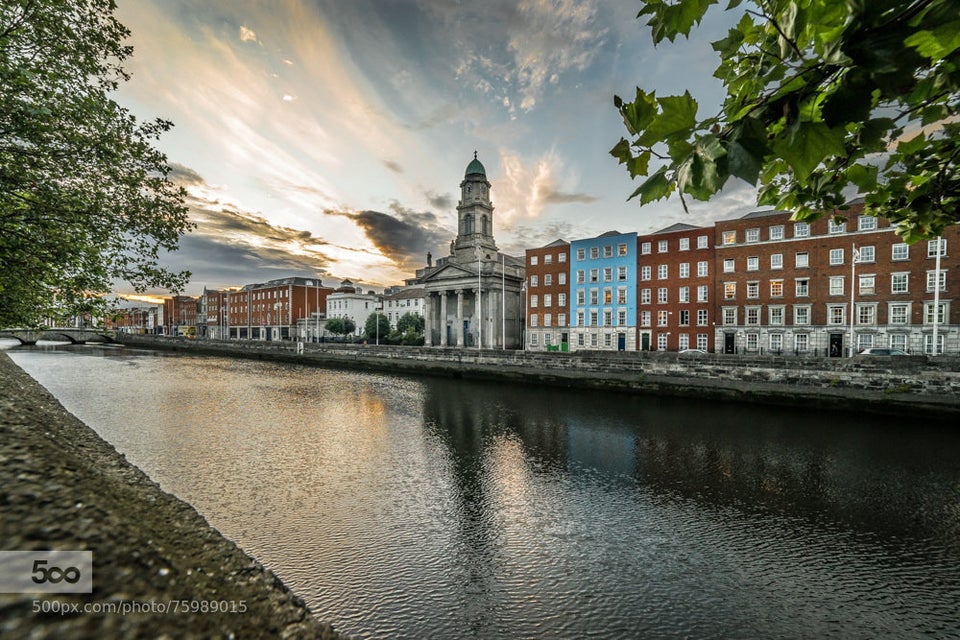 17 Destinations That Belong On Every Bucket List