Dood had never seen the ocean before his owner's wedding day.
Cassidy Williams was devastated when her 5-year-old golden retriever was diagnosed with terminal bone cancer just one month before her wedding, according to CNN. The ceremony was set for August in the coastal Oregon town of Manzanita. Dood was supposed to stay in Utah, but Williams wanted him to be a part of her special day.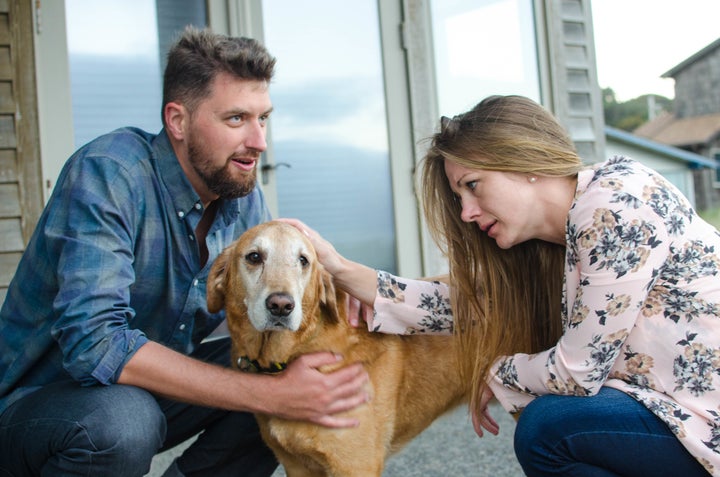 Her father decided to cancel his flight and make the 13-hour drive so the pup could serve as ring bearer and see the ocean for the very first time.