It wasn't her wedding day -- in fact, she isn't even engaged -- but earlier this month, Rachel Wolf put on a white gown and got her hair and makeup done.
"There are a lot of things that I would've liked the girls to experience with me being there," a choked up Dr. Wolf said. "And I'm not going to be there."
Wolf and her father shared a touching and unforgettable dance to "Cinderella" by Steven Curtis Chapman at Auburn Recreation Park in Auburn, Calif.
Watch the beautiful video above. Then, click through the slideshow below for 31 adorable daddy-and-daughter wedding photos from our readers.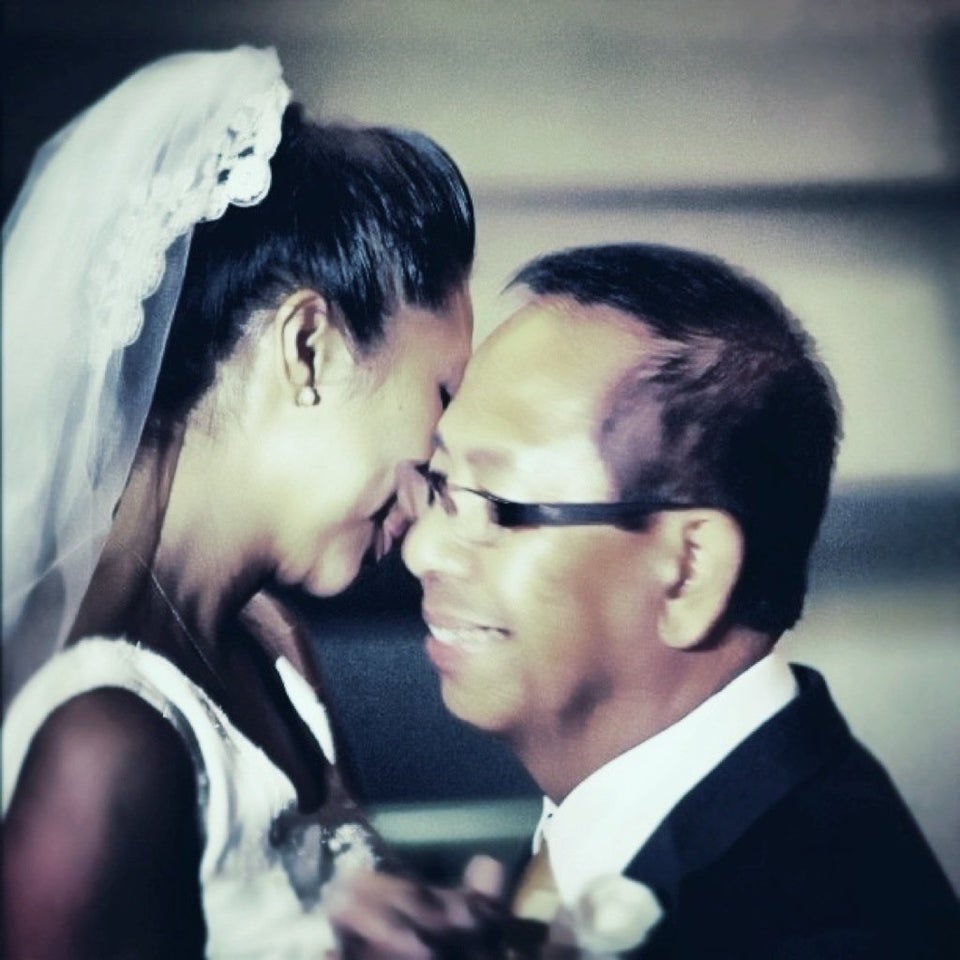 Father-Daughter Wedding Photos