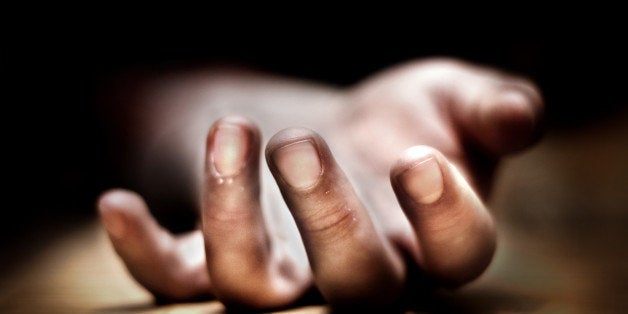 Call it YODO: You only die once.
That's been the message of an unusual festival this week with events at more than 100 sites around the United Kingdom, from interactive exhibits at shopping malls and teach-ins at coffee shops to open houses at hospices and funeral homes, including one that handles deaths in the royal family.
In Yorkshire, there's a "Before I Die Festival" with 25 art, poetry and theater events exploring the theme of what people want to accomplish and come to terms with before their deaths. (The festival includes a performance of "coma music," a play about how families deal with dementia and a discussion about how photography can be used in a therapeutic way to document the dying process.) In Wales, a hospice is hosting a seminar on "everything you wanted to know about death but were afraid to ask," while a community group is offering lessons about advance health care directives and living wills. In Dunfermline, Scotland, there's a Sunday afternoon picnic for widows.
"Most of the British public still doesn't want to talk about dying," said Joe Levenson of the Dying Matters Coalition, which orchestrated the weeklong annual series, now in its fifth year. "We want to raise awareness and help people come to terms with dying and bereavement."
The loosely knit "death awareness" movement has grown increasingly visible in the past few years, with social activism efforts like Death Cafes, Death over Dinner and the Conversation Project gaining traction in the United States and overseas. Even so, Britain's Dying Matters Awareness Week stands apart for its size and breadth, as well as the sheer number of simultaneous discussions taking place on a topic that many still see as taboo.
"I'm not so sure if we're more friendly to talking about death over here than in the States, but we have seen more and more people every year come out and join this journey," said Levenson. "I think universally there is a fear of death, but different cultures handle and address it in varying ways."
Dying Matters Coalition volunteers in Sussex County, England.
Surveys in the United States have shown that Americans have a wide range of views on death, spirituality and medical treatment at the end of life. A Pew Research Center study released in November said that more than a quarter of American adults have given little or no thought to how they want doctors to handle their medical care near their time of death. Several polls have found that less than half of Americans have advance directives or living wills in place to make their wishes clear in case a medical condition leaves them unable to do so. While one survey showed that nine in 10 Americans said it was important to talk about their own deaths and the deaths of those they love, fewer than three in 10 ever actually did.
Going by polls, the picture in the U.K. isn't too different. In a recent survey, Awareness Week organizers found that eight in 10 Britons believe the country's residents as a whole are uncomfortable talking about death. About one in three Britons has a will, and only 21 percent have talked about their end-of-life wishes with another person, be it a doctor or loved one.
"We believe processing how you approach death is absolutely something everyone needs to do, even if you're younger and healthy," said James Norris, the founder of DeadSocial, a startup that offers tools to help manage social media accounts of the deceased. The company has partnered with the Dying Matters Coalition to host pop-up installations on London's Camden High Street to offer information about environmentally-friendly funerals, home burial and suicide prevention.
Dying Matters Coalition produced a film, "Playing Dead," about actors and their views on dying to coincide with the awareness week.
The Dying Matters Coalition has 30,000 members, among them doctors, lawyers, professors and funeral workers, as well as employees of churches, hospices and palliative care facilities. All of them are working toward a single goal: to get people to talk about, become comfortable with and be ready for death. The group launched in 2009, a year after the British Department of Health promoted an extensive "end-of-life care strategy" that encouraged private and public organizations, such as the National Health Service, to "increase public awareness and discussion of death and dying."
That may be one reason Dying Matters Awareness Week has found popular success in the U.K., compared to more disjointed efforts in the U.S., said Heidi Parker, a secular funeral celebrant who teaches bereavement studies at Hudson Valley Community College in Troy, New York.
"We're in a more religious country, where disagreements about religion and dying can sometimes hinder broader conversations about death," said Parker, who is on the board of directors for the Association for Death Education and Counseling, a professional association of scholars, psychologists and clinicians who work on death-related issues. "For some people, they wonder if it's even appropriate to talk about their funeral. But that is changing."
"There seem to be more people getting more and more interested in discussing death, still, regardless of country. Maybe it's people getting older, maybe it's people becoming more aware of their mortality," said Parker. "We would all be better off talking about the dying process."
Before You Go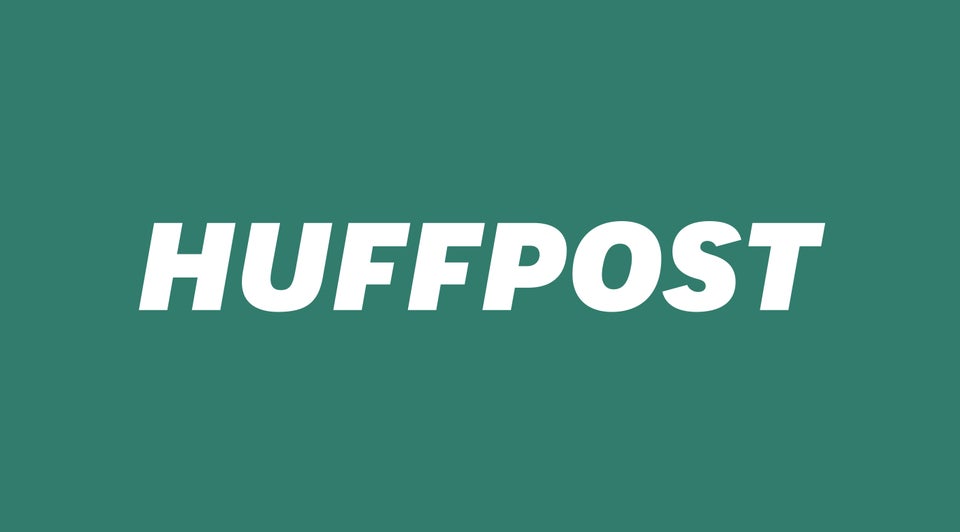 Death Discussions Reading List
Popular in the Community