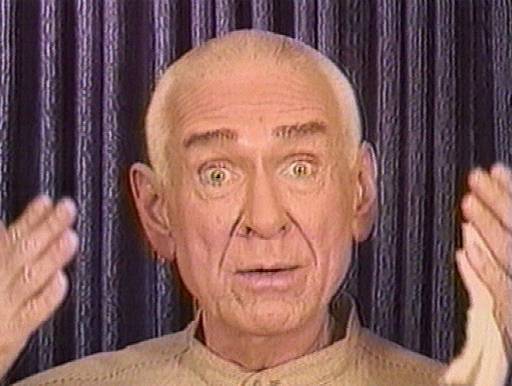 It was 20 years ago this week, March 20-26, 1997, that 39 members of the Heaven's Gate cult "graduated" from this life to ascend to the UFO mothership that they believed would take them to an extraterrestrial paradise. I'll never forget it. I was on book tour for Why People Believe Weird Things, and neither I nor any of my peers who study belief systems had ever heard of the cult. It was hard to fathom. Now, as I look back 20 years later, I believe the mass suicide has a deeper lesson that goes far beyond the confines of New Age fringe cults, and has relevance to understanding the motivations of today's suicide terrorists.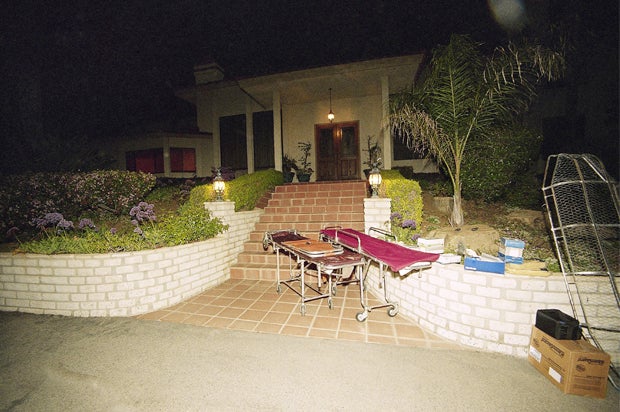 In early 1997, the appearance of Comet Hale-Bopp foretold to them that the coming of the UFO mothership, said to be hiding behind the comet, that would take them to what they called The Evolutionary Level Above Human (TELAH), where they would live forever in unadulterated ecstasy. This story was reinforced by Art Bell, on his popular late-night radio show Coast to Coast AM, a purveyor of conspiratorial "alternative facts" (before they were known as such). Compared to eternal bliss in this extraterrestrial heaven, life on Earth was but a temporary stage in evolution. The transition was made in three waves that week, as members drank a deadly cocktail of phenobarbital, applesauce, and vodka; also pulling plastic bags over their heads for self-asphyxiation. Authorities found them all dead in a San Diego home on March 26. The event became a media circus.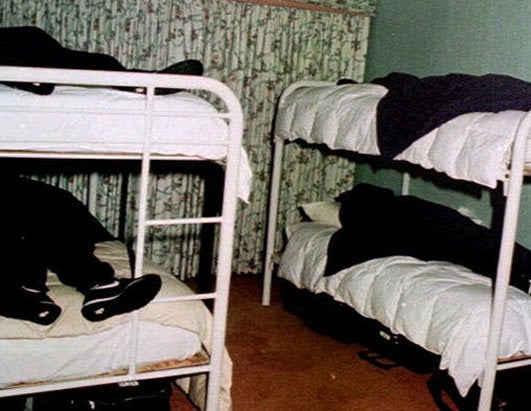 Twenty years later, the beliefs of the Heaven's Gate cult members do seem absurdly ridiculous to most of us, grounded as they were in the New Age science fiction pop-culture. But at their core, how different are the motivations of the Heaven's Gate members from those today who believe that a heavenly paradise awaits them through a dramatic suicide?
Perhaps the closest example in the minds of most Americans is Islamic suicide terrorism, a cult-like belief system with far deadlier implications than Heaven's Gate. Ever since 19 Muslim men chose to end their life in the 9/11 terrorist attacks, Westerners have wondered aloud how a belief in heavenly paradise can drive such extreme actions.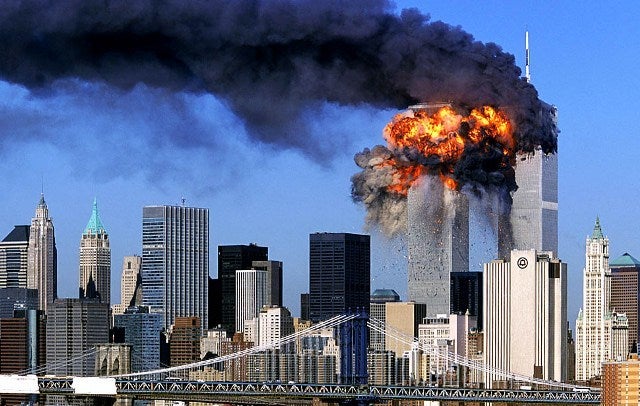 Indeed, the emergence of Islamic martyrdom through suicide bombings seems to have remarkably cult-like traits. It was Muhammad himself (as cited in the Qur'an) who ruled that as a general principle any Muslim soldier who died while attacking an infidel would go straight to paradise. But only in recent times has this statement has been used as a motivator for the style of suicide bombings practiced by the leaders of al Qaeda and ISIS.
Most Muslim scholars agree that the Qur'an forbids suicide, yet according to the Chicago Project on Security and Terrorism, 224 of 300 suicide terror attacks from 1980 to 2003 involved Islamist groups. Statistics suggest the frequency of terror-based suicide has increased dramatically, from less than one incident per month in the decades prior to 9/11, to more than one per day in 2015.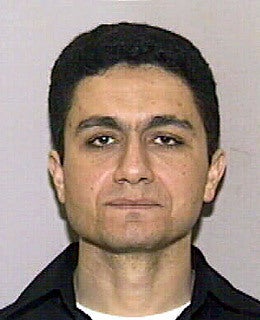 Consider the final words of the 9/11 hijacker Mohammed Atta (above), penned in a suicide note found in his luggage that he left in his rental car before flying into the World Trade Center building: "Know that the gardens of paradise are waiting for you in all their beauty, and the women of paradise are waiting, calling out, 'Come hither, friend of God.'"
Perhaps out of a desire to not criticize other religions, many Western commentators and politicians blame Islamic terrorism on economic or political pressures. These factors may certainly come into play – yet we cannot escape the fact that suicide bombers often believe they are going to heaven for their deadly actions.
Perhaps it is time for anti-terror groups to cease thinking of Islamic suicide bombings as a legitimate act of war, and instead see the similarities with suicides cults like Heaven's Gate. Consider the 2016 article, "Why We Hate You, Why We Fight You", in the ISIS publication Dabiq. The unnamed author drills home the point that beyond any secondary political motives is the fact that, "What's equally if not more important to understand is that we fight you, not simply to punish and deter you, but to bring you true freedom in this life and salvation in the Hereafter."
The Hereafter. Would the leaders of al Qaeda and ISIS be able to recruit as many people into their cult of death without the promise of a glorious afterlife? Surely not.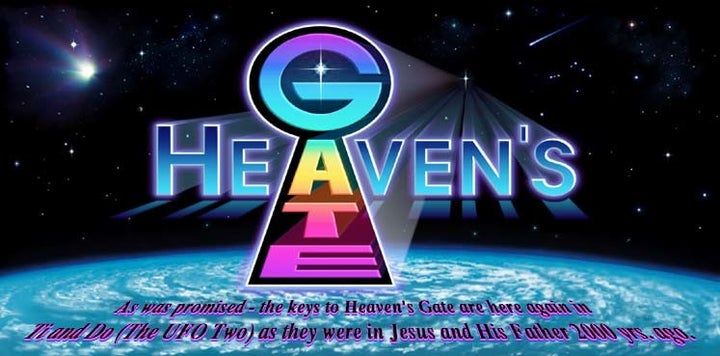 Whatever other motives Islamic terrorists may have for their actions, beneath them all is the same supernatural belief held by the Heaven's Gate cult members: that they're not really committing suicide, but simply transitioning to a better place where they will be rewarded for their actions. And just like most of us would intervene with friends or family who joined a suicide cult like Heaven's Gate, Muslim moderates and reformers, along with religious people of all faiths, must debunk the false fact that heaven awaits those who kill themselves, especially if they take the lives of others.
Related
Popular in the Community