As KHOU is reporting, friends told Dylan Beard to meet them at Jenkins Park in Baytown on Oct. 12, where he was then attacked. The suspects, identified by the Houston Chronicle only as a 17-year-old girl and her two friends, allegedly called Beard a "faggot" and a "booty lover," among other anti-gay epithets, during the incident.
"They lured me indirectly. They had one of their friends, who I'm also friends with, tell me to come up there and they walked up and did it," Beard, who is reportedly home-schooled, said of the alleged beating.
The victim's mother, Jennifer Beard, told the news station her son's "face was swelled, his nose was broken, he bit through his tongue, his bottom teeth were chipped, his knees were scabbed everywhere" after the attack.
Baytown police told KHOU the case remains under investigation, while the 17-year-old female suspect is facing an assault charge. But local activist Quanell X accused the town's authorities of ignoring witnesses and openly insulting Beard.
In 2013, a 24-year-old gay Texas man reportedly required plastic surgery after being brutally beaten by a stranger he reportedly connected with on the social networking app MeetMe.
NBC News is reporting that David Malcolm Strickland faces charges of capital murder, aggravated assault with a weapon and aggravated sexual assault for the June 23, 2012 attack on Mollie Olgin, 19, and Kristene Chapa, then 18. Meanwhile, Strickland's wife Laura Kimberly, 23, faces charges of tampering with evidence.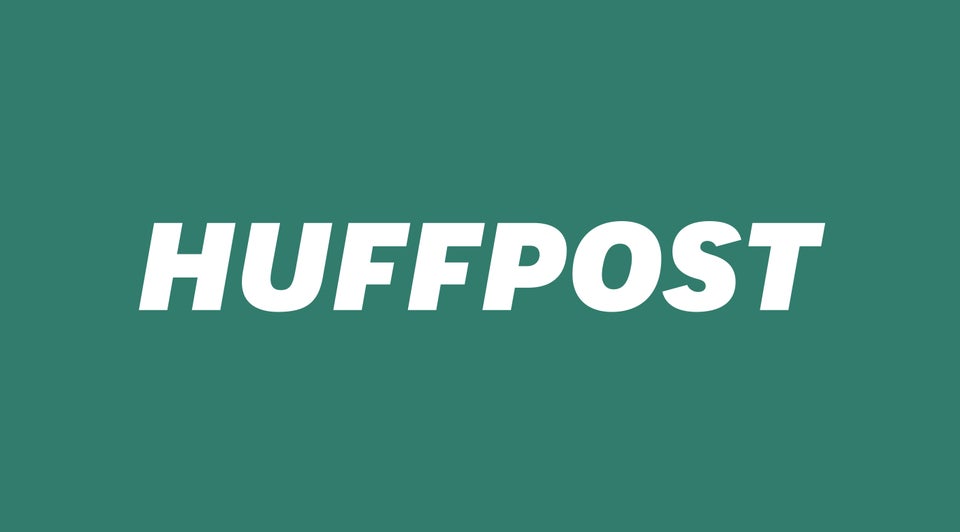 18 LGBT Kids And Allies Who Are Way Braver Than We Were At Their Ages
Popular in the Community