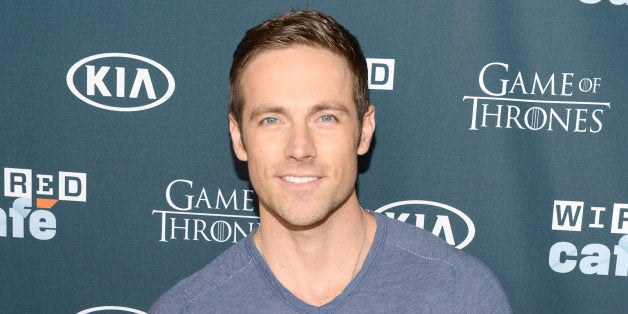 The actor broke the news via Twitter on Tuesday afternoon:
In V.C. Andrews' original novel, after being abandoned at their grandparents' house by their mother following their father's death, Cathy, Chris and their two younger siblings are kept locked in an attic by their fanatical grandmother. Their imprisonment is the result of a dark family secret that soon begins to manifest itself in the younger generation.
Between "Arrow" and "Flowers," it sounds like we won't have long to wait to see Bruce on our screens, but fans can also look forward to catching him in Season 2 of "Orphan Black," which returns in 2014.
Will you watch "Flowers in the Attic"?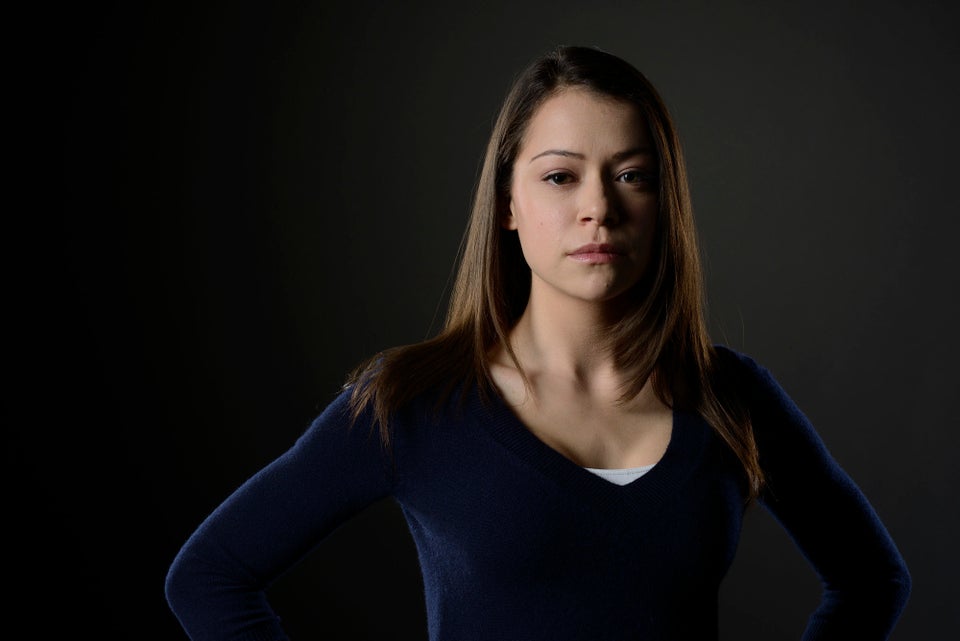 "Orphan Black"
Popular in the Community