"What else am I about to do with a cake??" Timberlake tweeted Tuesday morning.
Before the hour was over, Farrow had fired back, using an of-the-moment example to illustrate the phrase for the "Filthy" singer.
"The saying means, for example... You can't retain your credibility as an activist (i.e. - retain the cake) and, at the same time, praise a sexual predator (i.e. - eating the cake)," she tweeted.
Farrow is referencing the fact that Timberlake wore a Time's Up pin to the 2018 Golden Globes ceremony, but never acknowledged the sexual abuse allegations leveled against Farrow's adoptive father, director Woody Allen. Last year, Timberlake starred in Allen's film "Wonder Wheel."
People came out in droves to support Farrow's drag:
"I was taken to a small attic crawl space," Farrow said. "He instructed me to lay down on my stomach and play with my brother's toy train that was set up, and he sat behind me in the doorway. And, as I played with the toy train, I was sexually assaulted."
Farrow also sent a series of tweets just before the Globes broadcast earlier this month, expressing her hopes for widespread change and that the support for the Time's Up movement will mean "time is up for my predator too."
After the award show aired, Farrow spoke out about Timberlake specifically.
"I struggle with how a powerful force like Justin Timberlake can claim to be in awe of the strength of women and stand with them at this #MeToo moment and then in the next breath say that working with Woody Allen is a 'dream come true,'" she said in a statement to BuzzFeed News.
Farrow's tweet to Timberlake on Tuesday echoed a sentiment she'd expressed in that earlier statement: "The people who join this movement without taking any kind of personal accountability for the ways in which their own words and decisions have helped to perpetuate the culture they are fighting against, that's hard for me to reconcile."
Timberlake's representation did not immediately respond to HuffPost's request for comment.
Before You Go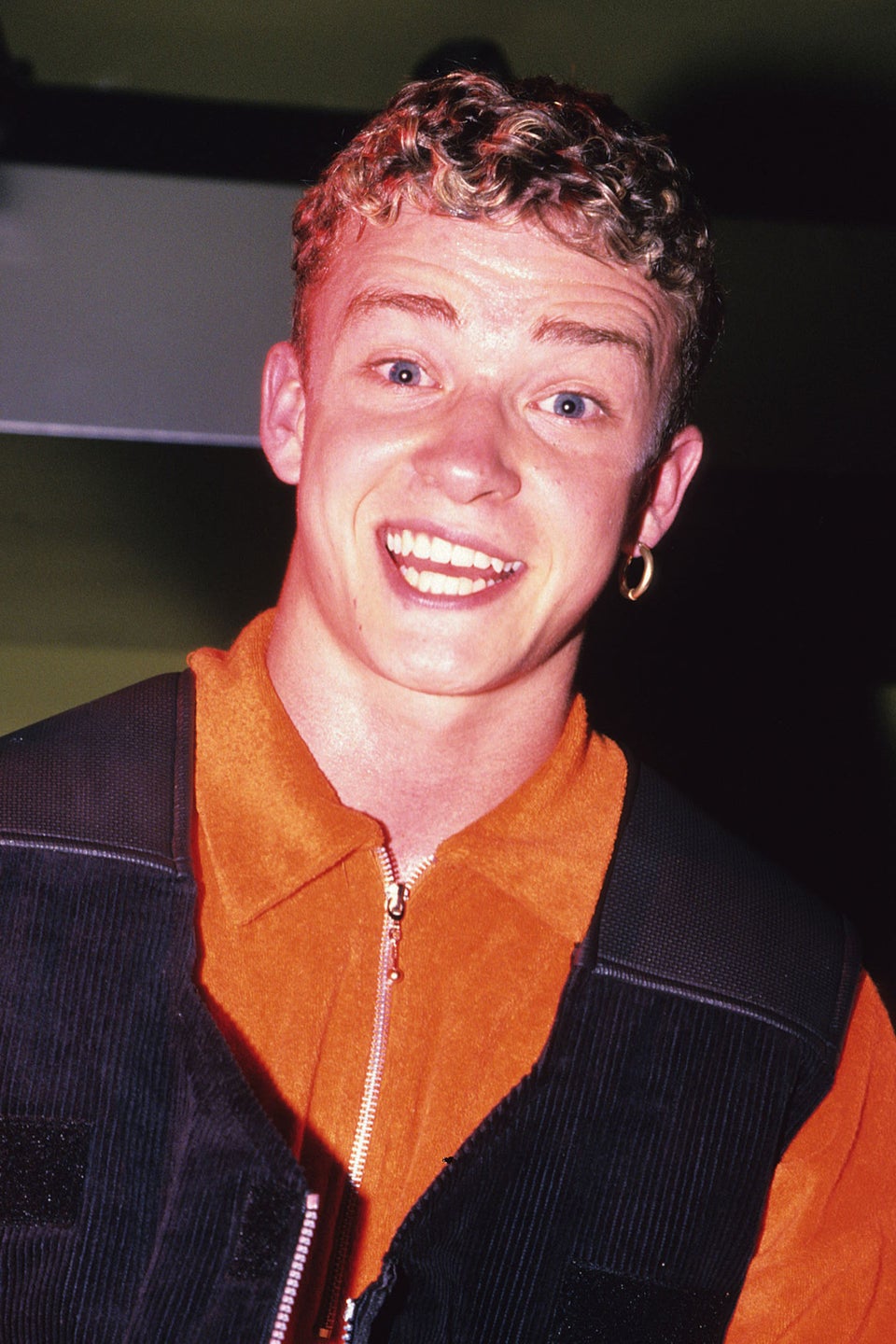 Justin Timberlake's Style Evolution
Popular in the Community