A self-styled octopus hunter is in hot water after he caught a cephalopod in Seattle's Puget Sound.
But many divers and others in the community see it differently. On November 1st, the Northwest Institute for Diving posted photos of Mayer's catch on their Facebook page, generating outcry surrounding the controversy.
Mayer's family released a statement to MyNorthwest that claims the teenager has received threats of violence after his name was made public and posted on various blogs and local media sites.
"Our families do not deserve to live in fear based on the threats that have been made," the statement said. "Please keep this issue in perspective. This was about a couple of young men that were going fishing for the day. Nothing more. Nothing less. They were not aware they were doing anything wrong."
Mayer's actions were completely legal, but some question whether Alki Beach was the best place to go octopus hunting.
"Duck hunting is legal. It's perfectly legal," diver Bob Bailey said. "Imagine how you would feel if, while you were enjoying these ducks in the park, someone walked up and shot them. That's very much analogous with how divers feel when someone pulls an octopus out of a popular site."
"I'm not gonna go there again," Mayer said. "That was a misunderstanding. I didn't know people were gonna get that mad. I didn't think they'd get mad at all."
Related
Before You Go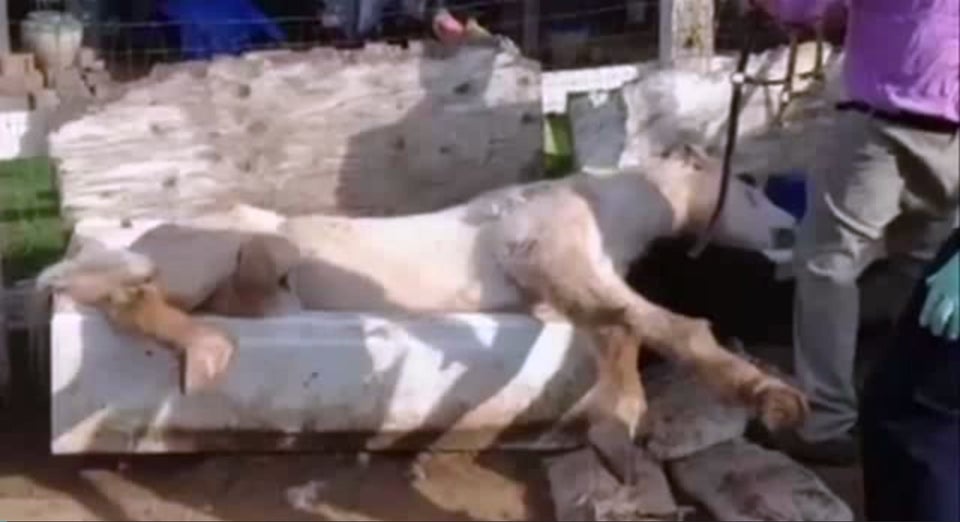 Animals In The News
Popular in the Community