UPDATE: July 28 ― This story has been updated to reflect that Pickle is real.
President Donald Trump's approval rating is somewhere around a measly 38 percent, but he can at least count on the support of a 9-year-old boy named Dylan, who everyone calls "Pickle."
In the letter, which Sanders later posted on Twitter, the mysterious "Pickle" praises Trump as his "favrit President."
"I like you so much I had a birthday about you," Pickle wrote. "My cake was the shape of your hat."
The child asks: "How much monny do you have?"
The letter, dated June 1, appears below. The boy's last name was redacted by the White House.
Since Pickle's full name wasn't released, Twitter was skeptical he actually exists. However, the Washington Post tracked down the child and is convinced that Pickle is not a plant.
He liked that Trump had the same first name as a classmate and was impressed by the then-candidate's many hotels around the world.
Before the Post tracked down the kid, Twitter had a field day attempting to prove that he was just some fake news being foisted on the American public.
Others wrote up their own letters from "Dylan."
After a while, one man theorized that "Pickle" might actually be someone closely connected to Trump ― maybe Donald Trump Jr., or Vice President Mike Pence.
From there, the conspiracy theories got stranger.
Some people thought Dylan might have lucked into a new job.
One person said the letter's release might have created bigger problems for the White House.
Related
Before You Go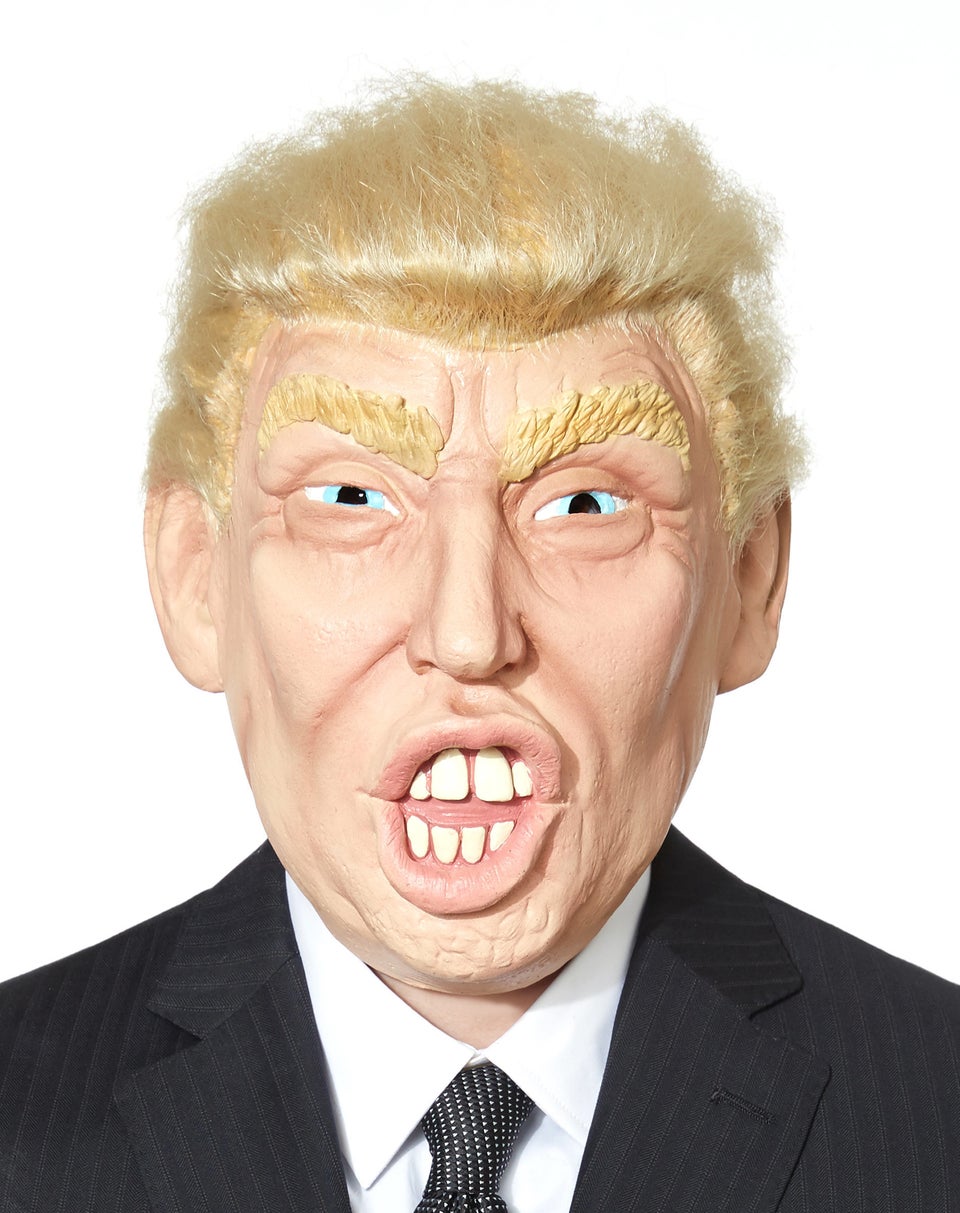 Donald Trump Products
Popular in the Community