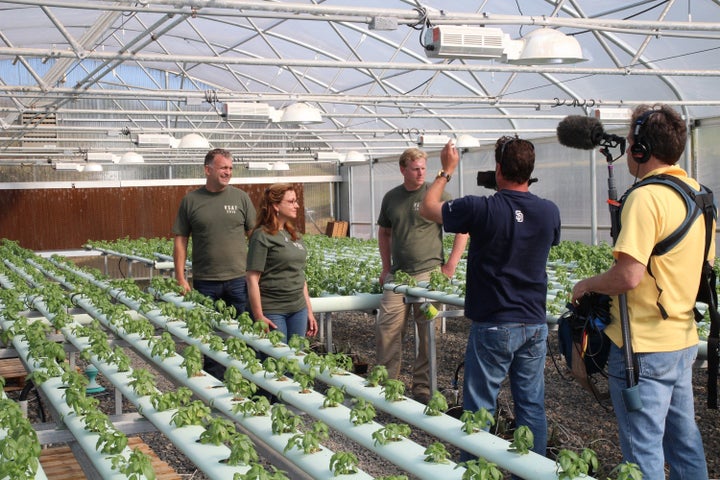 We didn't to expect to hear this from Dylan Ratigan after he left MSNBC in 2012: the former host is now working full-time to help build a hydroponic organic farm in San Diego.
Ratigan (who also blogs for The Huffington Post) updated his fans via his website on Wednesday, writing:
"Last Fall, I moved from NYC to north San Diego County, just outside of the Camp Pendleton Marine Base, to work full-time with Colin and Karen Archipley at their hydroponic organic farm, 'Archi's Acres.' After realizing how impressive their ideas and effectiveness are, I decided to invest the money that I earned for writing Greedy Bastards (which when combined with a loan from Whole Foods) to build a 30,000 square foot "farm incubator" that can serve as the prototype for job-creating, water-saving, food-producing, veteran-led hydroponic organic greenhouses nationwide."
He said that he had been inspired by Colin, an Iraq veteran, and his wife, who were guests on his show. The couple spoke about their efforts to build a high-yield hydroponic organic farm, as well as a school that trains veterans on how to open their own farms and organic businesses.
His new work has "restored meaning and purpose" in his life, Ratigan wrote. He will talk about his new venture on ABC's "The Chew" on 1 p.m. EST/12 p.m. PST on Thursday, and with Martin Bashir on MSNBC at 4 p.m. EST/1 p.m. PST on Friday.
Before You Go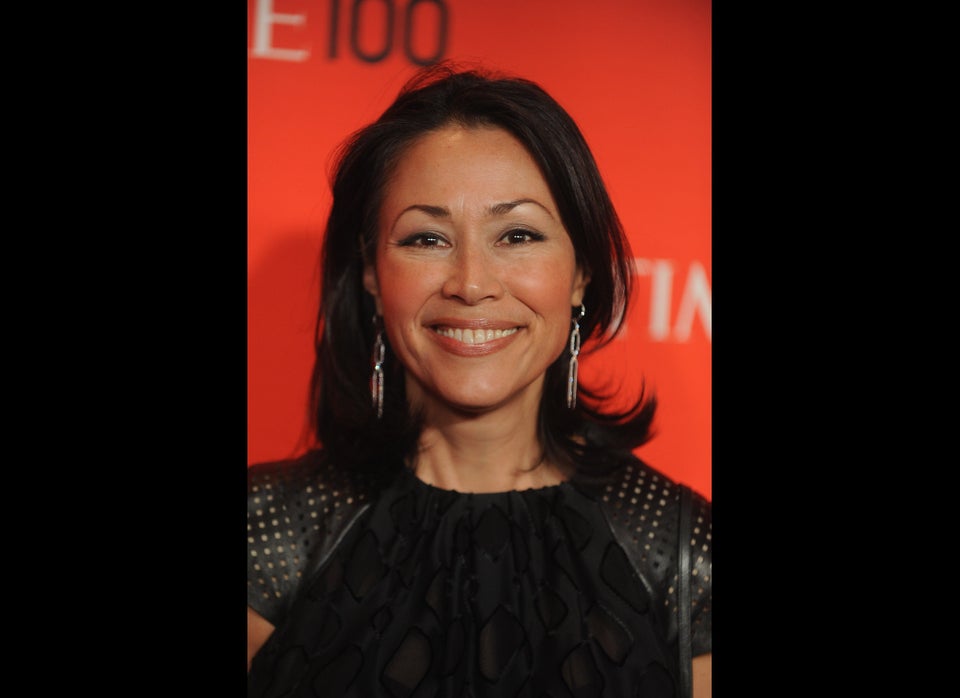 Faces of NBC News
Popular in the Community