In the interview, Previn, the adopted daughter of actress Mia Farrow and wife of Woody Allen, rebuked allegations that the director sexually abused Dylan Farrow, another of Mia Farrow's adopted children, and called them "so unjust." Previn also said Mia Farrow took "advantage of the #MeToo movement" and was "never kind" to her.
"Shame on New York Magazine," wrote Dylan Farrow in a statement posted to Twitter on Sunday night.
In her response to the profile, Dylan Farrow reiterated that she had not been "coached" to accuse Allen, as first suggested by a pediatrician heading the team of child-abuse investigators looking into the claims after they first surfaced.
"Woody Allen molested me when I was seven years old, part of a documented pattern of inappropriate, abusive touching that led a judge to say there was no evidence I was coached and that it was unsafe for me to be in Woody Allen's presence," she wrote.
"The idea of letting a friend of an alleged predator write a one-sided piece attacking the credibility of his victim is disgusting," she continued.
Dylan Farrow said that when New York contacted her about the profile, the outlet described "multiple obvious falsehoods" and "included bizarre fabrications about my mother while failing to mention that a prosecutor found probable cause of abuse by Woody Allen and that he was in therapy for his unhealthy fixation on my body."
"No one is 'parading me around as a victim' - I continue to be an adult woman making a credible allegation unchanged for two decades, backed up by evidence," she wrote.
Ronan Farrow also shared a statement on Twitter about the profile, defending both his sister and mother.
"I owe everything I am to Mia Farrow. She is a devoted mom who went through hell for her family all while creating a loving home for us. But that has never stopped Woody Allen and his allies from planting stories that attack and vilify my mother to deflect from my sister's credible allegation of abuse," he wrote.
"As a brother and a son, I'm angry that New York Magazine would participate in this kind of a hit job, written by a longtime admirer and friend of Woody Allen's," he continued. "As a journalist, I'm shocked by the lack of care for the facts, the refusal to include eyewitness testimony that would contradict falsehoods in this piece, and the failure to include my sister's complete responses. Survivors of abuse deserve better."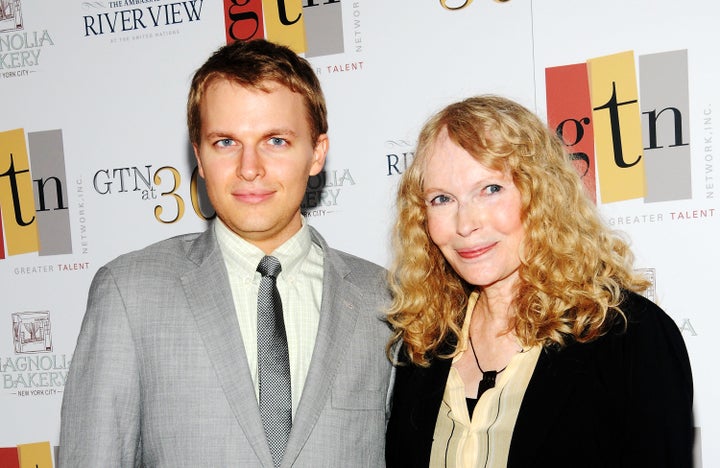 Ronan Farrow is best known for his explosive investigative reporting which is in part responsible for the acceleration of the Me Too movement. He won the 2018 Pulitzer Prize for Public Service for his work with The New Yorker in uncovering the sexual abuse allegations waged against disgraced film executive Harvey Weinstein.
He has also been responsible for revealing similar allegations against Eric Schneiderman and Les Moonves, who both subsequently resigned due to Ronan Farrow's reporting.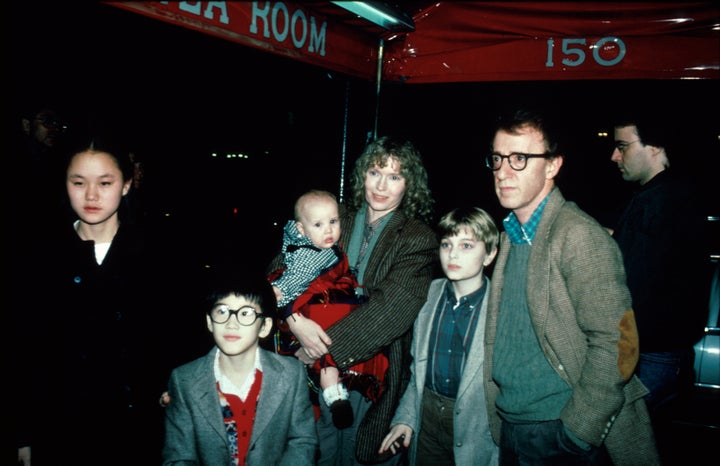 CORRECTION: A previous version of this story indicated Dylan Farrow was Mia Farrow's biological child. In fact, she was adopted by the actress at 2 weeks old.
Support HuffPost
The Stakes Have Never Been Higher
Related
Before You Go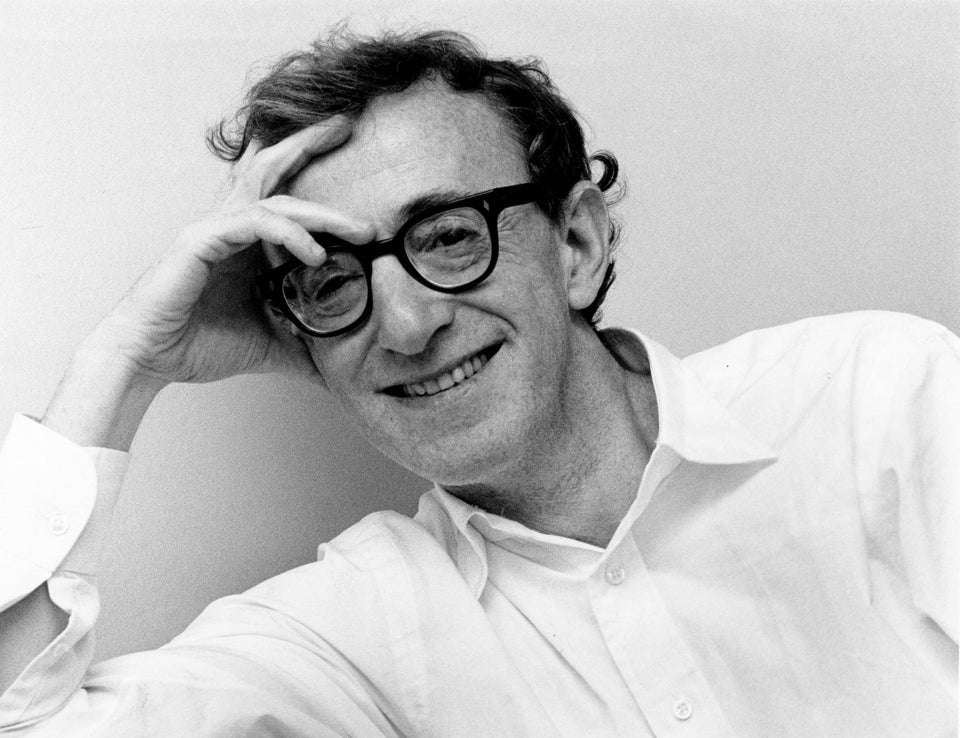 Woody Allen
Popular in the Community