Dylann Roof, the man accused of killing nine people at a Charleston, South Carolina, church on Wednesday, has been charged with nine counts of homicide and possession of a firearm during commission of a violent crime.
Roof confessed to the crime, unnamed law enforcement officials told CNN Friday. MSNBC also reported that 21-year-old Roof had confessed, citing unnamed law enforcement officers as their source.
When reached by The Huffington Post Friday morning, Charleston Police spokesman Charles Francis declined to confirm a confession.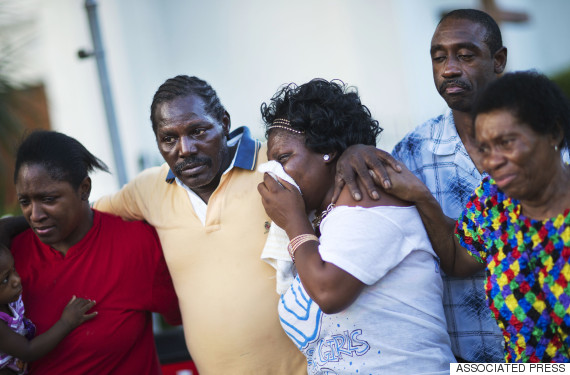 Dalton Tyler, Roof's roommate, told ABC News he'd known the alleged killer for at least seven months, and that Roof had been "planning something like that for six months."
"He was big into segregation and other stuff," Tyler said. "He said he wanted to start a civil war. He said he was going to do something like that and then kill himself."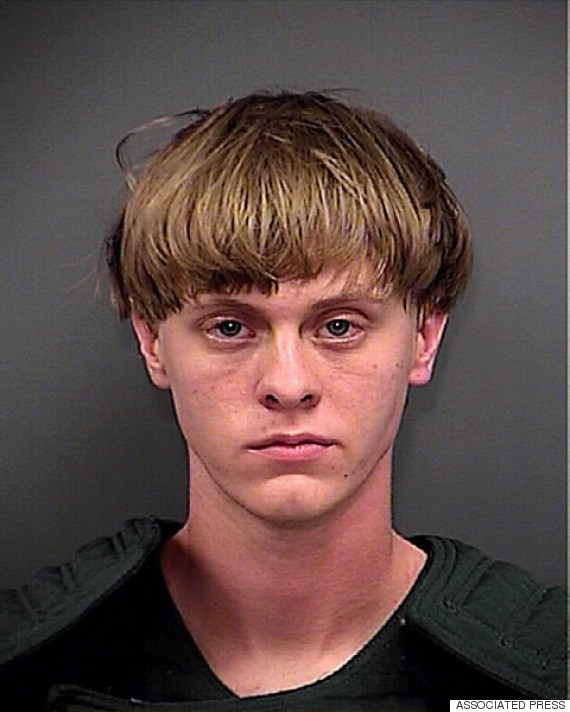 Roof's uncle, Carson Cowles, told Reuters that his nephew received a gun for his 21st birthday in April. It's unclear whether that gun was used in the shooting. Charleston Police and the Department of Justice have declined to discuss any specifics of the ongoing investigation.
Emanuel African Methodist Episcopal Church, a historic black church, is the oldest African Methodist Episcopal church in the South. One of the shooting victims was the church's pastor and South Carolina State Sen. Clementa Pinckney. Other victims included Tywanza Sanders, Cynthia Hurd, Rev. Sharonda Coleman-Singleton, Myra Thompson, Ethel Lance, Rev. Daniel Simmons, Rev. DePayne Middleton-Doctor and Susie Jackson.
Related
Before You Go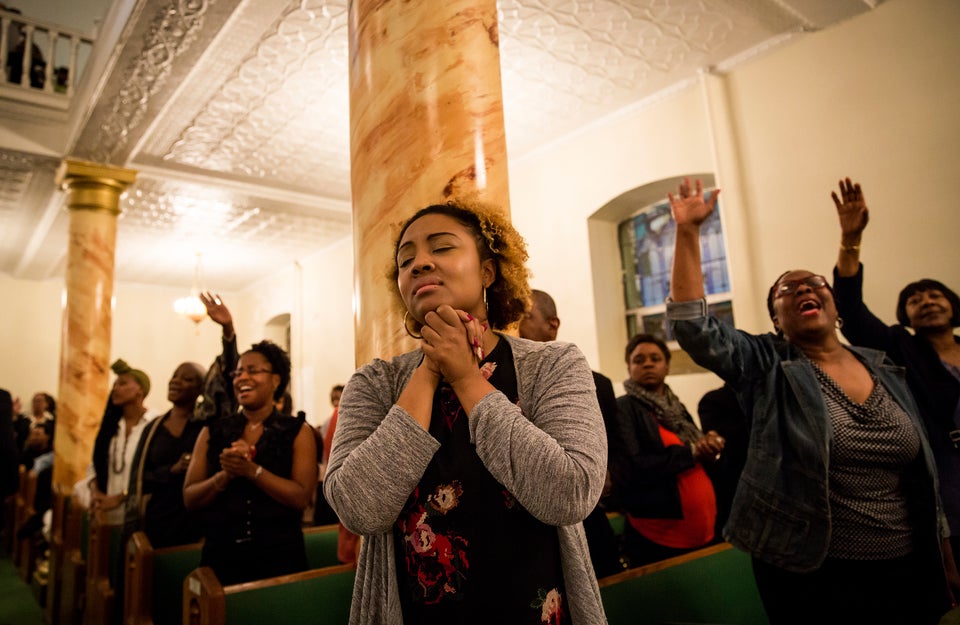 Charleston Church Shooting
Popular in the Community