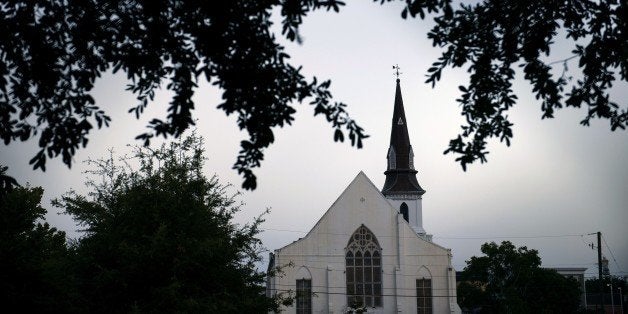 Police said Roof "almost didn't go through with it because everyone was so nice to him," sources told NBC News.
The gunman reportedly spent about an hour inside Emanuel African Methodist Episcopal Church with the victims before the shooting.
Those killed in the massacre ranged in age from 26 to 87 and included longtime church members, grandmothers and a recent college graduate.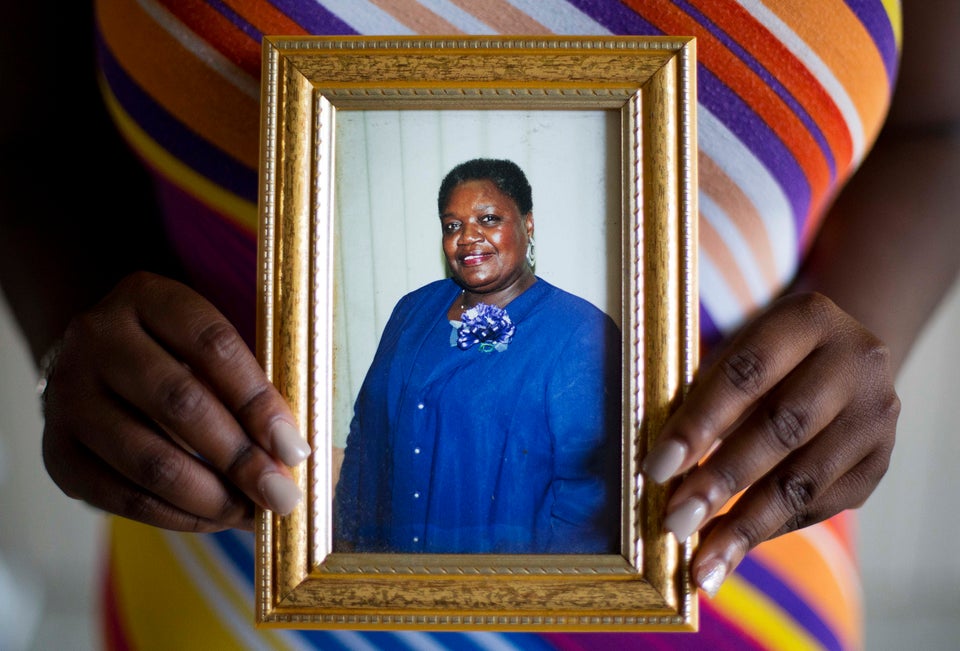 Charleston Church Shooting Victims