Bruck, who leads the Virginia Capital Case Clearinghouse, a legal defense clinic out of the Washington and Lee University School of Law, was named the lead attorney in Roof's federal case, according to court documents filed Wednesday.
Though he could face the death penalty in both trials, Bruck's appointment does not necessarily suggest that capital charges are forthcoming, said Robert Dunham, executive director of the Death Penalty Information Center. Prosecutors at the state and federal level have yet to reveal whether they will seek the death penalty for Roof.
"I think that in the case like this, you'd appoint somebody who is on the list [of federal public defenders] and when death is a possibility," Dunham told The Huffington Post by phone Thursday. "What you don't want to do is appoint somebody who cannot handle all the potential charges in the case."
Dunham also noted that Bruck, who serves on the Death Penalty Information Center's board of directors, is a member of the state and federal bar associations in South Carolina.
Bruck, who is Canadian, has long been an outspoken opponent of the death penalty and
has penned
scholarly articles and mainstream media op-eds on the subject in publications like The Washington Post and The New Republic.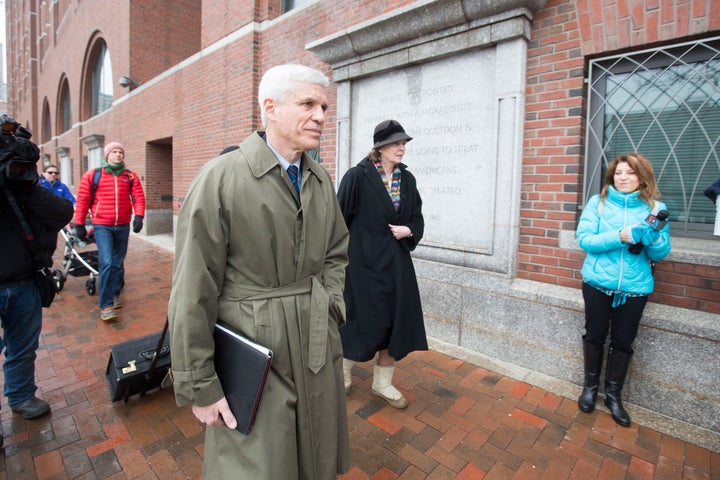 Dunham, who has himself represented clients who were at risk of being sentenced to death, explained that many anti-death penalty attorneys fight against capital punishment as an institution, despite the heinous nature of crimes perpetrated by the defendants.
"As a public defender, you take the clients you're appointed," he said. "You take clients who are high-profile with very controversial and sometimes horrific facts and you take clients who are low-profile who may be flat-out innocent. You take what you get."
"And the fact of the matter is," Dunham added, "you're not a hero for representing a sympathetic client, and you're not a villain for representing an unsympathetic client."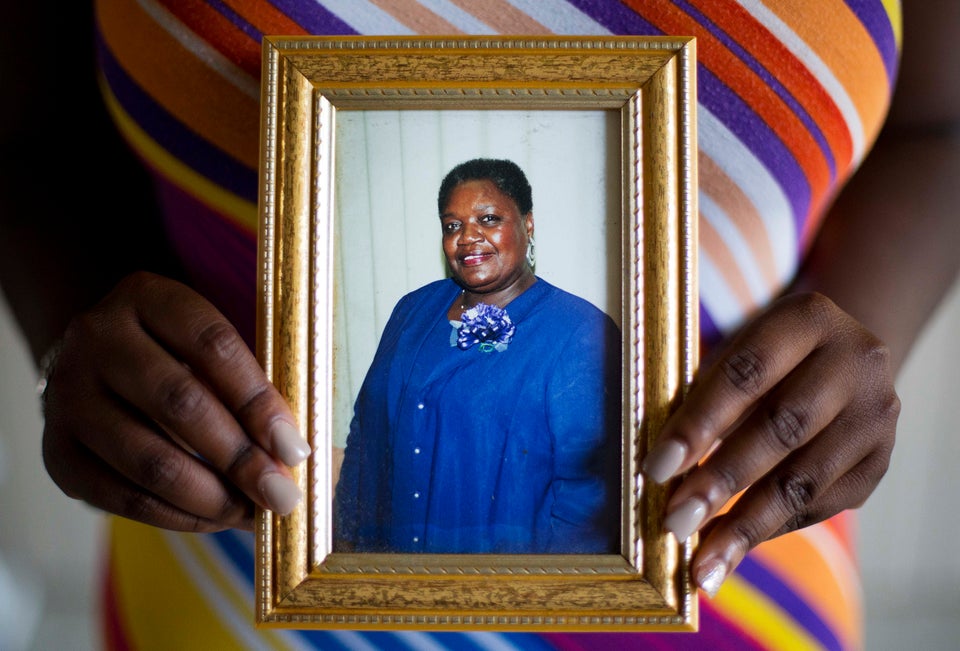 Charleston Church Shooting Victims