In the photo, Roof stares directly at the camera, clad in a black jacket with two flags affixed above his right breast: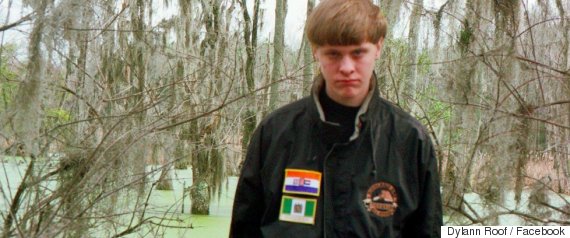 The flag on top is an apartheid-era South African flag dating back to 1928, which the country replaced in 1994 after the end of apartheid. According to the Anti-Defamation League, the flag has been used as a symbol of white supremacy since then, both in the United States and elsewhere in the world:
The second flag was used to represent the unrecognized state of Rhodesia from 1968 through 1979, after the former British colony of South Rhodesia fractured and a white minority attempted to take control of the country. An ensuing civil war ended in 1979, the BBC reports, only after a peace agreement led to a new constitution which guaranteed minority rights.
Another photo shared on Facebook Thursday purports to show Roof, 21, sitting on the hood of his car with his legs straddling a license plate for the "Confederate States of America."
Kimberly Kozny, the mother of one of Roof's childhood friends, told the Associated Press that Roof had a Confederate flag license plate on his car. Authorities said Roof's vehicle had a "very distinctive front license plate," but did not elaborate further.
Related
Before You Go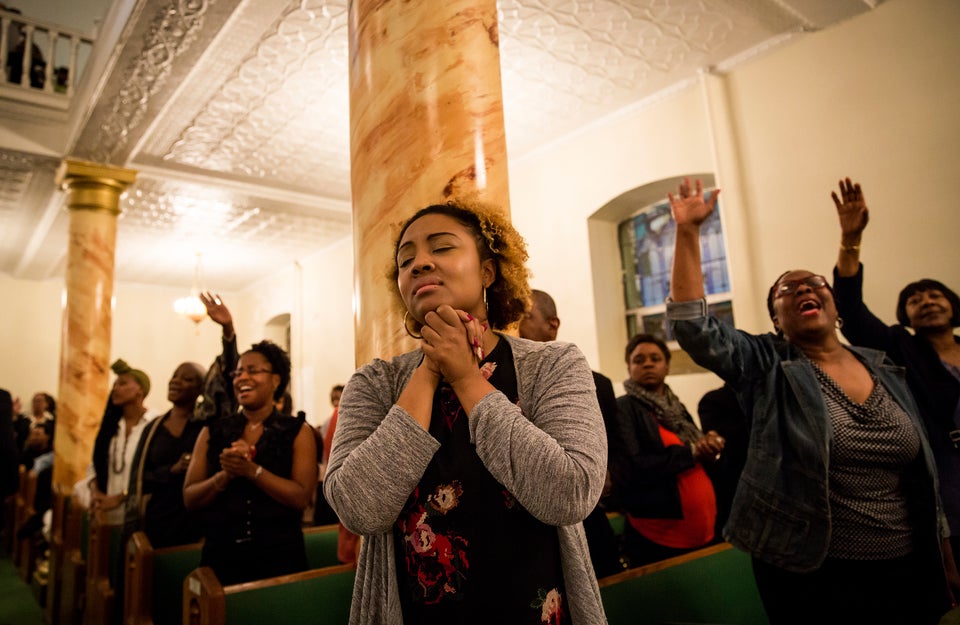 Charleston Church Shooting
Popular in the Community