The younger sister of Dylann Roof, the convicted mass murderer who killed nine people at a historic black church in South Carolina, was arrested Wednesday for allegedly bringing weapons to her school on the same day the National Student Walkout was planned.
Morgan Roof, an 18-year-old student of A.C. Flora High School in Columbia, South Carolina, was charged with possession of marijuana and two counts of carrying weapons on school grounds, according to The State newspaper.
An administrator at the school alerted a school resource officer that a student on campus had made a threatening and racist Snapchat post and brought pepper spray and a knife to school. The Richland County Sheriff's Department later confirmed that the student was Morgan Roof.
Roof's Snapchat post criticized her schoolmates at Flora High for participating in the nationwide student walkouts in protest of gun violence on Wednesday. The protests were being held on the one-month anniversary of a horrific mass shooting that left 17 dead at Marjory Stoneman Douglas High School in Parkland, Florida.
"I hope it's a trap and y'all get shot," Roof wrote of the protest at her school, according to a screenshot of her Snapchat post.
"We know it's fixing to be nothing but black people walkin out anyway.
Roof's racist post was especially disturbing considering the heinous crimes of her brother, who is an avowed white supremacist.
In June 2015, Dylann Roof walked into the Emanuel African Methodist Episcopal Church in Charleston and opened fire on a Bible study group. He killed nine people. The 22-year-old shooter was found guilty on 33 federal charges and sentenced to death.
In a letter to students, parents and faculty, Principal Susan Childs said that a student's social media post caused "quite a disruption" on campus. Childs' letter did not identify Morgan Roof but described her post as a "hateful message" that was "extremely inappropriate."
"Tragedy has struck this family again," Slick told the newspaper.
"This is not the Morgan I knew. She didn't hate people. She didn't have prejudices like this — in fact, I witnessed the opposite," he added. "I hope that one day, one day she finds peace and seeks forgiveness for what she did today. I cannot say I wish the same for her brother."
Law enforcement officials took Morgan Roof to the Richland County Detention Center, according to CBS affiliate WLTX 19. She was released on a $5,000 bond with the condition that she not return to school.
Related
Before You Go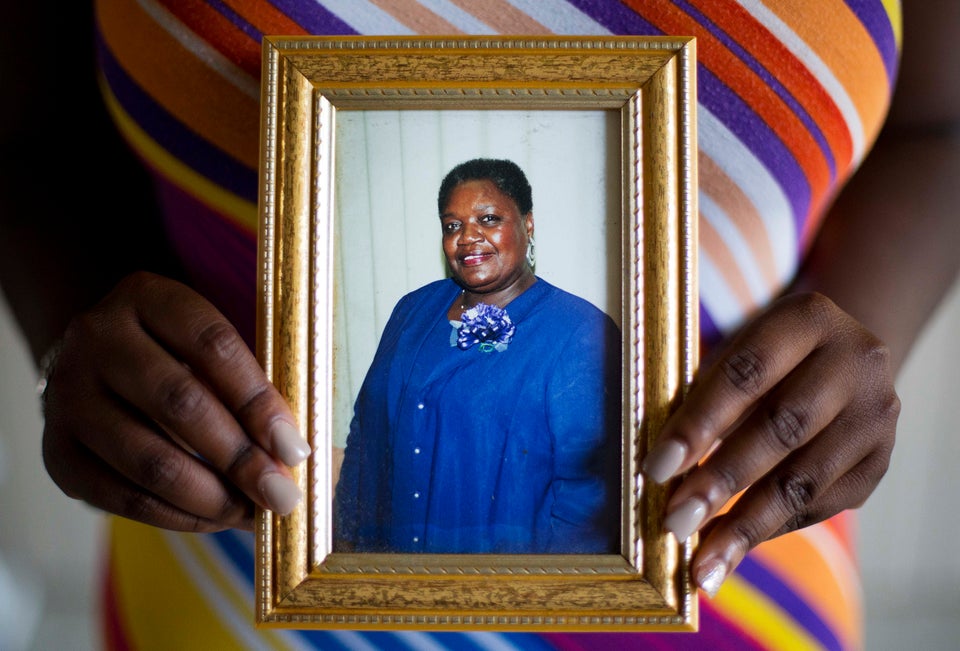 Charleston Church Shooting Victims
Popular in the Community