Co-authors and best friends Liz Fenton and Lisa Steinke are at it again. But, this time, it's with something a little different. On the heels of their three women's fiction novels—Your Perfect Life, The Status of All Things, and The Year We Turned Forty—they've just released their suspense debut. The Good Widow is brimming with buried secrets, agonizing betrayal, and chilling twists and turns—with a dose of their trademark humor for good measure. Here's what the dynamic duo had to say about their latest venture.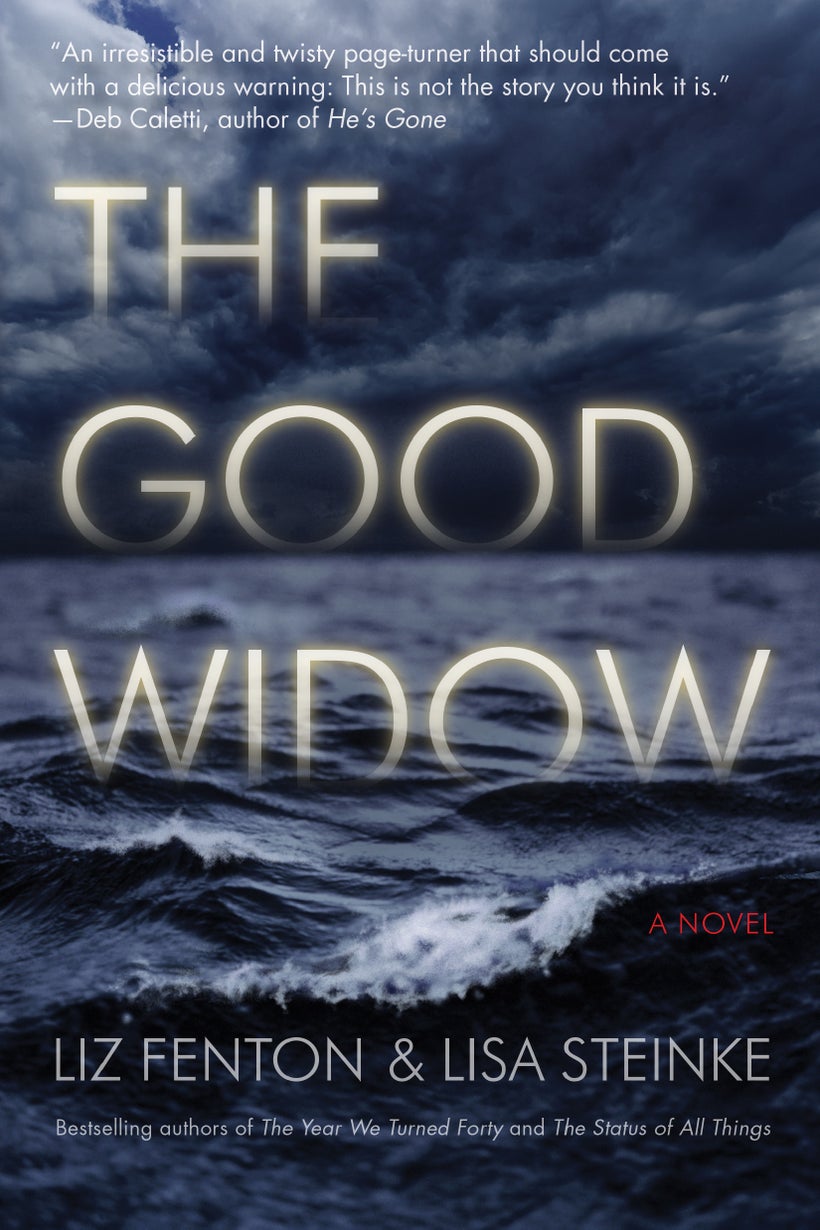 You've written three previous novels together, but this is your first in the suspense genre. Why the switch?
L & L: We found ourselves at a crossroads after finishing The Year We Turned Forty, craving something different. We had been reading suspense almost exclusively, so when it came time to pitch new ideas, they all sounded very dark! We decided to switch gears and write something we'd both love to read.
The book is partially set in Maui. What's the significance of this location?
L & L: We wanted a beautiful, bright, and scenic backdrop as a juxtaposition against the dark things that would happen there. We chose Maui as a destination for our characters to travel to because we felt it would make them feel both physically and mentally far away from home, from their normal lives—somewhat indestructible. The twisty and often unstable Road to Hana, the thousand-foot cliffs and rocks below, the deep open water of the ocean—we found the fine line between danger and exhilaration full of endless possibilities for our characters.
Secrets are a central theme in this novel. The main character, Jacks, learns of her husband's death and infidelity simultaneously. But, we also learn she kept a major secret from him. How common do you think it is for partners to keep such life-changing secrets from each other?
L & L: Long-term relationships are incredibly layered and complicated and we love to explore them in our novels. We agree that there are often secrets—both big and small—in marriages, friendships, and families. People might think keeping secrets protect the ones they love (or themselves!), but they usually only end up creating bigger problems.
Aside from secrets, are there other central themes in this novel?
L & L: Forgiving others, as well as yourself, for mistakes that are made. In Jacks' case, she wasn't sure if she could forgive her husband for his lies and indiscretion. But she had to make that decision without him. She also had to decide if she could forgive herself for a lie she had told him. Forgiveness is complicated and layered just like our characters. We wanted to explore all aspects of it.
What do you hope readers will take away from the book?
L & L: We hope when our readers reach the last page of the book, they not only didn't see the twist coming, but they are satisfied with how it ended. Whether or not they agree with all of the choices our characters make, we hope they are engaged in them. That they are given an escape—in a good way. That they can get lost in the story—in both the scenic views of Maui and in the intricate plot. We also hope they are left with the sense that good people can do bad things. That often, not all people are either good or bad. That everyone can be a little bit of both. That people can make mistakes and that's okay. We wanted to show that it's possible to move forward from even the worst of tragedies. We also hope it's a book that gets people talking—one they tell their friends that they have to read!
What's next for you ladies?
L & L: We are finishing our next book, Girl's Night Out. It's about a girls' trip to Tulum, Mexico that goes horribly wrong when one of them disappears.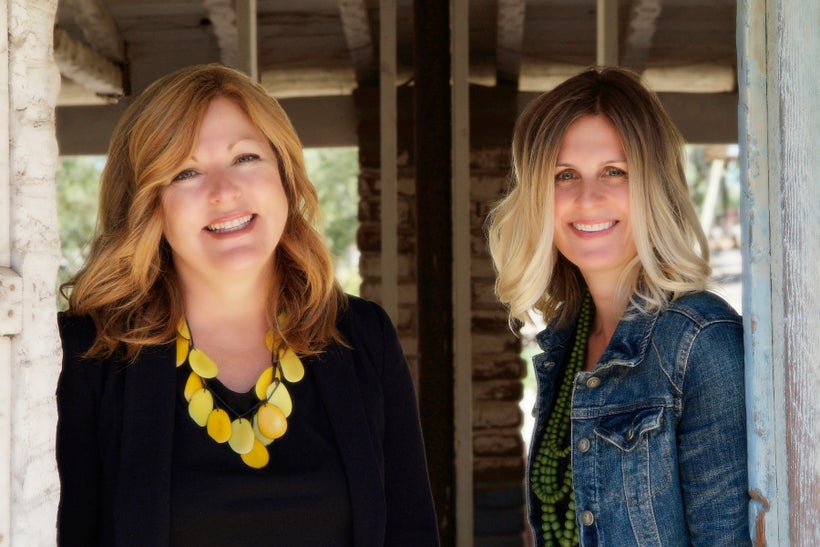 Calling all HuffPost superfans!
Sign up for membership to become a founding member and help shape HuffPost's next chapter
This post was published on the now-closed HuffPost Contributor platform. Contributors control their own work and posted freely to our site. If you need to flag this entry as abusive,
send us an email
.