SCENE: A solitary, century-old lighthouse on a cliff overlooking a black beach that stretches farther than you can fathom. It's a primal, elemental landscape that will make you feel as if you're teetering on the end of the earth.
LOCATION: Just west of Vik, about two hours south of capital-city Reykjavik via the scenic Ring Road.
WHY HERE: As a day-tripper, you come for the kind of legendary views that inspire poems and paintings. But this fall? The lighthouse has been temporarily reimagined as a one-of-a-kind lodging (complete with dinner prepared by private chef) as part of Iceland Air's Stopover offer.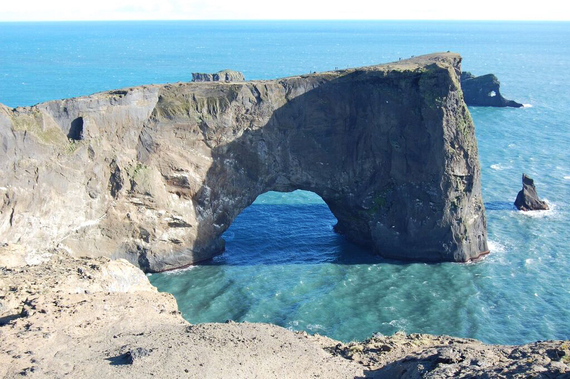 Who needs standard-issue amenities with views like these? In the summertime, puffins nest in the cliff faces.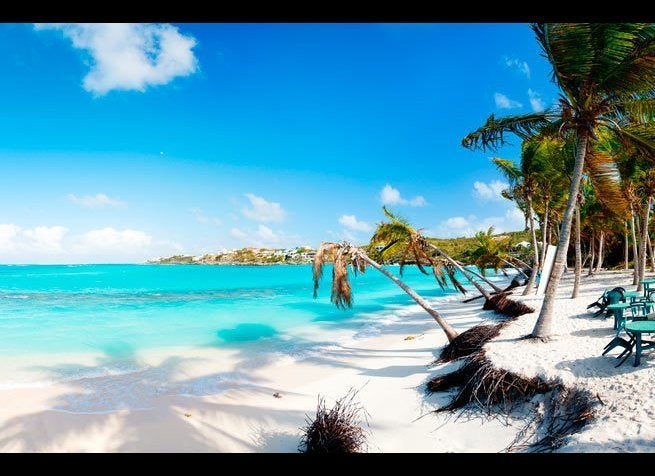 Under-The-Radar Vacation Destinations
Related