A few subtle tweaks to a letter's shape can make a world of difference to some readers.
By creating a new typeface with slight but impactful changes, Dutch designer Christian Boer is making reading an easier task for those, like himself, who live with dyslexia. Letters of the Dyslexie font have heavy base lines, alternating stick and tail lengths and semicursive slants -- all modifications that differentiate letters that can look confusingly similar to those with the condition.
"When they're reading, people with dyslexia often unconsciously switch, rotate and mirror letters in their minds," Boer told Dezeen magazine on Nov. 9. "Traditional typefaces make this worse, because they base some letter designs on others, inadvertently creating 'twin letters' for people with dyslexia."
As explained by the video posted above by Dyslexie, although a "b" and a "q" are different letters, they mirror a "p" and "d" when placed next to one another -- a sight that could challenge someone with dyslexia.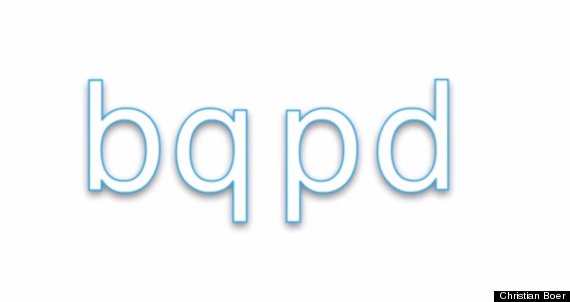 But by simply bolding the bottom of certain letters, as is the case with Dyslexie, a "b" becomes more obviously a "b."
Dyslexia is "often overlooked when searching for causes of illiteracy," according to the Yale Center for Dyslexia & Creativity. The organization says dyslexia is the most common reading disability, with more than one in five people struggling with the condition, yet many who live with dyslexia remain undiagnosed.
"Dyslexia crosses racial, ethnic and socioeconomic lines, and with proper instruction and accommodations, it can be remediated," the Yale Center for Dyslexia & Creativity notes. "However, the diagnosis and treatment remains elusive in public schools, and even more so in urban school populations, African-American and Latino communities."
But Boer is hoping to change the status quo through his creation. Dyslexie is available for free for home use, and downloadable versions for educational and business purposes are also accessible online.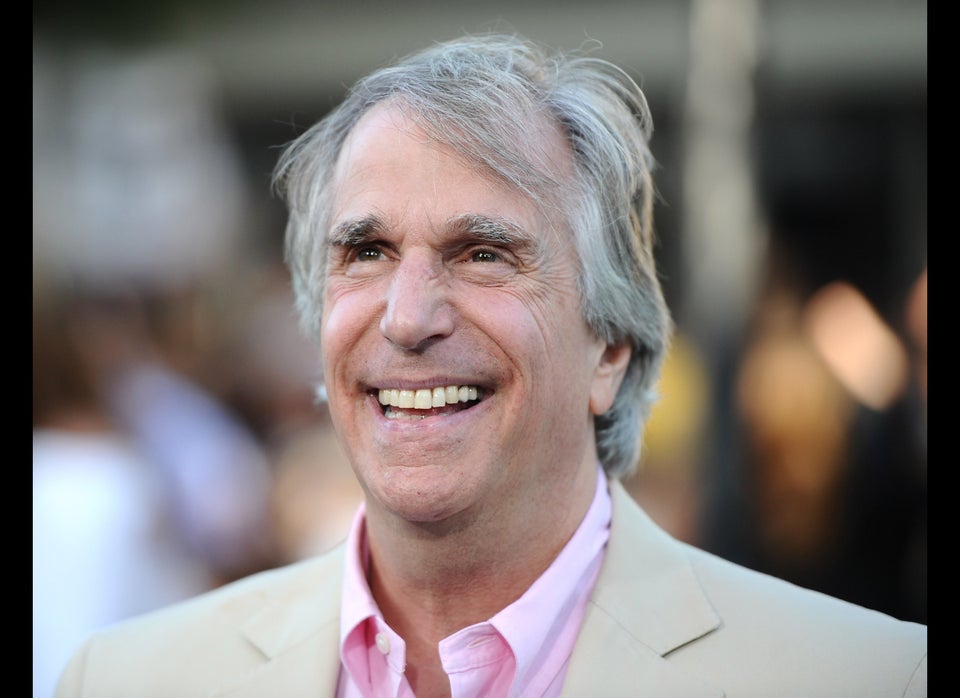 11 Stars Who Have Dyslexia