Chances are you associate Dyson, a company widely known for its innovative line of vacuum cleaners, with making your home look good. Now, it wants to help make you look good, too.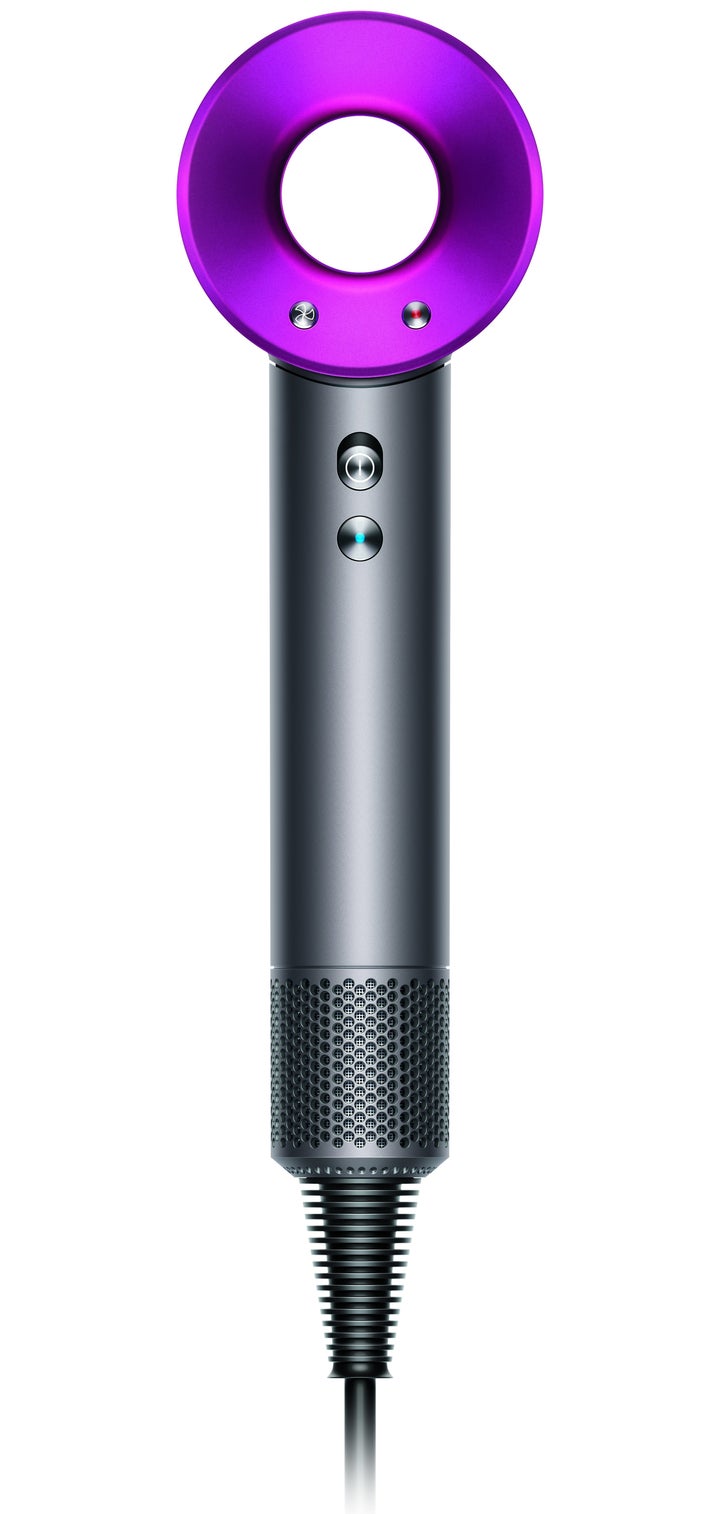 Four years and a whopping $71 million investment went into creating the product, the company says. The Dyson Supersonic claims speedy drying time, less damage to hair through the use of "intelligent heat technology" and controlled air flow. The downright cool-looking dryer also comes with three different attachments: a smoothing nozzle, styling concentrator and diffuser.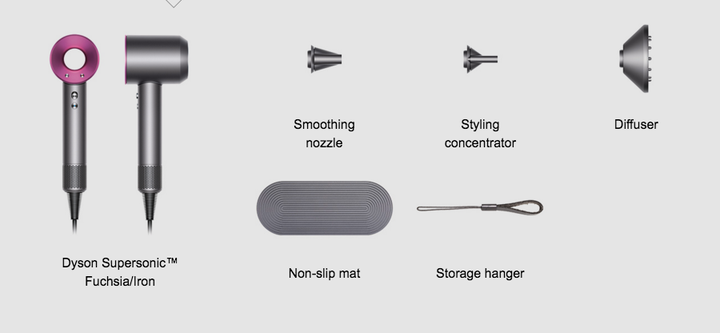 Atkin, who serves as brand ambassador of the product, recently launched her own line of hair products and is trusted by some of the most famous heads of hair on Snapchat. In a statement given to HuffPost, she explained why the partnership seemed a good fit.
"Dyson is such a trustworthy brand, I know that anything they create will be a game changer, so before I even knew anything about it, I knew this dryer would be great. Plus the aesthetic is so gorgeous. $71 million in innovation is enough for me," she said.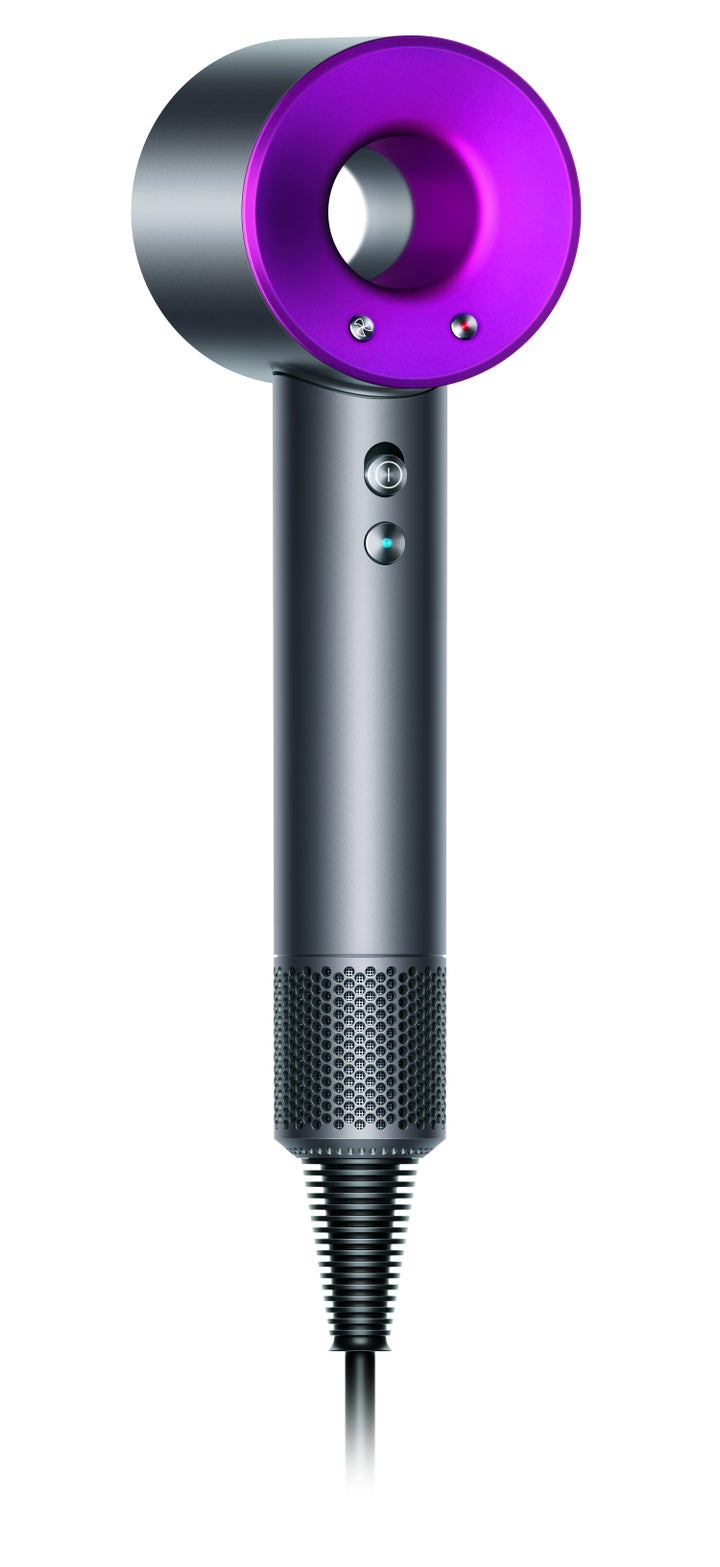 But before you throw away all your current hair products in pursuit of this magical looking tool, be forewarned, it will cost you. The regular version of the dryer sells for $399.99, with a special edition option priced at $449.99. (The latter comes with a hand-finished leather box, if that helps.)
Still, the technology, the promised shortened dry time and the fact that every celebrity will likely soon have one are tempting enough reasons to start saving up for the dryer, which will launch exclusively at Sephora and on Dyson.com. Though pre-sales are currently on at Dyson.com, the product won't ship until September 2016.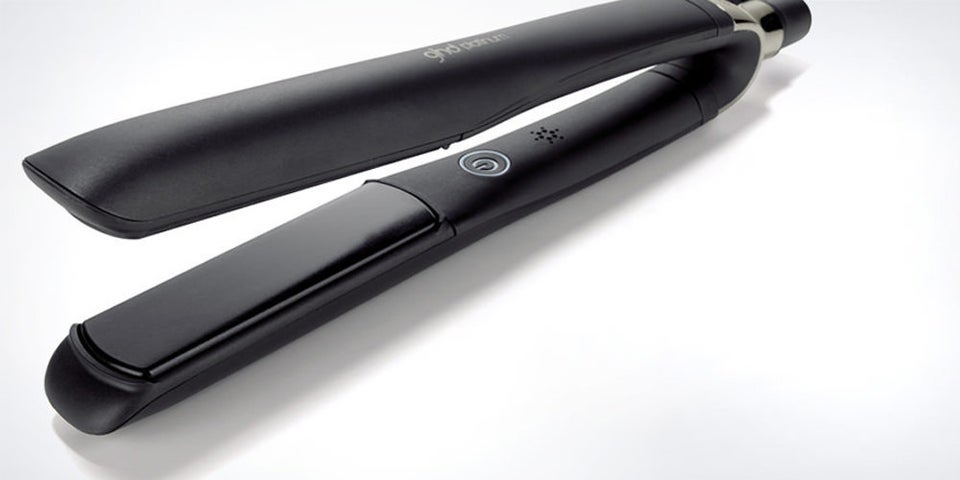 The Best Flat Irons, According to Celeb Hairstylists