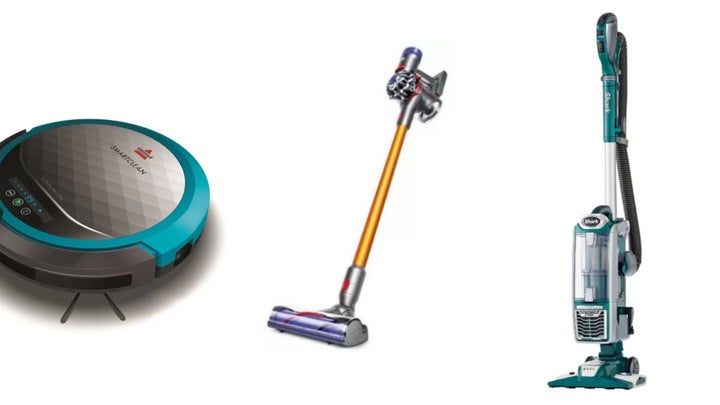 A good vacuum is hard to find, but getting one on a discount makes it easier.
Right now, Wayfair's massive Way Day sale is going on. It's 36 hours of huge discounts, flash sales and big markdowns on everything from home decor and furniture to small appliance deals. Now through the end of day the day on April 11, you'll see some of Wayfair's lowest prices of the year, like up to 75 percent off mattresses, bedroom furniture starting at $80 and rugs up to 80 percent off.
Though there are plenty of decorative home items you might want to snatch at a discount, like throw pillows under $25 and fun kitchen gadgets, we're using this time to browse a less sexy item: vacuums.
FYI, HuffPost may receive a share from purchases made via link on this page.
Dyson V8 Absolute Vacuum Cleaner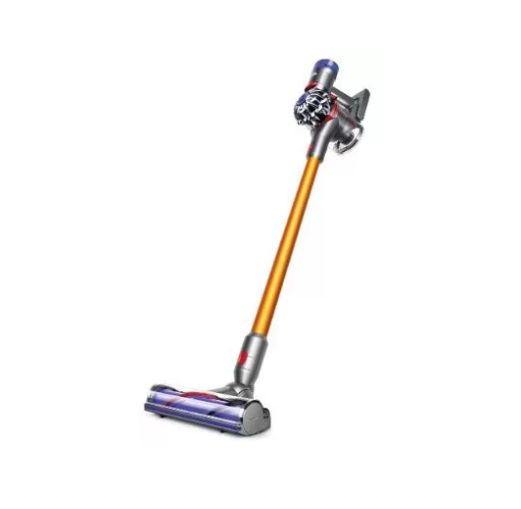 1974 Bissel Smart Clean Robotic Vacuum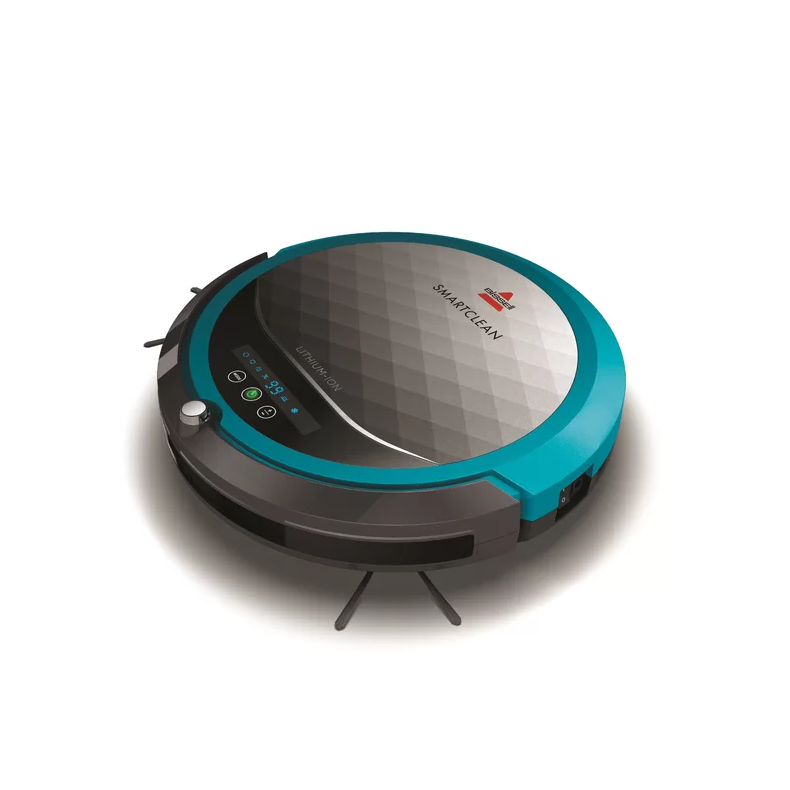 Shark Rotator Powered Lift-Away Speed Bagless Upright Vacuum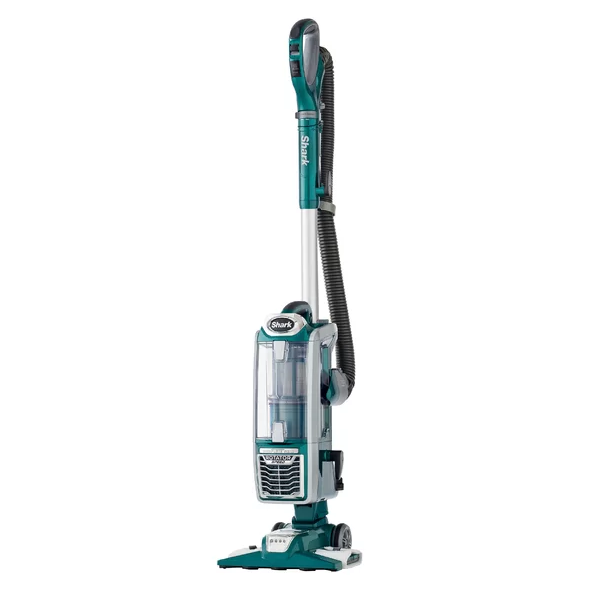 Dyson V6 Trigger Vacuum Cleaner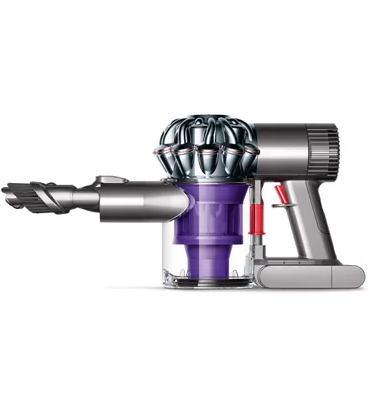 Bissel Crosswave Pet Pro Multi-Surface Wet Dry Vac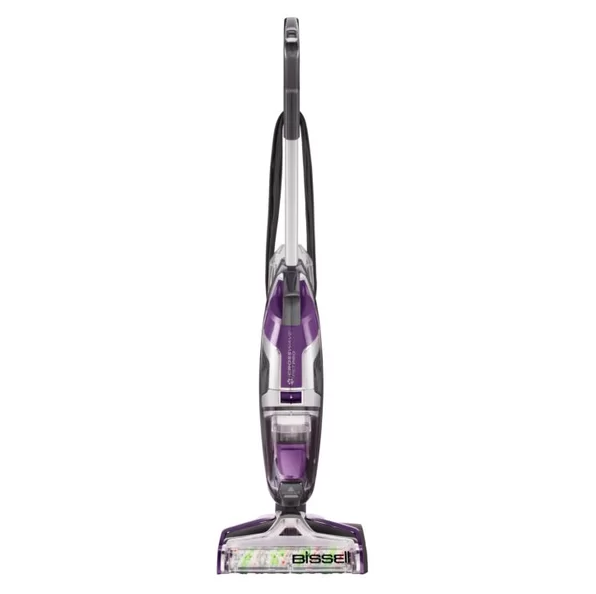 Dyson V6 Cordless Vacuum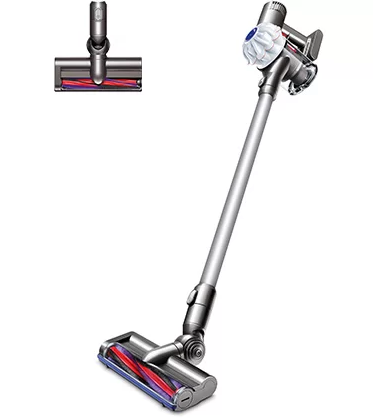 Bissell AeroSwift Compact Vacuum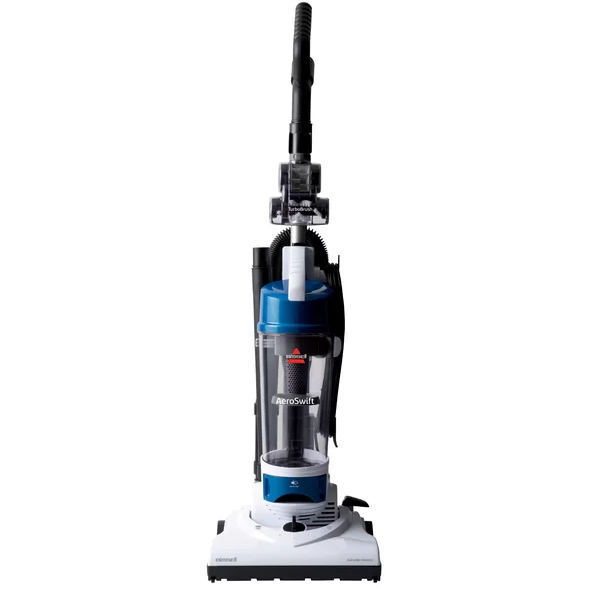 Dyson Musclehead Big Ball Canister Vacuum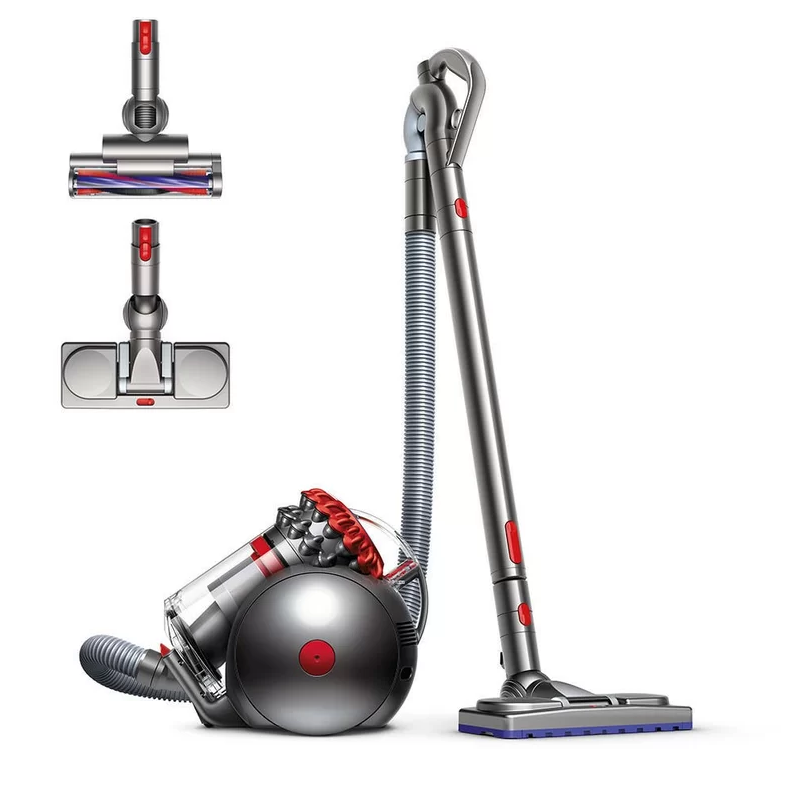 Kalorik Pure Air Water Filtration Bagless Canister Vacuum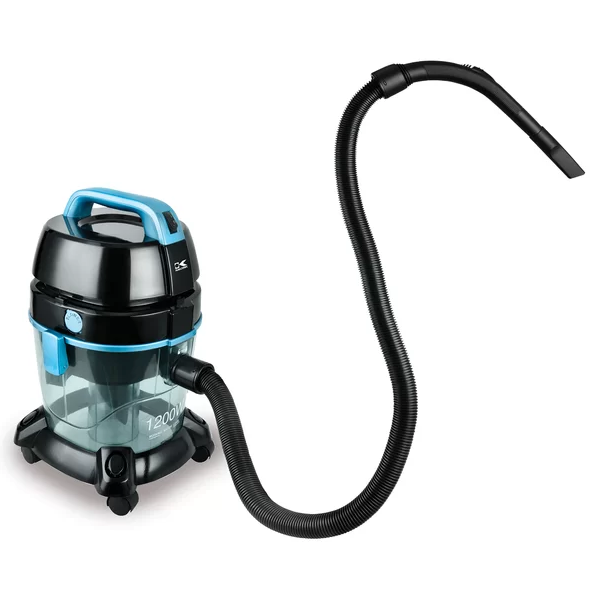 Bissel Lightweight Bagless Upright Vacuum With OnePass Technology