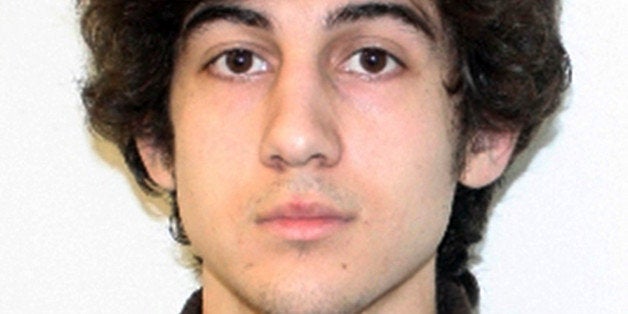 BOSTON -- Dzhokhar Tsarnaev expressed remorse for the violence he and his brother unleashed two years ago that killed four people and wounded 264 others, according to a Catholic nun known for counseling death row inmates.
"He said it emphatically. 'No one deserves to suffer like they did,'" said Sister Helen Prejean, the New Orleans nun who wrote, Dead Man Walking, which became an Oscar-winning movie of the same name.
"I had every reason to believe he was sorry for what he did," Prejean testified about Tsarnaev's alleged apology on Monday morning in federal court. "I knew it. I could feel it"
She believed the 21-year-old because it "registered" on his face and he lowered his eyes when he said it, said Prejean, who advocates for abolishing capital punishment. His voice "had pain in it."
"His response was so spontaneous," she told jurors. "I had every reason to believe it was sincere."
Through more than two months of testimony, few signs of emotion have crossed Tsarnaev's face. And when they did, it was while his relatives testified in his defense. Last week, he dabbed his eyes while an aunt sobbed on the stand and he blew a kiss to aunts and cousins as he was led from the courtroom.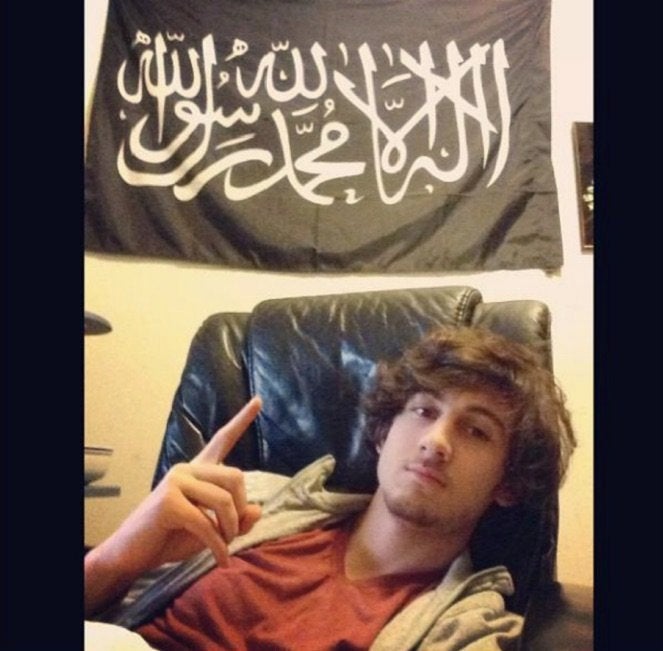 Boston Bombing Trial Evidence
Tsarnaev, who's been convicted of the April 2013 Boston Marathon bombing and subsequent killing of a police officer, allegedly expressed remorse during his private counseling sessions with Prejean.
The bomber and the death penalty opponent first met in March before Tsarnaev's trial began, at the request of his defense team, according to Prejean. They've met on four other occasions, she said.
Prejean said she's studied the Quran and Islam to find common spiritual beliefs with Tsarnaev, who is Muslim. At times, however, she said he "disagreed" with her.
On cross examination, Prejean said that she's opposed to the death penalty in all cases. However, the defense is not paying her to testify, she said later.
Last week, the prosecution had sought to block Prejean from testifying, but District Court Judge George O'Toole allowed her to take the stand Monday morning. After her testimony, the defense rested its case in the penalty phase of Tsarnaev's trial.
The jury that convicted Tsarnaev last month will be asked to sentence him to life without parole or to be executed. Deliberations are expected to begin this week after attorneys make closing arguments.
The defense called Prejean to persuade jurors to have mercy on Tsarnaev. It has said he participated in the attack because he came from a dysfunctional family in which his violent older brother Tamerlan Tsarnaev, 26, assumed a position of influence over him.
Tamerlan died in a shootout with police in Watertown, Massachusetts, days after the marathon attack and hours before cops apprehended Dzhokhar, then 19, while he was hiding in a boat parked in a yard.
The prosecution has argued that the brothers were equal partners with radical Islamic views bent on killing civilians.
Popular in the Community