WASHINGTON -- Sen. Chuck Schumer (D-N.Y.) said federal prosecutors should seek the death penalty for Boston bombing suspect Dzhokhar Tsarnaev.
During a Sunday appearance on CNN's "State of the Union," Schumer was asked by host Candy Crowley whether Tsarnaev should face capital punishment if he is found guilty, even though it is banned in the state of Massachusetts.
"The federal law allows the death penalty," Schumer said, adding that he wrote that federal law in 1994 while chairing the House Judiciary Subcommittee on Crime.
"This is just the kind of case that it should be applied to," he said. "In fact, the only other time it's been used since '94 is on Timothy McVeigh. And given what I've seen, it would be appropriate to use the death penalty in this case, and I would hope they would apply it in federal court."
Sen. Dianne Feinstein (D-Calif.), who chairs the Senate Intelligence Committee, also said prosecutors should ask for a death sentence for Tsarnaev.
"It should likely be a death penalty case under federal law," she said on "Fox News Sunday."
But interim Massachusetts Sen. William "Mo" Cowan (D) said on "State of the Union" that he personally didn't support capital punishment for Tsarnaev.
"I am not personally a proponent of the death penalty," said Cowan. "But I will leave it to Attorney General [Eric] Holder to decide ultimately what needs to be done here, and I will support that."
Dzhokhar Tsarnaev was captured late Friday and remains in serious condition at Beth Israel Deaconess Medical Center in Boston. His older brother, Tamerlan Tsarnaev, was killed in a confrontation with law enforcement officials early Friday.
This story has been updated with comment from Massachusetts Sen. Mo Cowan.
Before You Go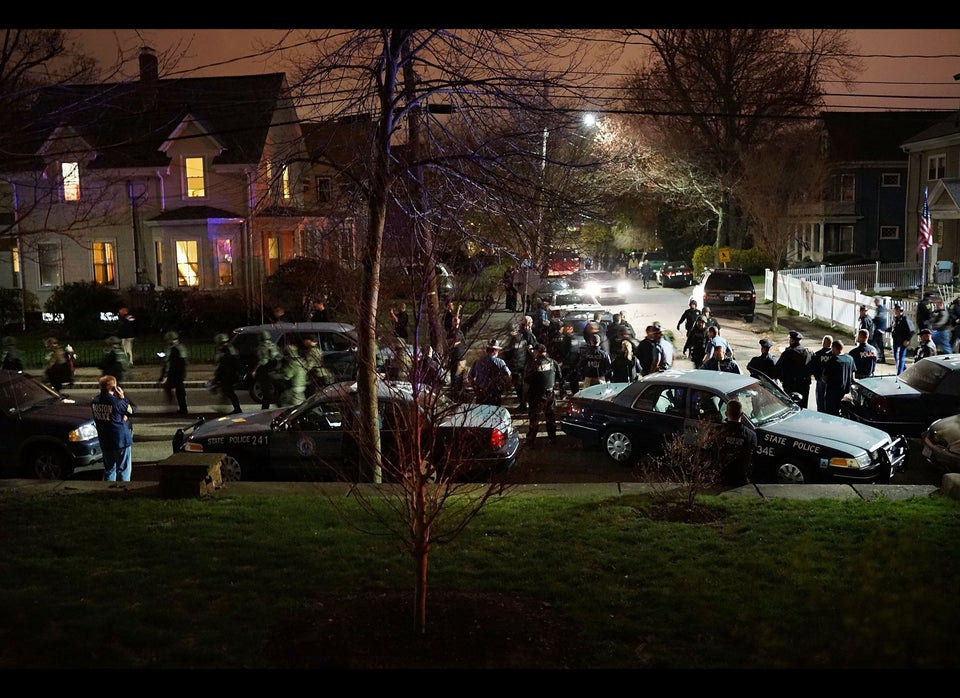 Manhunt For Suspect #2
Popular in the Community