A New York City man was reportedly hospitalized Wednesday after an electronic cigarette exploded in his pants pocket in a fiery scene that was compared to the Fourth of July.
Video shows Otis Gooding, 31, working behind the counter of Grand Central Terminal's Central Cellars wine store when flames suddenly shoot out of his pants.
"His pocket just engulfed in flames. There were sparks. I thought it was fireworks like Fourth of July," Gooding's coworker, John Lee, told ABC 7 News. "I thought he had a pocket full of fireworks and then I realized he had an e-cigarette."
Lee described the device as one that uses a high-voltage battery. There's no indication why it caught fire, he added.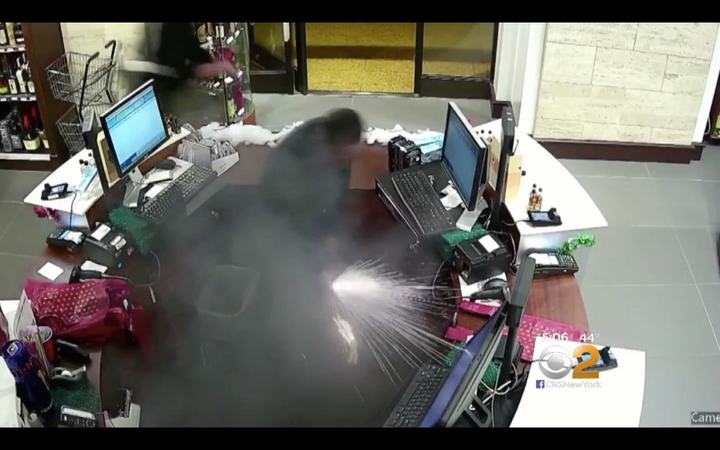 Gooding was taken to a nearby hospital for burns to his leg and hand. His attorney told ABC 7 that he would require surgery.
Wednesday's incident adds to a growing number of similar explosions involving e-cigarettes.
Often it's a manufacturing defect that leads to the fires, according to Consumer Reports.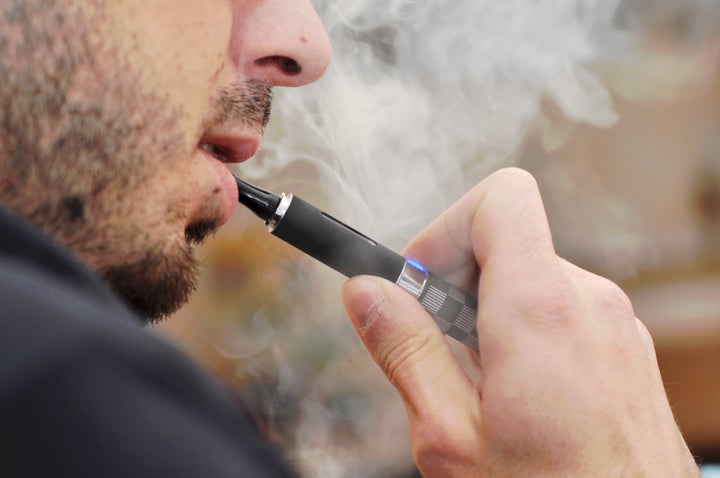 The batteries are described as containing a lot of energy while packed in a small package that requires two components inside the battery to be physically separated. If they should touch, a short circuit can occur that causes the chemicals to heat up to extreme temperatures.
"The separator has really gotten thin," said Isidor Buchmann, founder and CEO of battery equipment manufacturer Cadex, of the crucial component to Consumer Reports. "And when that happens, the battery becomes more delicate."
A U.S. Fire Administration report found that 80 percent of e-cigarettes that caught fire between 2009 and 2014 did so while being charged. These numbers take into consideration incidents that were reported.
Popular in the Community