A 14-year-old girl was injured when an e-cigarette exploded in her face while riding Harry Potter's Hogwarts Express at Florida's Universal Orlando theme park, police said.
The Tennessee teen, four of her family members and three other teenagers were sitting aboard the train Saturday when a "fireball" shot at her from one of her fellow passengers, Orlando police said.
"It was just a weird, freak accident that unfortunately caused injuries to two people," police Lt. Dan Brady told The Orlando Sentinel. "It wasn't a big explosion but was definitely enough to scare everyone who was in that cab of the train."
She sustained moderate burns to the right side of her face and was taken to Arnold Palmer Children's Hospital for treatment, police said in a statement.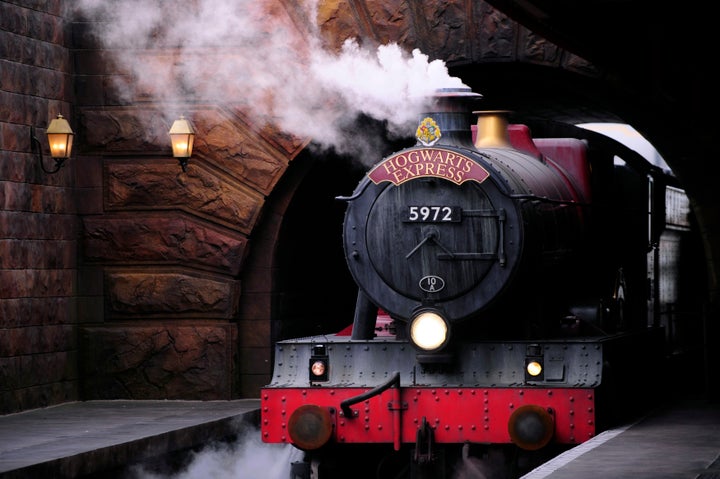 Authorities believe the e-cigarette's owner was also injured in the explosion but fled the scene with the other teens before they were notified of the incident at 3:30 p.m.
Police said the device believed to be responsible for the explosion was stored in the rider's pocket at the time.
The train, which connects Universal Orlando park goers to Universal's Island of Adventure theme park, was temporarily shut down, the Sentinel reported.
Explosions caused by e-cigarettes are rare but the consequences can be severe.
Before You Go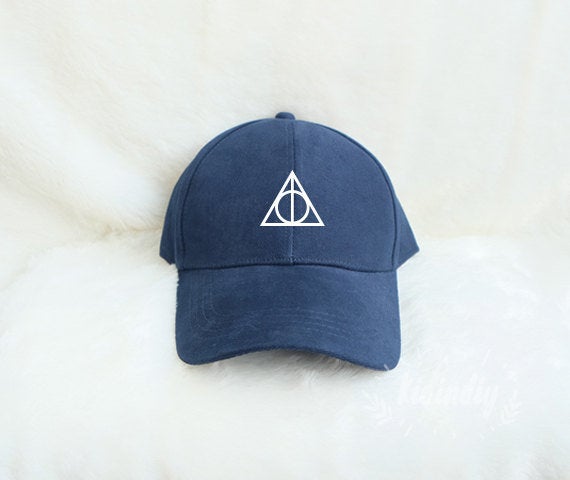 Magical Accessories Only 'Harry Potter' Fans Will Understand
Popular in the Community