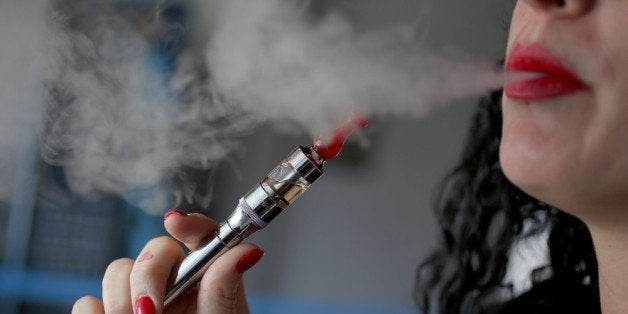 Electronic cigarettes are set to be as restricted in San Francisco as all other tobacco products after the city's Board of Supervisors unanimously approved regulations aimed at protecting children from picking up a nicotine habit.
Introduced by Supervisor Eric Mar, the legislation places e-cigarettes under the city's rigid anti-smoking laws already in place.
"The ordinance would allow smoking e-cigarettes in the same places that cigarettes are allowed; prohibit them where cigarettes are prohibited; prohibit the sale of e-cigarettes on City and County property and other places cigarettes can't be sold; and require a tobacco permit for the sale or furnishing of e-cigarettes," Mar wrote in his district's newspaper, The Richmond Review.
Unusually late to the bandwagon, San Francisco's e-cigarette regulations will trail restrictions already passed in Los Angeles, New York City, Washington D.C., Chicago, Boston and five states.
After voting for the ordinance Tuesday, the supervisors will vote on it a second time next week, the San Francisco Chronicle reports, and then require a signature from Mayor Ed Lee, who supports the initiative. If successful, the ordinance will become law in April.
Mar expressed concern that e-cigarettes' unregulated presence encourages children to purchase the product, noting that they're sold alongside "Mentos and candy bars" in stores and come in kid-friendly flavors, according to CBS San Francisco.
"I have a banana-flavored one and a peach-flavored one," Mar said while demonstrating the product at his legislation presentation, the Chronicle reports. "They are really targeted at young people and right now it's not regulated."
While studies have found that e-cigarette use doubled among teens between 2011 and 2012, research is inconclusive as to whether such use leads to smoking traditional cigarettes, and advocates for the electronic alternative fear such regulations will hurt those who use the product to quit smoking. E-cigarettes are considered safer than regular ones, although they still contain dangerous chemicals, metals and gases, Stan Glantz of the University of California, San Francisco's Center for Tobacco Control Research told the Chronicle.
Mar did not immediately respond to The Huffington Post's requests for comment on whether the ordinance will impact those using the product to transition to a smoke-free life.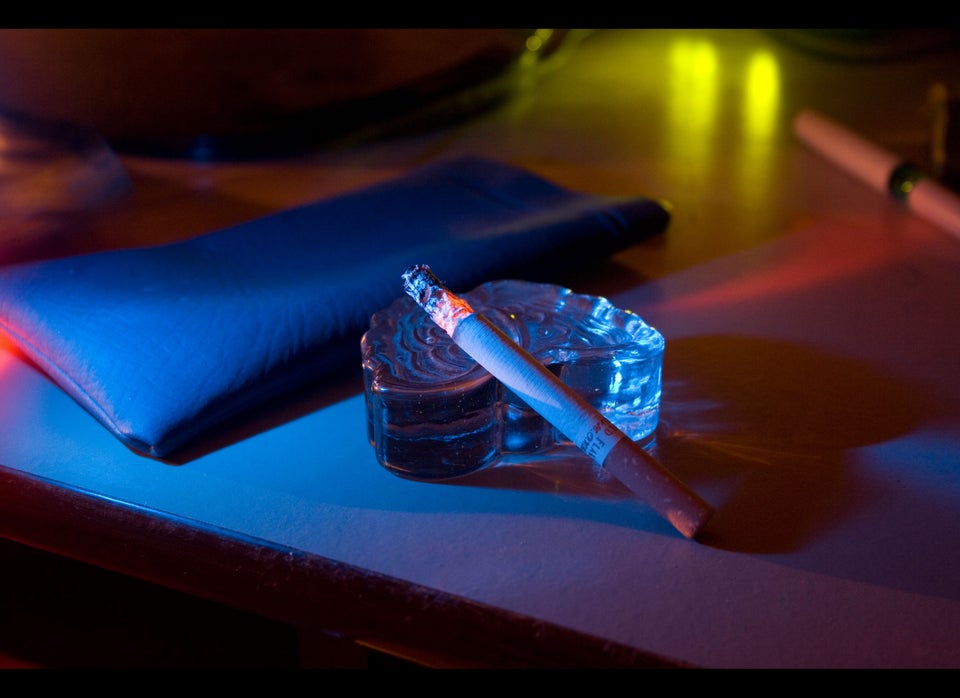 Natural Ways To Quit Smoking