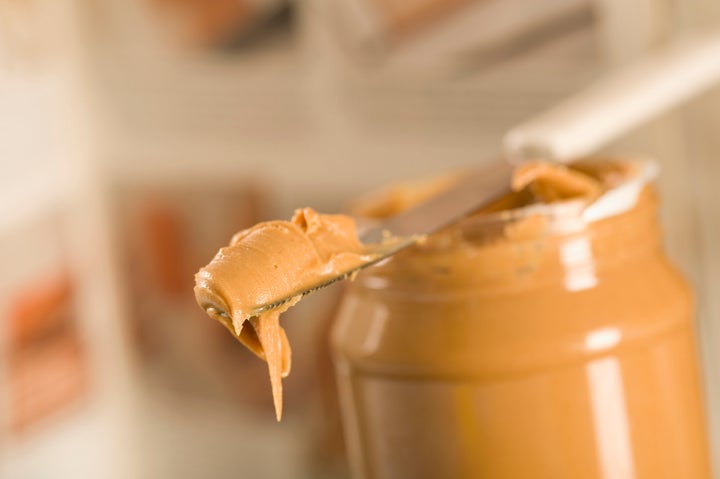 Twelve people, most of them children, are suffering from an E. coli outbreak that struck five states and may be linked to I.M. Healthy SoyNut Butter, health officials said.
Six of the victims were hospitalized, and four developed a kind of kidney failure called hemolytic uremic syndrome, a life-threatening complication that generally affects about 5 to 10 percent of people who are sickened by E. coli bacteria.
Eleven of the 12 infected people are younger than 18 years old. All of the patients live in Arizona, California, Maryland, New Jersey and Oregon.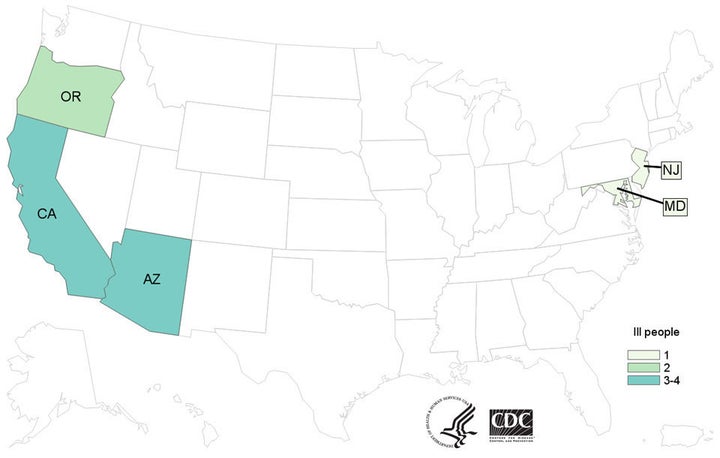 Public health officials haven't reported any deaths, but they are advising people, daycares and schools to throw away all varieties and sizes of SoyNut Butter, as well as the I.M. Healthy brand of granola coated with SoyNut Butter.
The company responded to the news by voluntarily recalling Original Creamy SoyNut Butter with a "best by" date of Aug. 30 or Aug. 31, 2018. However, the company website says the recall doesn't affect any other products, despite the warning from public health officials.
I.M. Healthy did not immediately respond to a request for comment from The Huffington Post about this discrepancy.
This outbreak is caused by shiga toxin-producing E. coli. bacteria, or STEC, the kind most commonly linked to foodborne outbreaks and known to cause the organ failure that some patients experienced. STEC live in the guts of animals, and infect people when they eat tiny amounts of human or animal feces.
Anything from working with cattle to swallowing lake water to changing diapers to eating contaminated foods can result in a STEC infection. Consuming unpasteurized milk, apple cider and cheeses made from unpasteurized milk all pose a particularly high risk.
Symptoms generally arrive about three or four days after a person ingests contaminated food, and may include severe stomach cramps, diarrhea that can be bloody and vomiting. Most people improve within a week, but the infection can have serious consequences ― including kidney failure ― for the very young and the very old.
Diarrhea that lasts for more than three days or comes with a high fever, bloody stool or severe vomiting is an indication that patients should contact their doctors.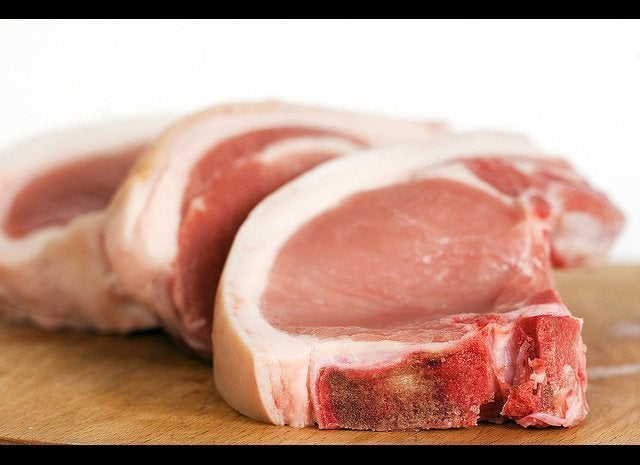 Kinds Of Food Poisoning You Should Know About (And Avoid)