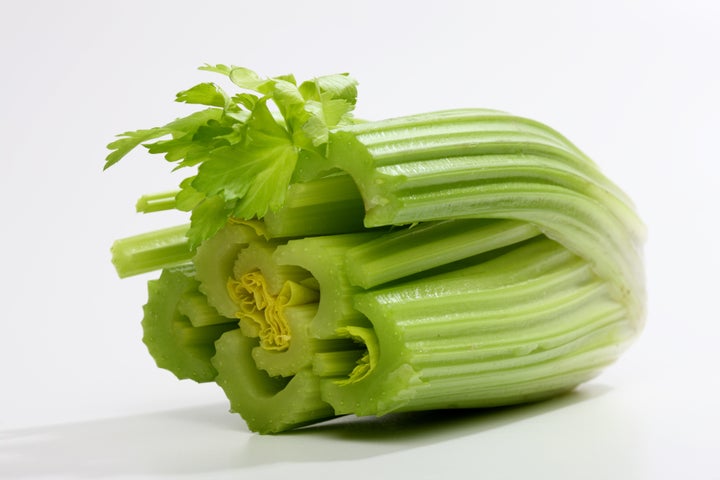 The Food and Drug Administration has so far recalled related products in Arizona, Arkansas, California,Colorado, Georgia, Hawaii, Idaho, Illinois, Montana, Nebraska, Nevada, New Mexico, North Dakota, Oregon, South Dakota, Utah, Washington and Wyoming.
Escherichia coli are bacteria found in foods, the environment, and in the intestines of humans and animals, according to the Centers for Disease Control and Prevention. While many strains of E. coli are harmless, some can cause diarrhea, stomach cramps and vomiting. Most people recover in a week's time, but some infections can be more harmful and potentially life threatening. Young kids, older adults and people with weak immune systems are most at risk.
You can find a full list of recalled products related to this recent outbreak at FDA.gov. If you have any of the products in your home, throw them out or return them to the retailer. Consumers with concerns can call 209-830-3141 Monday to Friday, between the hours of 8 a.m. and 5 p.m. PST. If you have concerns about an illness related to the consumption of one of these products, contact your health care provider immediately.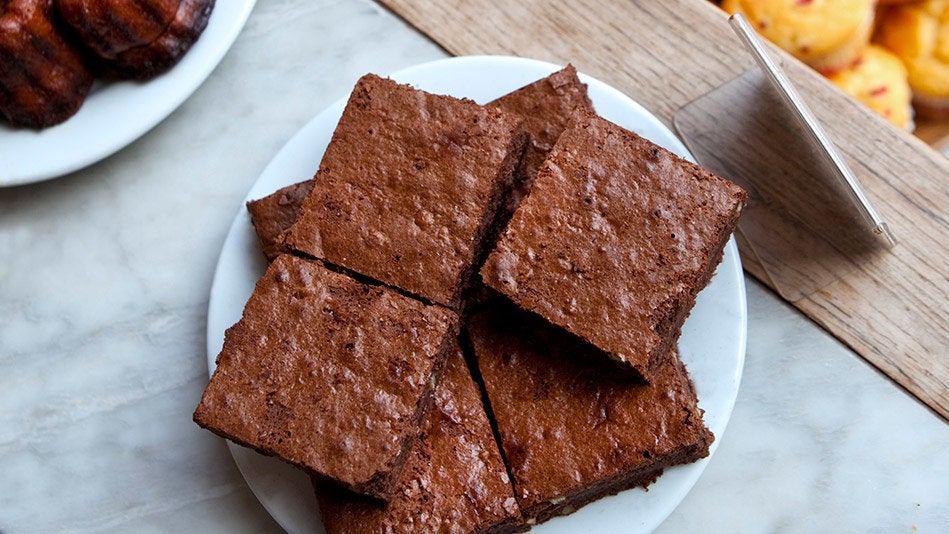 4 of the Most Commonly Recalled Foods (and How to Buy Them Safely)