Imagine a world where having a mental illness is as commonly accepted as having the flu.
It's hard to fathom given the obvious stigma attached to mental health issues. Despite the fact that millions of people suffer from mental health disorders, only 25 percent of those who experience them feel that others are understanding about their illness. Each Mind Matters, California's mental health movement organization, is hoping to change that.
"When support is needed, it's okay to reach out because people can and do get better," the stars in the video state. "And we make it possible by speaking up, being open and honest and living stigma free."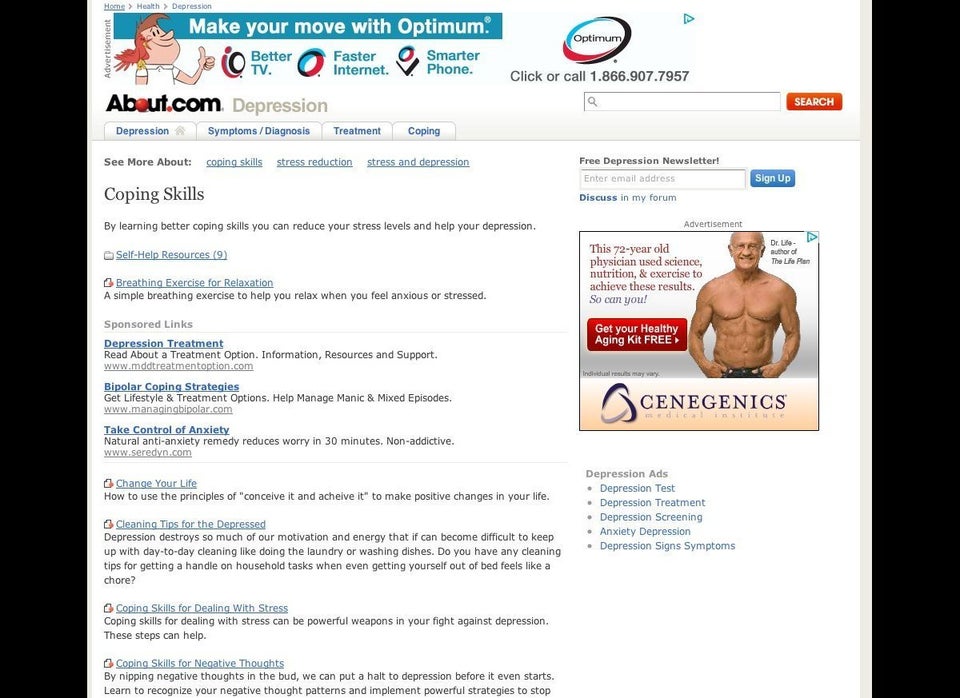 7 Helpful Websites For Coping With Depression