Quadruplets Zachary, Aaron, Nigel and Nick Wade have more in common than DNA: they're all brilliant.
The brothers run track at Lakota East Senior High School in Liberty Township, Ohio, and discovered they'd all been accepted at Harvard and Yale while at practice.
The quadruplets are part of 2,272 students admitted into Yale this year ― for what will be the school's largest freshman class in history ― out of 32,900 applicants. Harvard only accepted 5.2 percent of its applicants this year.
The Wade brothers told The Washington Post that they weren't planning on the quadruple admissions.
"The outcome has shocked us," said Aaron, who was also accepted into Brown and University of Pennsylvania. "We didn't go into this thinking, 'Oh, we're going to apply to all these schools and get into all of them.' It wasn't so much about the prestige or so much about the name as it was — it was important that we each find a school where we think that we'll thrive and where we think that we'll contribute."
Their decision on which school to attend will be heavily influenced by the financial aid packages they receive.
Before You Go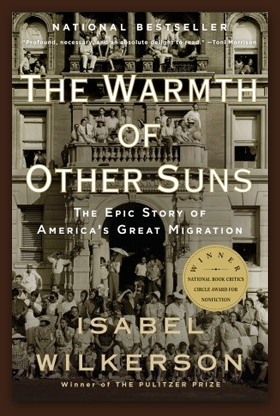 Black History Books
Popular in the Community