According to CNET, one of his most famous motion photography experiments came about when a Californian businessman and animal breeder named Leland Stanford asked the English photographer to help him find out if all four of a horse's legs were ever off the ground while running.
The result of the motion-capture experiment was titled "Sallie Gardner at a Gallop" or "The Horse in Motion."
Using 24 different cameras, Muybridge proved with a series of pictures that all four of a horse's legs do indeed leave the ground while it gallops. To share his findings, Muybridge used a a device he developed called a zoopraxiscope, an early predecessor of the movie projector that allowed images printed on a rotating glass disc to be projected onto a screen and viewed in rapid succession.
Check out a video of the animated doodle (above), then flip through the slideshow to look at some of our favorite Google doodles.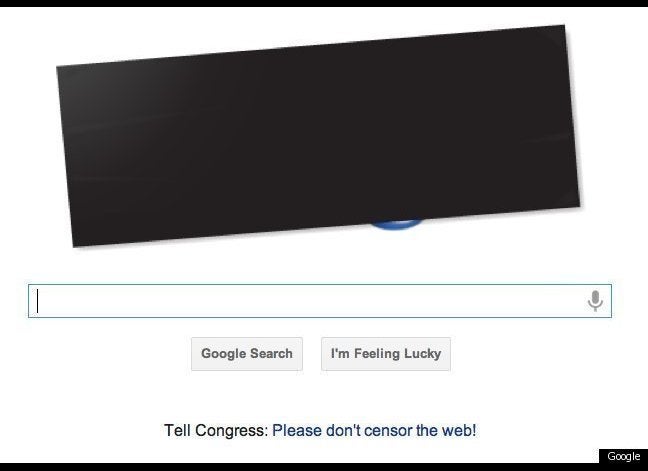 Google Doodle Slideshow(CLONED)
Popular in the Community