It's clear from this video that eagles do not mess around.
The clip comes from a short film called "Eagle Hunters In A New World," which GoPro also posted online.
The film is about the Burkitshi eagle hunters in Mongolia.
"On the Western plains of Mongolia a nomadic group of Kazakhs continue the ancient practice of hunting with golden eagles. The Burkitshi are a small and dwindling community, eager to pass on their traditions in the face of growing modernization in Mongolia."
Watch the full film here.
This article has been updated to remove a more specific regional reference due to inconsistencies in where GoPro's website locates the event.
Related
Before You Go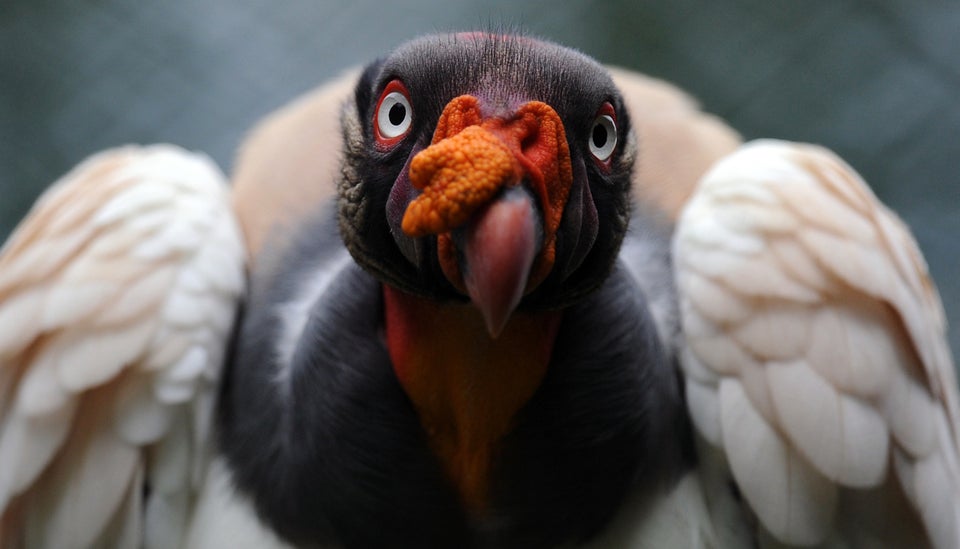 Beautiful Birds
Popular in the Community